AndroGel retrial: AbbVie ordered to pay man $3M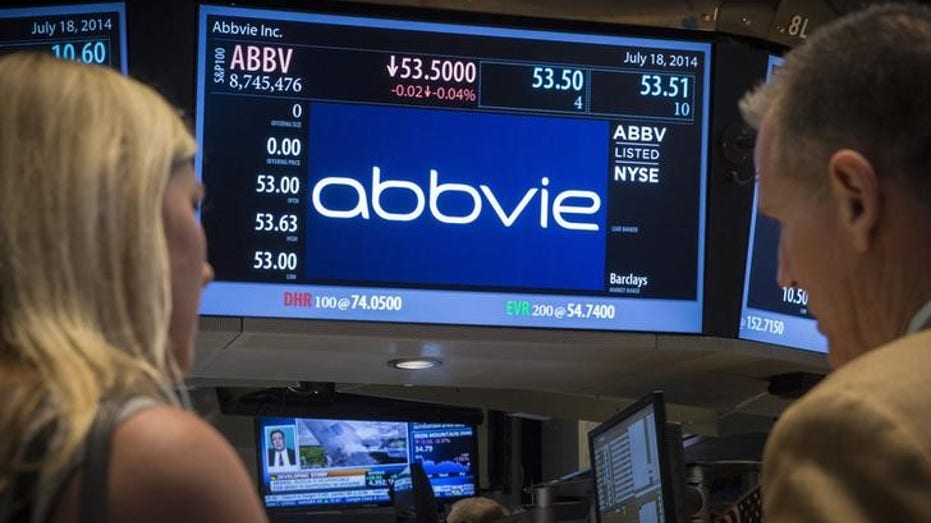 A federal jury on Monday ordered AbbVie to pay more than $3 million to a man who claimed the company misrepresented the risks of its testosterone replacement drug AndroGel, causing him to suffer a heart attack, though the jury did not find AbbVie strictly liable.
The verdict in federal court in Chicago was given in the second trial over claims by Oregon resident Jesse Mitchell after U.S. District Judge Matthew Kennelly in December tossed a previous $150 million jury verdict for being "logically incompatible."
It is the second verdict against AbbVie in the consolidated litigation over testosterone replacement products by the Chicago-based company and other drugmakers. More than 6,000 similar lawsuits have been filed, the bulk of them against AbbVie.
In a separate trial, a federal jury in January found AbbVie not liable in a lawsuit by an Arizona man who claimed he had suffered a pulmonary embolism as a result of using AndroGel.
According to court filings, the jury on Monday concluded that AbbVie had not falsely marketed the drug and was not strictly liable, but found that the company acted negligently.
It awarded Mitchell $200,000 in compensatory damages and $3 million in punitive damages.
AbbVie said in a statement it was disappointed with the verdict and intends to appeal.
Lawyers for Mitchell did not immediately respond to requests for comment on the verdict.
Mitchell suffered a heart attack in 2012 after almost five years of treatment with AndroGel, but recovered after several months, according to his lawsuit.