Analyzing Brexit: A Closer Union or Better Relations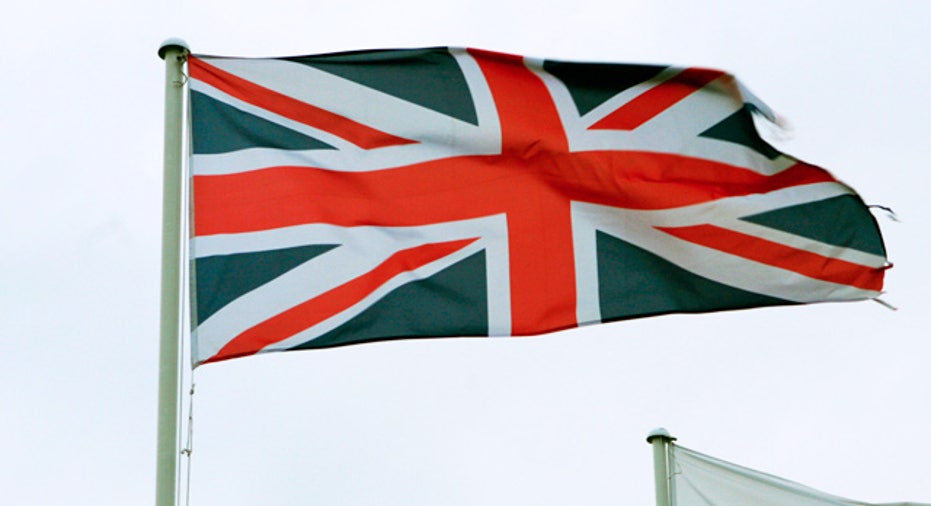 As I write, highly civilized human beings, a people defined by winding roads, misty mornings, suet pudding, and football, are shifting their sentiment to remain in the European Union.
Fresh polls suggesting that the Brexit camp is losing steam caused risk assets to surge overnight, along with British Pound Sterling. The referendum is still far too close to call, but the latest poll gave the sterling a much needed 2% upward confidence boost: The currency is hitting its highest level since May.  Global equity markets also joined in with Germany's DAX and the French CAC 40 rallying more than 3%, and the U.K. FTSE 100 up 2.9% following a welcomed relief rally in Asia last evening. In the meantime, U.S. 10-year Treasury yields, which move inversely to prices, and oil prices are higher, while gold prices are falling.
Still, it goes without saying that opinion polls can and do change.
The issue of British membership has been contentious for decades, provoking strong responses on either side. There are good people in both camps, and good reasons for both positions, but it is nearly impossible to separate fact from propaganda.  Britain's membership is fraught with problems, but so is parting.  There is a difference between having a closer union and better relationship; independence or interdependence.  Britons will be struggling with this reality until June 23rd.
In our ever-narrowing and divided world it seems any feeling of national unity, pride and patriotism get swept off the sidewalk as something gerrymandered by self-interest.  All the more startling, when suddenly, a whole nation swings together and does the same thing, like a herd of cows facing a coyote (e.g. the Scottish independence referendum in 2014 had a record voting turnout of 85%).  If nothing els, this Brexit event is a unique opportunity for us to become more politically literate; learning about the EU and exploring the costs and benefits of membership.
Of course no one knows what Thursday's voting outcome will be, and one knows precisely what a post-world "Brexit" or "Bremain" will look like.  Predicting future events based solely on historical experience can be delusional and makes one feel as though they are somehow in control or that one could or should have foreseen some things better than they did.
My overall impression is media's portrayal of the Brexit vote vastly overstates its risks and consequences.  No matter what you've seen, heard, or read about it, a Brexit scenario – albeit chock-full of unknowns – would take years to negotiate – the original agreement was binding, after all.
Until we know for sure,  assume the same storyline that was imposing price action just a few weeks ago will reassert itself, and middling growth prospects, gloomy investor sentiment, China currency devaluation risk, stretched U.S. equity valuations, cheap government yields will continue to drive market sentiment.