American-made cars are the hottest summer buys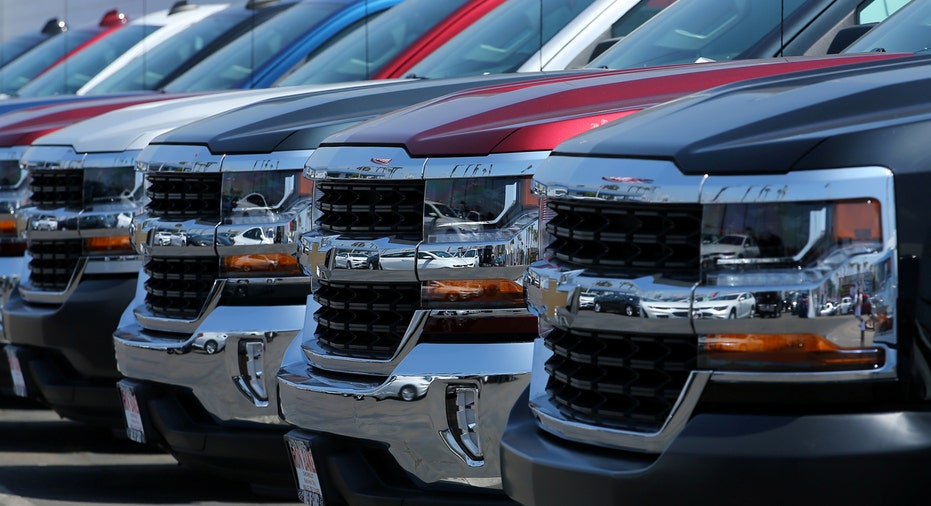 Trucks and sport-utility vehicles from American manufacturers topped a list of the most popular cars this summer.
Autotrader, the car-shopping website, said more consumers are searching for the Ford (NYSE:F) F-150 than any other vehicle. Potential buyers are also interested in the Jeep Wrangler, made by Fiat Chrysler Automobiles (NYSE:FCAU), and the Chevrolet Silverado 1500 from General Motors (NYSE:GM).
Overall, pickups and SUVs took eight of the top 10 spots on Autotrader's rankings. Sales have continued to climb in 2017, even as the auto industry's total sales have ticked lower amid waning interest in passenger cars. Trucks, SUVs and vans are up 4.6% through June, while passenger car sales have retreated 11.4%, according to Autodata.
Autotrader, which has 3 million vehicle listings from dealers and private owners, says SUVs accounted for 36% of online shopping activity in June compared to 24% for sedans. The only cars to crack this summer's top 10 researched vehicles are the Ford Mustang and Chevrolet Corvette.
Chevrolet is the most popular brand with four vehicles making the list. Ford is a close second with three models.
"Summer has a kind of patriotic, nostalgic feel and it's a good time to shop for a car," said Brian Moody, executive editor at Autotrader.
Here's the full list of the 10 hottest cars of the summer:
1. Ford F-150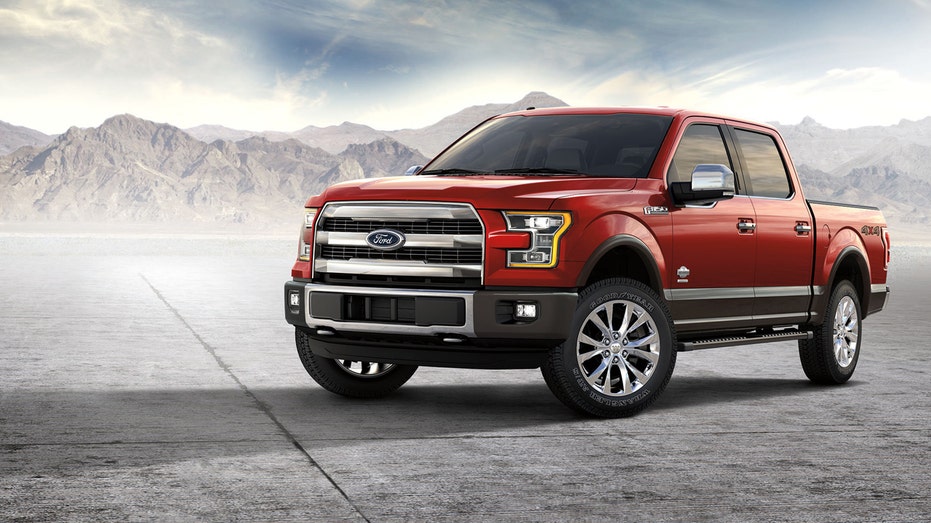 ---
2. Jeep Wrangler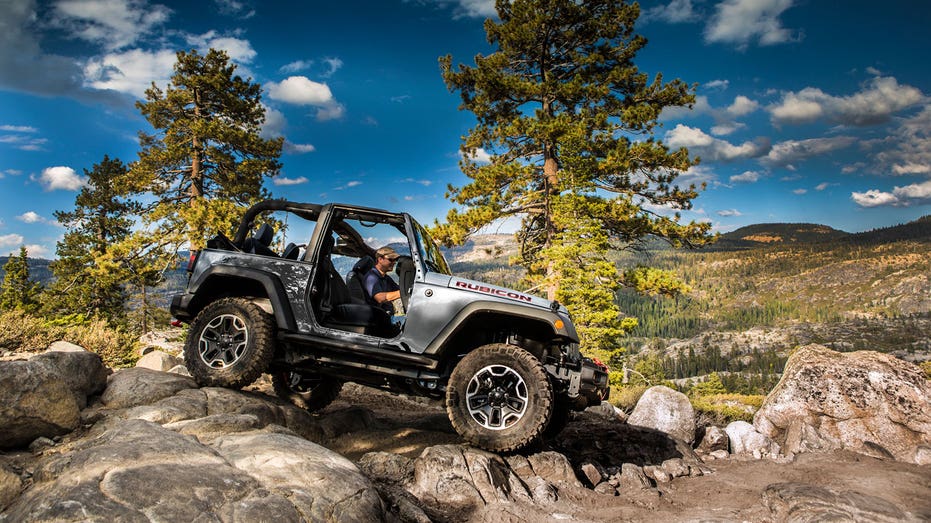 ---
3. Chevrolet Silverado 1500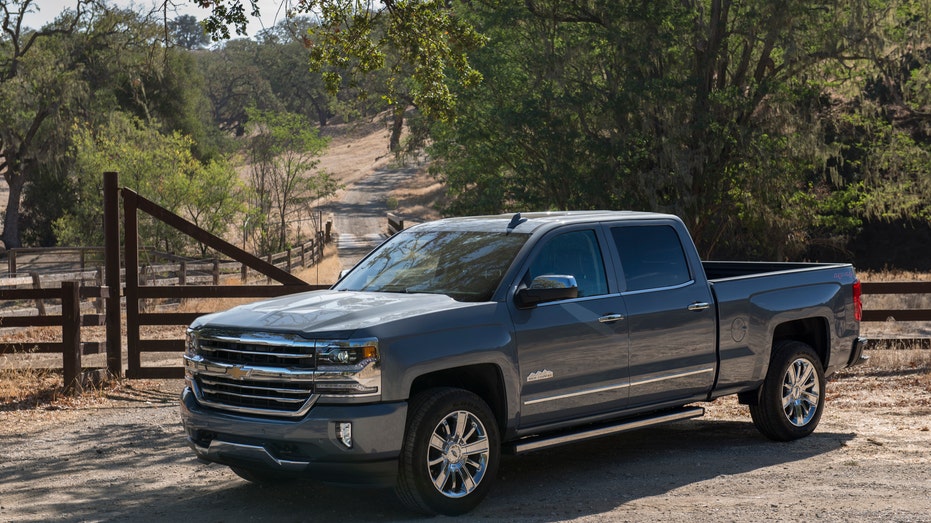 ---
4. Ford Mustang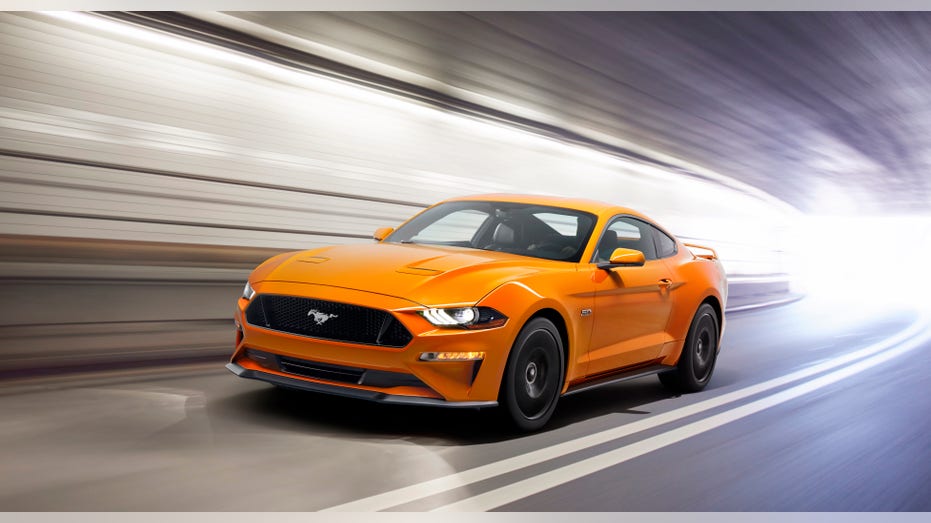 ---
5. Ford F-250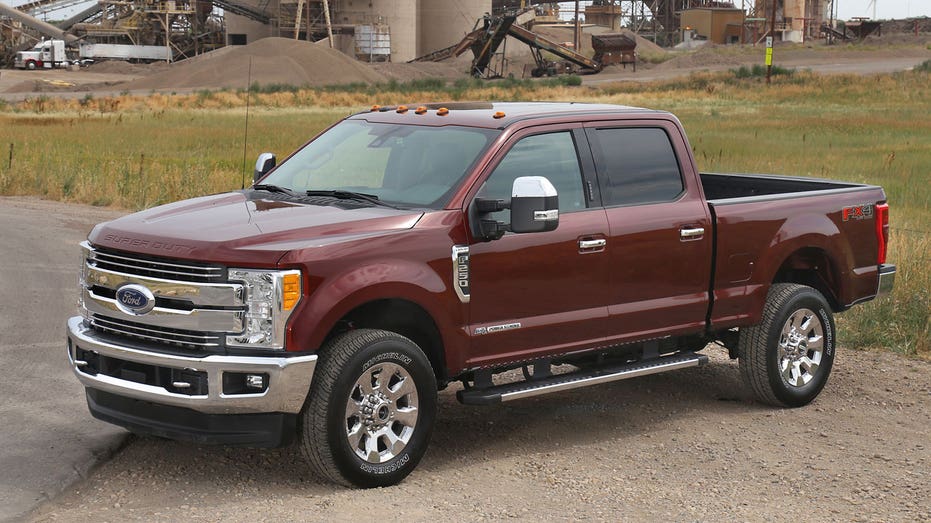 ---
6. Chevrolet Corvette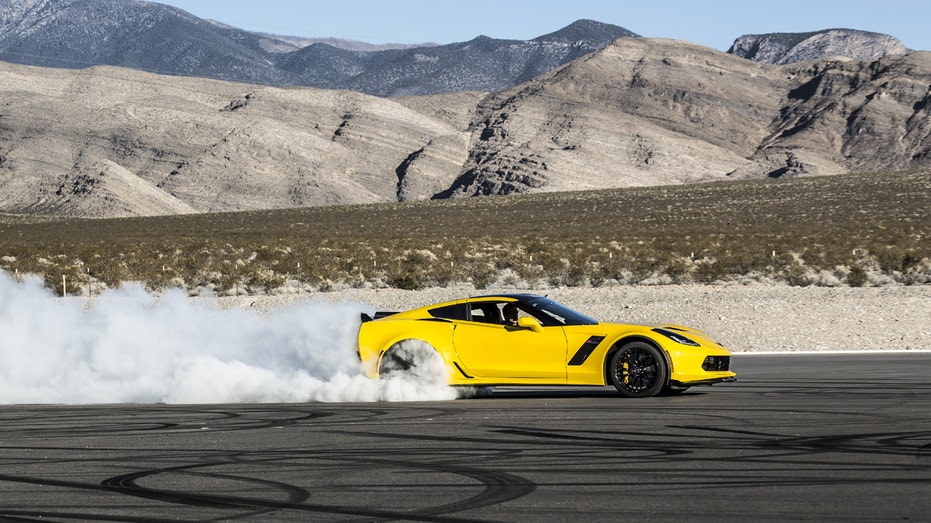 ---
7. Toyota Tacoma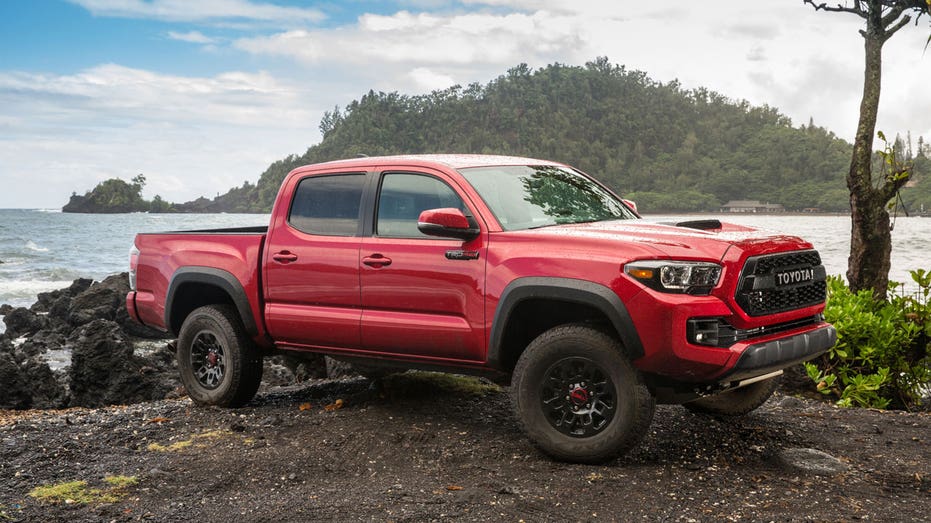 ---
8. Jeep Grand Cherokee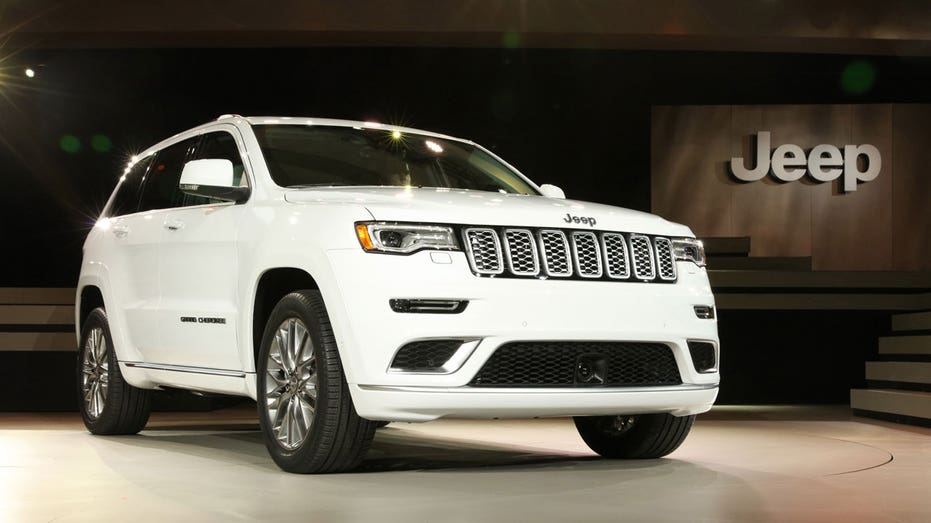 ---
9. Chevrolet Silverado 2500HD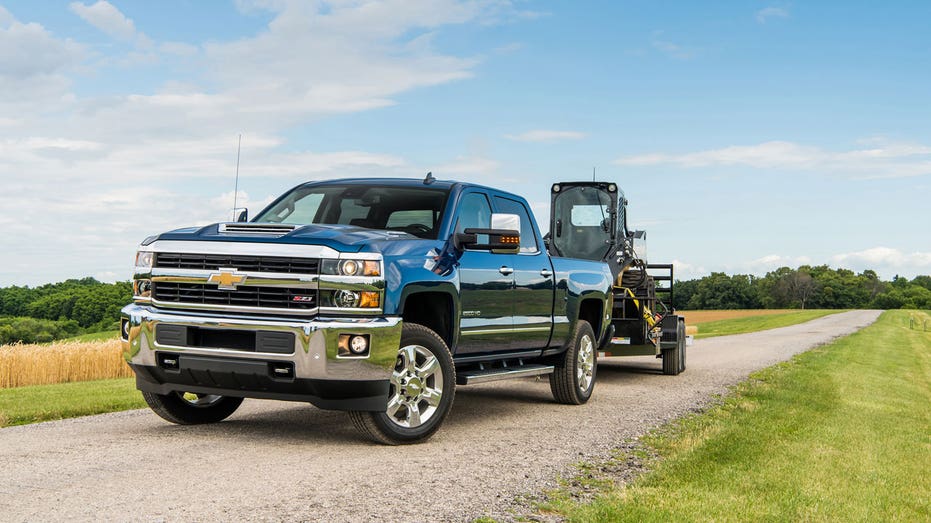 ---
10. Chevrolet Tahoe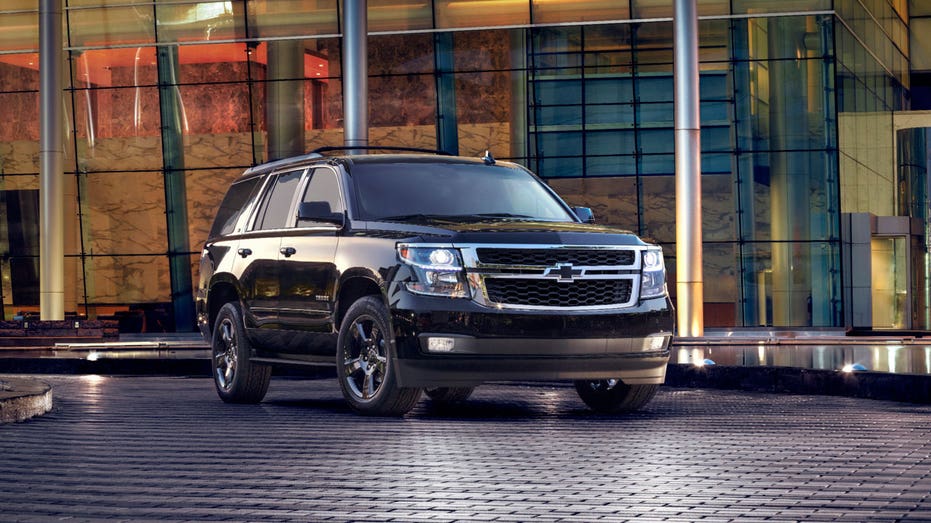 ---