American Express CEO Chenault On Thin Ice, Company Possibly in Play
American Express (NYSE:AXP) may be an acquisition target as investors lose faith in longtime CEO Kenneth Chenault.
Sources at AmEx tell the FOX Business Network that Chenault's increasingly tense relations with the company's board –and possible departure--is now fueling speculation among bankers that the company may seek a deal with an outside suitor that would settle the succession issue and give a boost to the company's sagging stock, which has lost 27% over the past year.
One possible suitor, according to bankers, is Wells Fargo (NYSE:WFC) which is looking to build out a credit card business of its own. Wells declined to comment; a spokesman for AmEx said the company "is not for sale."
Chenault's efforts to revive the beleaguered credit-card issuer are falling flat. Just last month, he rolled out a $1 billion cost-cutting plan which has failed to impress Wall Street.
While the notion of a takeover is being discussed by bankers, inside AmEx company officials confirm that Chenault is on increasingly thin ice and could be removed as CEO. Chenault is 64, so the AmEx board just may allow him to retire before naming a replacement. The AmEx spokesman had no comment on Chenault's standing with the company's board and possible departure.
Warren Buffett's Berkshire Hathaway (NYSE:BRK.B) is the largest shareholder in both Wells Fargo and American Express, as tracked by Thomson.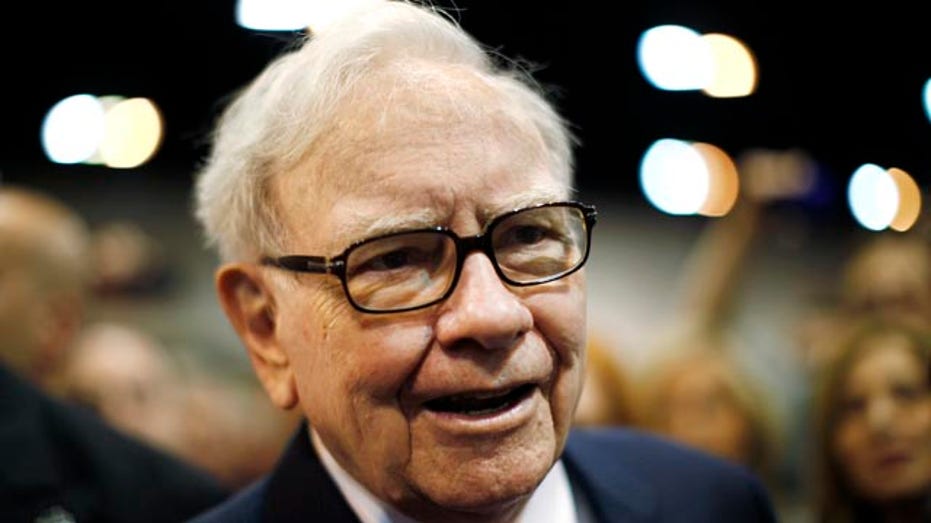 AmEx's real problems began last year when warehouse retailer Costco (NASDAQ:COST) unexpectedly decided to sever its 16-year relationship with the company, instead choosing to partner with rival Visa (NYSE:V). Reports suggested Costco executives wanted more favorable fees.
During January's fourth-quarter earnings report, Chenault cited "merchant fees" among several reasons for the company's poor financial results.   
Since Costco's defection, others have followed suit as noted by FOXBusiness.com last month. JetBlue (NASDAQ:JBLU) ditched AmEx last year after 10 years for an agreement with Barclays (NYSE:BCS) and Mastercard (NYSE:MA). The company's partnership with Starwood Hotels (NYSE:HOT) is in limbo after the hotel company was acquired by Marriott (NASDAQ:MAR) which partners with Chase (NYSE:JPM).
Additionally, AmEx's invitation-only "Black Card," known formally as the Centurion Card, may also be in the throes of a decline, as deep-pocket users also chase more favorable fees.