American Airlines President Moves to United Continental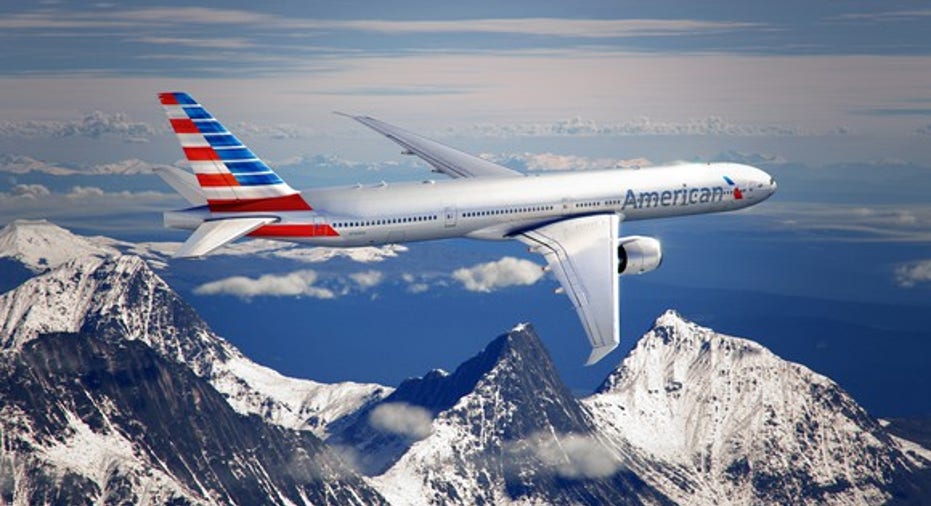 The president of American Airlines Group Inc. left the company Monday but immediately moved into the same role at rival United Continental Holdings Inc., in one of the most unusual management shake-ups seen in the competitive U.S. airline industry.
The departure of Scott Kirby breaks up a management team at the nation's largest airline by traffic that dates back more than two decades and orchestrated two mergers. But his move could give United the kind of broad industry experience some critics of the third-largest U.S. airline contend it is lacking.
United is in the midst of strengthening its management bench under Chief Executive Oscar Munoz, a newcomer to the industry who is under growing pressure to address lagging financial and operational performance. Mr. Munoz, who is both chief executive and president, would cede the latter role to Mr. Kirby.
United said Monday that Mr. Kirby's appointment is effectively immediately. The 49-year-old United newcomer will report directly to Mr. Munoz and have responsibility for operations, marketing, sales, revenue management, alliances and network planning, the company said.
American separately said Monday that it named Robert Isom, its chief operating officer, to the post of president, following Mr. Kirby's departure. Mr. Isom, 52 years old, will continue to oversee the airline's operations and assume all revenue responsibilities, the company said. American expressed its gratitude to Mr. Kirby.
American said Monday that its board's succession planning and subsequent conversations about the career expectations and marketability of its executives led the company to conclude it wouldn't retain its existing management team in their current roles for an extended period. As a result, the board chose to "act proactively" to establish a team and structure for the long term.
Like other top executives of American, Mr. Kirby, 49 years old, doesn't have an employment contract or a noncompete agreement, and he is free to make the lateral move to United. But American said it would pay him a severance because he wasn't let go for cause, these people said. Mr. Kirby's base salary in 2015 at American was $660,000, and his total compensation was $8.3 million.
Mr. Kirby said Monday that he was honored to join United and "have the opportunity to accelerate the momentum the airline has achieved over the past year." The executive said he sees "real opportunity to build on the airline's vast global network."
At United, Mr. Munoz, 57, has been making changes since returning to work in March after recovering from a heart attack and later a heart-transplant surgery. He quickly found himself in a proxy contest that was resolved by a big overhaul of the airline's board, including adding more directors with airline experience and installing an industry veteran as nonexecutive chairman.
Mr. Kirby's turnaround credentials -- and his sudden availability -- should take some of the burden off Mr. Munoz and provide the company . But the new post isn't a predetermined path toward the top job at United for Mr. Kirby,.
Earlier this month, the Chicago-based company hired a new chief financial officer and tapped a new chief commercial officer.