Amazon in hot water for pushing up water prices ahead of Irma, residents say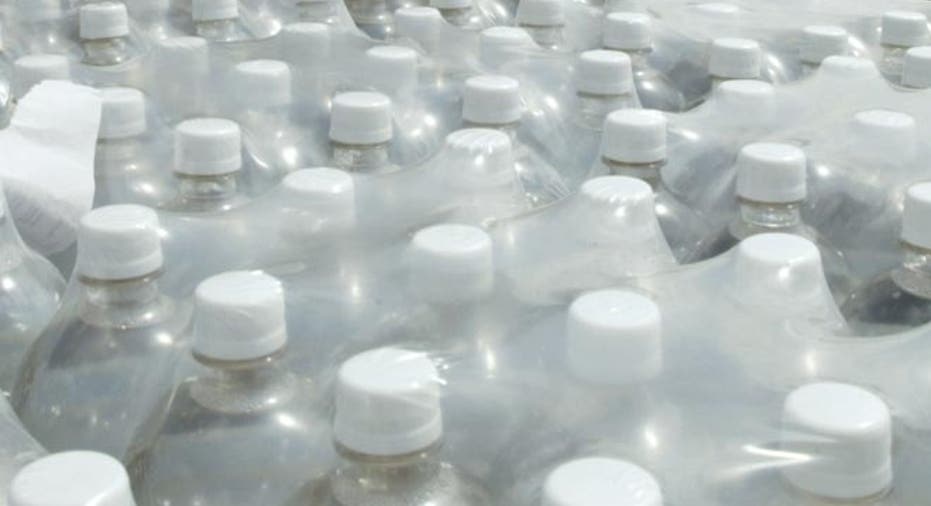 Floridians are accusing e-commerce giant Amazon (NASDAQ:AMZN) of inflating prices of bottled water as residents prepare for the biggest Category 5 hurricane ever to hit their shores.
Many people in the storm's path took to Twitter (NYSE:TWTR) this week, reporting surging water prices as local grocery stores sold out in Florida after a state of emergency was declared Monday.
Jada Schiessl tweeted, "Out of water everywhere here & #amazonprime has $5 water cases for $22-40.
Additionally, she said that single bottles of water that typically go for $1 were selling for $16 dollars each.
But it's not just the high prices of water that people were complaining about. Another person tweeted that Amazon wanted to charge her nearly $250 for two-day shipping to ship her parents bottled water in Florida.
A 24-pack of Poland Spring bottled water was selling for $36.72 and a 35-pack of Crystal Geyser for $30.50 as of Wednesday morning.
According the Miami Herald, price gouging on essential items during emergencies is illegal in Florida. While Amazon is based in Seattle, Washington, the law may still be applied to outside retailers, Florida's Attorney General's office told the Miami Herald.
"If a business is selling an essential commodity to persons who are using it in Florida as a result of the emergency, the business may be subject to Florida's price gouging law," a spokesperson said.
An Amazon spokesperson told FOX Business: "We are actively monitoring our website and removing offers on bottled water that substantially exceed the recent average sales price. Prices have not widely fluctuated in the last month. Lower priced offers are quickly selling out, leaving higher priced offers from third party sellers. If customers think an offer has substantially exceeded in price we encourage them to contact Amazon customer service directly and work with us so we can investigate and take the appropriate action."
But this isn't the first time Amazon has been in hot water for its pricing policies. In July, FOX Business reported that a Charlotte-based startup called Remodeez said that Amazon jacked up their suggested retail price during the company's annual discount event—Prime Day—to deceive consumers into thinking that they were getting a deal, when in reality, they weren't. Remodeez typically sells their products for a retail price of $9.99 but on Prime Day its suggested retail price was as high as $18.44.
An Amazon spokesperson told FOX Business in July that "Amazon does not engage in surge pricing. We always seek to meet or beat the lowest price. We obsess over the things we believe customers will always care about--low prices, vast selection, and fast delivery--and work hard to provide all three, all the time."