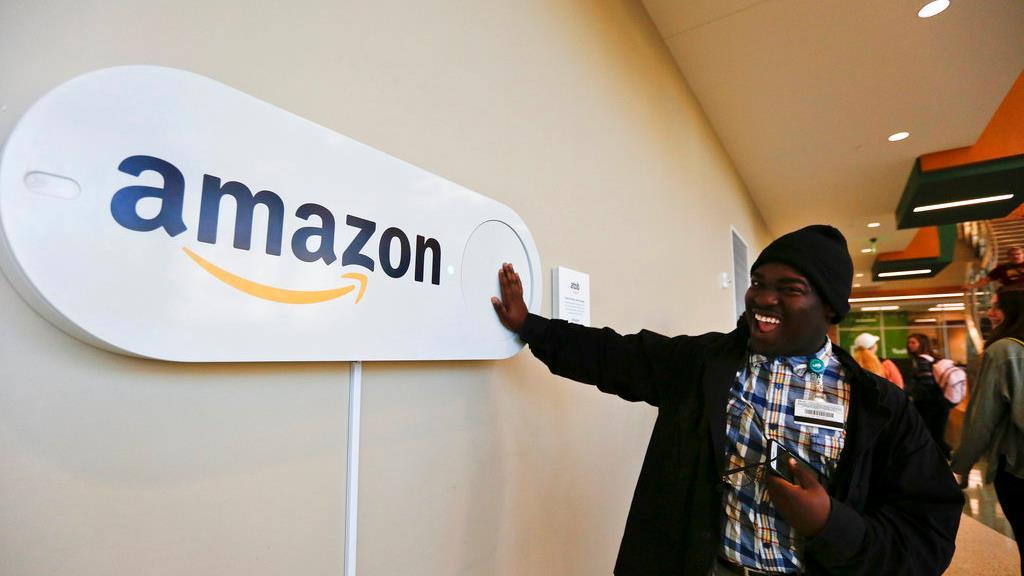 Amazon (NASDAQ:AMZN) is increasing the price of its monthly prime membership to $12.99 per month from $10.99 per month, effective January 19, 2018, while maintaining its annual membership fee at $99.
The company also increased the monthly subscription fee for Amazon Prime student members to $6.49 from $5.49.
An Amazon spokesperson told FOX Business that, "For existing prime members the new price will apply to their first renewal payment after February 18."
Amazon's annual membership has been $99 for almost four years. In March 2014, the company announced an increase to the annual membership to $99 from $79, according to Giaom, after telling members in January 2014 that a price increase was likely due to "the increased cost of fuel and transportation as well as the increased usage among Prime members."
Monthly members will now pay $155.88 per year, if they keep their membership for 12 months, versus the $99 they would pay upfront for an annual membership.
Commenting on the price increase, the spokesperson added: "The number of items eligible for unlimited Free Two-Day Shipping increased in recent years from 20 million to more than 100 million items. We have expanded Prime Free Same-Day and Prime Free One-Day delivery to more than 8,000 cities and towns."