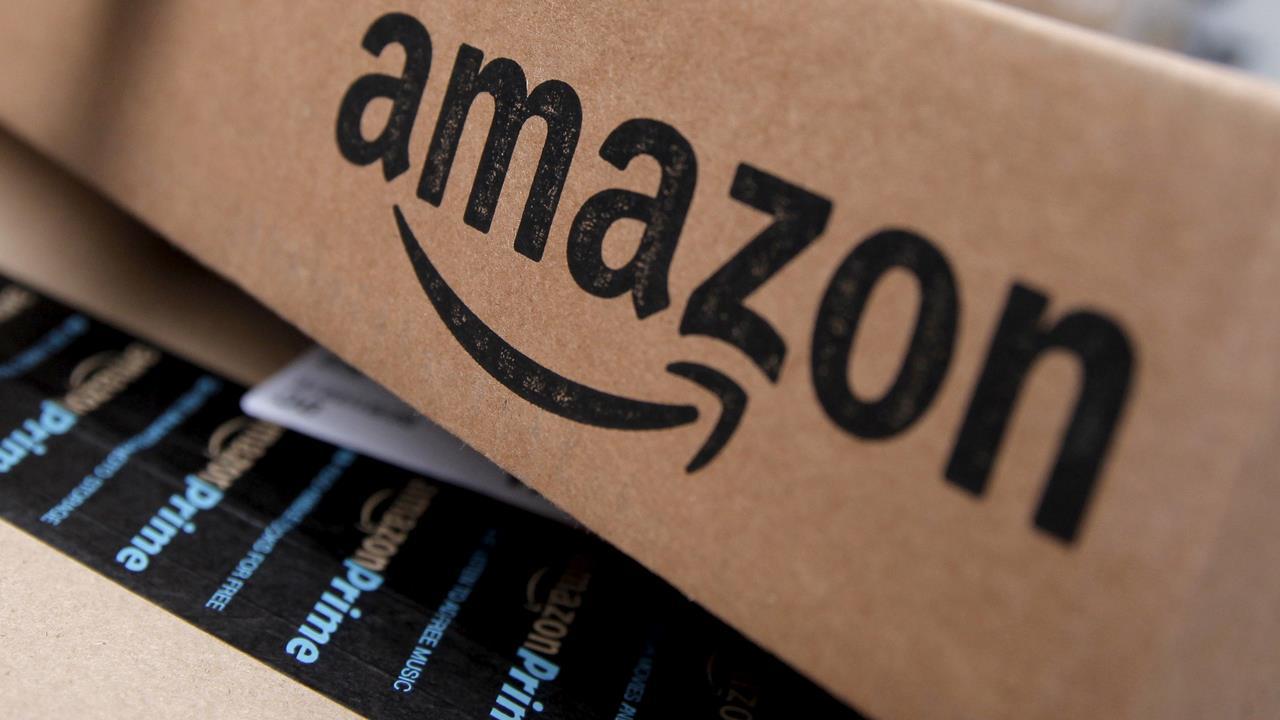 Amazon customers who return too many items may be in for rude awakening.
The e-commerce giant says it bans customers and axes accounts for making too many returns – and in some cases not informing them, The Wall Street Journal reported.
The company's return policy states "most items" shipped from Amazon.com, including Amazon Warehouse, can be returned within 30 days of receipt of shipment, but does not mention whether an account will be terminated.
However, the issue is not a matter of people making too many returns, according to retail expert Burt Flickinger, who says the company is not functioning efficiently.
"Amazon is set up outbound," Flickinger told FOX Business' Maria Bartiromo on "Mornings with Maria" on Wednesday. "They are not set up for inbound."
And a shortage of drivers, distribution and logistics also contributes, he added.
"Anything coming back to Amazon's an issue," he said. "This may be to scare shoppers off – but really unfair to consumers."