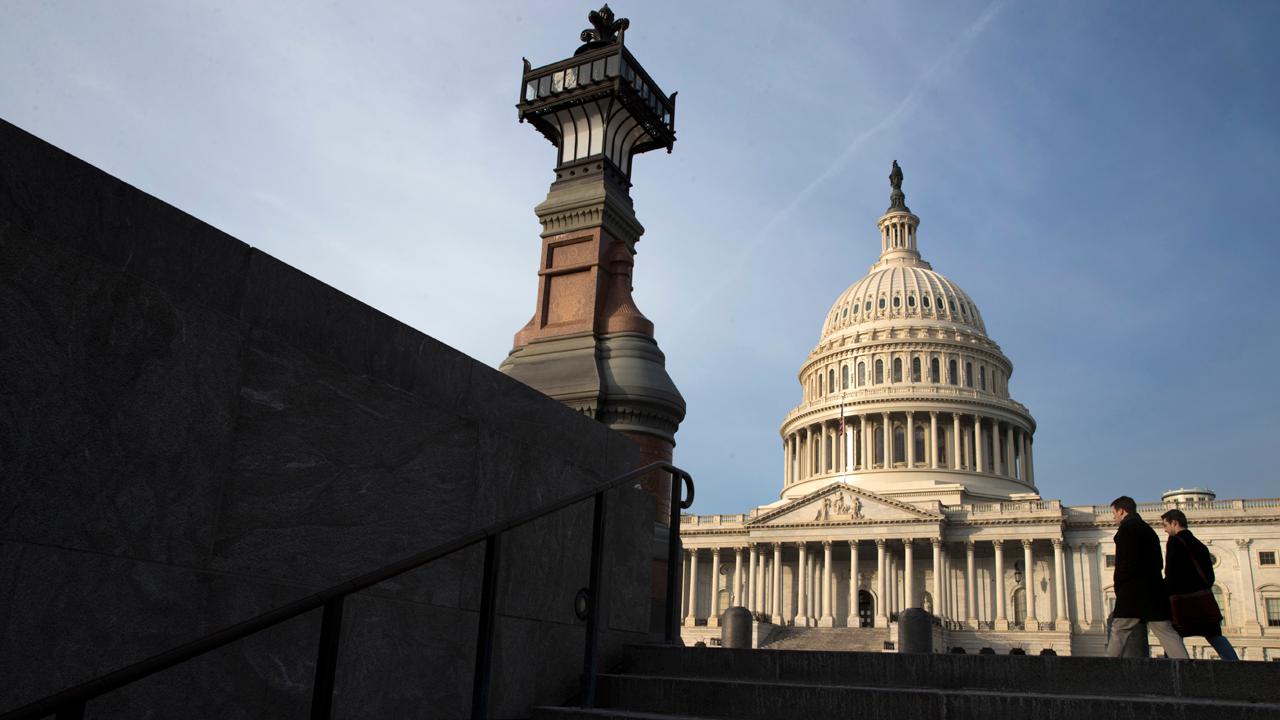 Health insurance giant Aetna announced on Tuesday that it will automatically apply pharmacy rebates at the time of sale for some of its members, a move it says will both improve transparency and potentially help lower drug prices.
"We have always believed that consumers should benefit from discounts and rebates that we negotiate with drug manufacturers," CEO Mark T. Bertolini said in a statement. "Going forward, we hope this additional transparency will encourage these companies to rationalize their pricing and end the practice of annual double-digit price increases."
Drug prices rose nearly 25% between 2012 and 2016, according to the insurance company. The different links of the supply chain offer opportunity to pack on additional levels of pricing. However, when it comes to rebates, there is skepticism over whether the discounts given to drug insurance companies by drugmakers are always passed on to patients.
Aetna maintains that it has passed along the "majority" of rebates through lower premiums.
The new policy will begin in 2019 and will apply to the company's fully insured commercial plan subscribers, whom Aetna says number about 3 million members. Those who are likely to benefit include individuals with high deductibles and take expensive, brand-name medications.
UnitedHealth announced a similar policy earlier this month.
In December, U.S. retail pharmacy CVS reached a $69 billion deal to acquire the health insurance giant, a move intended to increase convenience for consumers as Amazon appears to be eyeing a slice of the health care market.
The acquisition of Aetna will allow CVS to provide streamlined, comprehensive care to patients at their stores and clinics, improving convenience, while potentially reducing costs.