Aetna to move Connecticut headquarters after more than 150 years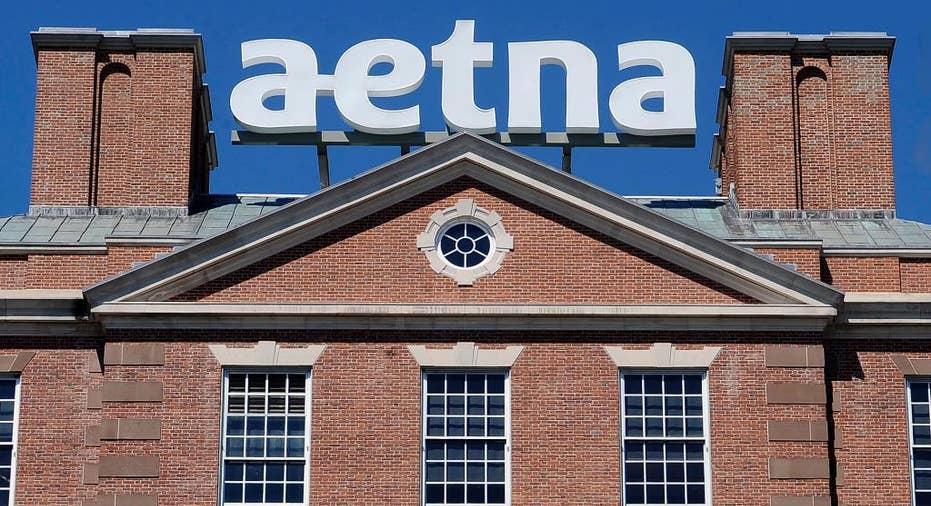 Health insurance company Aetna (NYSE:AET) confirmed rumors it was looking to relocate its long-established Hartford, Connecticut headquarters Wednesday, though no new destination has been decided on, according to the company.
"We are in negotiations with several states regarding a headquarters relocation, with the goal of broadening our access to innovation and the talent that will fill knowledge economy-type positions. We remain committed to our Connecticut-based employees and the Hartford campus, and hope to have a final resolution by early summer," an Aetna spokesperson said in a statement to FOX Business.
Hartford Mayor Luke Bronin called Aetna's exit "a hard blow for the state," in a statement Wednesday. The health insurer has maintained its flagship location in the city for more than 150 years and employs about 6,000 people in the state.
And Aetna is not the only big company jumping ship in Connecticut. Earlier this year General Electric (NYSE:GE) said it would move its headquarters from Fairfield, Connecticut, where it had been stationed since 1974, to Boston. Boston is among the cities Aetna is rumored to be considering, along with locales in New York.
Tax increases in Connecticut have burdened big businesses operating within the state for years. In 2015 GE, Aetna and Travelers (NYSE:TRV) wrote a letter to Gov. Dannel Malloy (D-Conn.) saying they were considering "whether it makes any sense" to remain in the state in light of a tax hike approved that year. Aetna said it paid $65 million annually in state taxes to Connecticut as of 2015 and expected that total to increase by 27 percent as a result of the business tax increase.
Without tax income from GE and Aetna, Connecticut's financial situation could worsen. The three major rating firms have downgraded the state's rating in response to an ongoing budget crisis. In its most recent downgrade, which landed Connecticut with the third-lowest rating out of every state, Moody's said a dwindling population is contributing to both a weak labor-force growth and a crippled housing market.