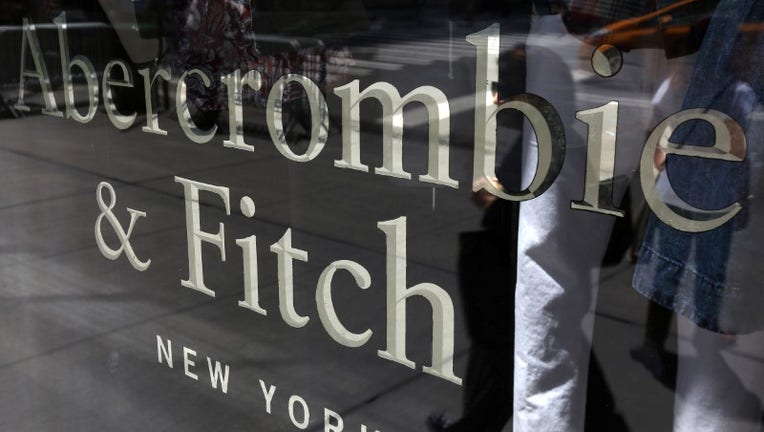 Shares of struggling teen apparel retailer Abercrombie & Fitch (NYSE:ANF) jumped 11% Wednesday after Reuters reported the company is working with investment bank Perella Weinberg on fielding takeover interest.
The brand was popular among younger generations that frequented their local malls in the 1990s, luring mall customers through the doors with risqué advertising. But in recent years, shopping habits have seen a seismic shift to ecommerce platforms made popular by the likes of Amazon (NASDAQ:AMZN) for its ease and convenience.
Abercrombie shares have dropped nearly 50% over the last year, but have ticked higher by 5% so far this year as investors bet on a possible takeover. Last year, the company's operating income shrank to $15.2 million from $72.8 million the year prior as fast-fashion competitors like H&M and Forever 21 steal customers with ultra-low prices.