ABC's 'pink slime' settlement likely cost Disney $177M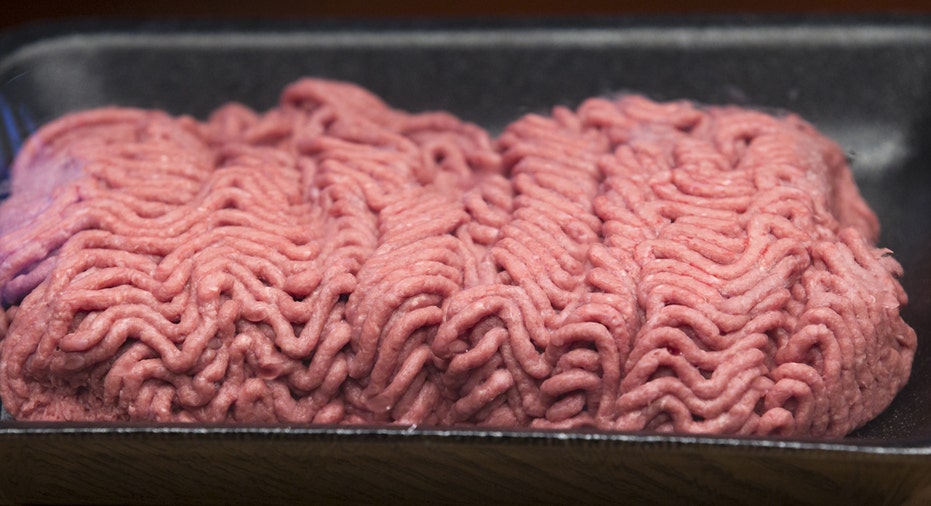 The Walt Disney Co. (NYSE:DIS) likely paid $177 million toward a settlement with Beef Products Inc., the South Dakota-based meat processing company that filed suit against ABC News over its 2012 coverage of a processed meat byproduct dubbed "pink slime," according to a quarterly filing Tuesday.
However, the full financials terms of the settlement were likely much larger. A Beef Products spokesman confirmed to FOX Business that "$177 million was not the total settlement amount."
Disney, which owns ABC News, did not specifically link the $177 million payment to the settlement it reached with BPI last June. The filing identified the charge as a cost "incurred in connection with the settlement of litigation," minus the portion of the settlement covered by insurance.
Disney representatives did not immediately respond to a request for comment.
BPI filed a $1.9 billion defamation lawsuit against the television network in 2012, alleging that ABC News reporter Jim Avila's coverage of its use of a product known as "lean finely-textured beef" led customers to believe it was dangerous to consume. The meat processor said the "pink slime" controversy led directly to the closure of three plants and layoffs of about 700 employees, the Associated Press reported.
Both BPI and Disney declined in June to reveal the settlement's financial terms because they are confidential. However, a BPI spokesman told FOX Business at the time that company officials were "extraordinarily pleased" with the settlement.
"While this has not been an easy road to travel, it was necessary to begin rectifying the harm we suffered as a result of what we believed to be biased and baseless reporting in 2012," BPI said in a statement. "This agreement provides us with a strong foundation on which to grow the business, while allowing us to remain focused on achieving the vision of the Roth and BPI family."
ABC News never retracted its reporting on the so-called "pink slime" product, which can still be accessed on its website. None of its employees that participated in the report were disciplined for their role in the story.