The cleanest and dirtiest cruise ships, according to the CDC
The Carnival Fantasy cruise ship failed an inspection by the Centers for Disease Control and Prevention (CDC) last month, earning the lowest score in the ship's history.
The Carnival Cruise Line ship earned a 77 out of 100 -- which is 9 points lower than the minimum "satisfactory" score of 86.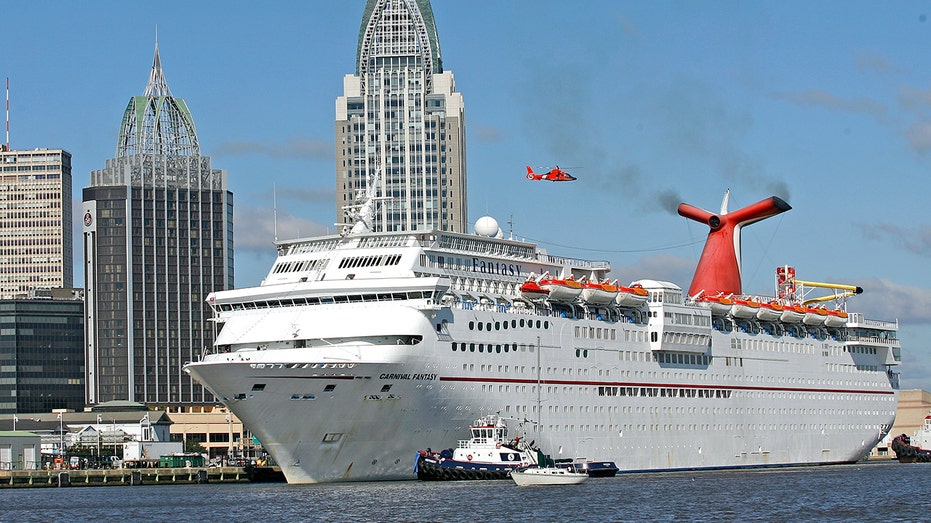 The Fantasy's score was the second-lowest score of any cruise liner during the July 2019 inspections. It was also the lowest score in the ship's history since it earned a 78 during an inspection in 1990.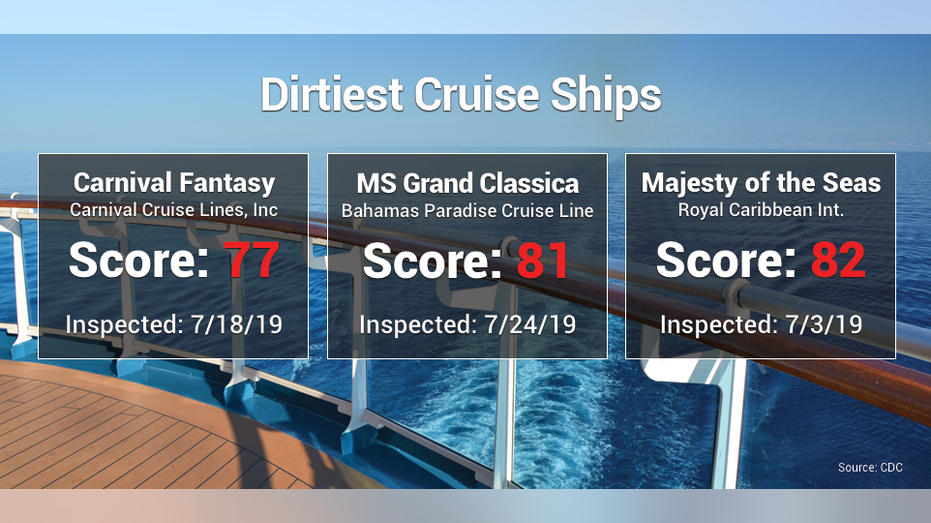 The score was granted partially because of "brown water" being discharged from hoses in the medical area, soiled cutlery mingling with the "clean" cutlery, and bread products teeming with flies, according to the inspection report.
A total of seven ships received a score of 100 after inspections this year including the Celebrity Summit, Royal Caribbean's Enchantment of the Seas, Holland America's Nieuw Amsterdam and Royal Caribbean's Rhapsody of the Seas.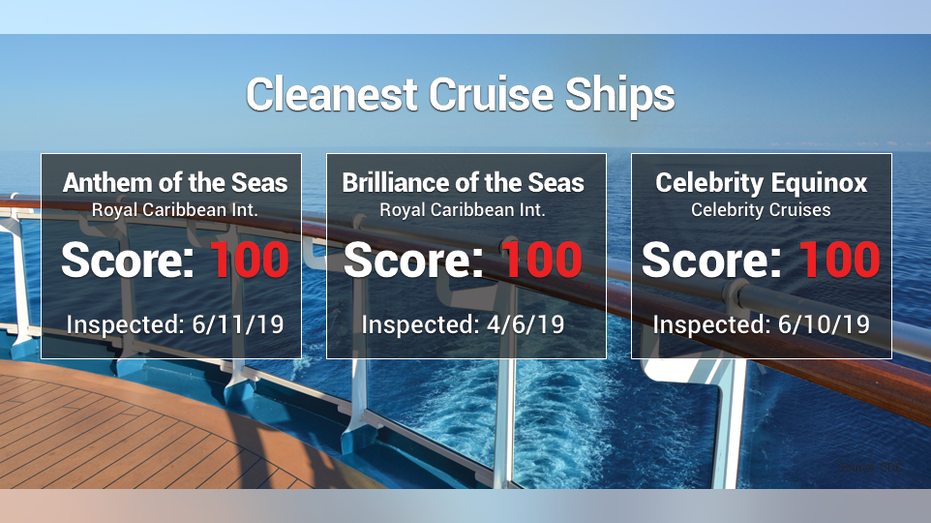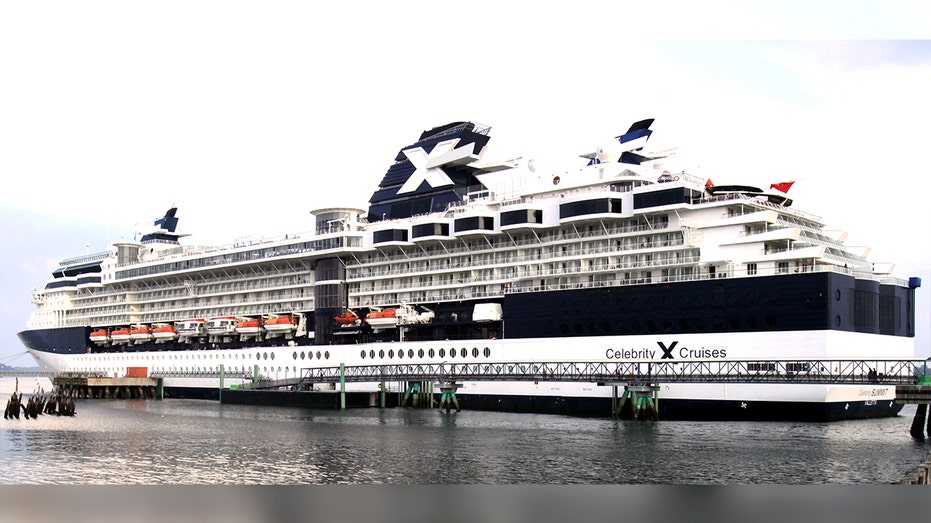 In an emailed statement to FOX Business, a Carnival spokesperson said: "The results for Fantasy are not reflective of our robust standards and dedicated commitment to our guests' health and safety. We have already taken corrective action, added additional staff and asked USPH for a re-inspection as soon as possible, with every expectation that we will exceed USPH standards."
A Royal Caribbean spokesperson told FOX Business in a statement: "We are in support of the Vessel Sanitation Program. Our shipboard teams are focused on providing high health standards for our guests and are always aiming for a score of 100 percent."
A representative from Bahamas Paradise Cruise Line did not immediately respond to FOX Business' request for comment on Tuesday morning.
CLICK HERE TO GET THE FOX BUSINESS APP
Fox News' Michael Bartiromo contributed to this report.