Majority of women on dating apps report sexually explicit messages or photos
The number of Americans who use dating apps has increased from 11% in 2013 to 30% in 2019
Roughly six in 10 women ages 18 through 34 who use dating apps say they have been harassed, new research shows.
About 60 percent of young women say someone on a dating app contacted them even after they made clear they were not interested, according to a study published Friday by Pew Research.
Additionally, 57 percent percent of young women say they received unwanted sexually explicit photos or messages, which represents "roughly twice the share of male users in the same age range," Monica Anderson, Pew Research Center's associate director of internet and technology research, said in a Q&A about the study.
"These findings are similar to those in previous Center studies that focused on online harassment more broadly – not just in the context of online dating," Anderson added. "A  2017 Center survey found that young women were far more likely than young men to say they had ever received explicit images they hadn't asked for. We also found ... higher shares of teen girls saying these received these types of nonconsensual messages when compared with boys."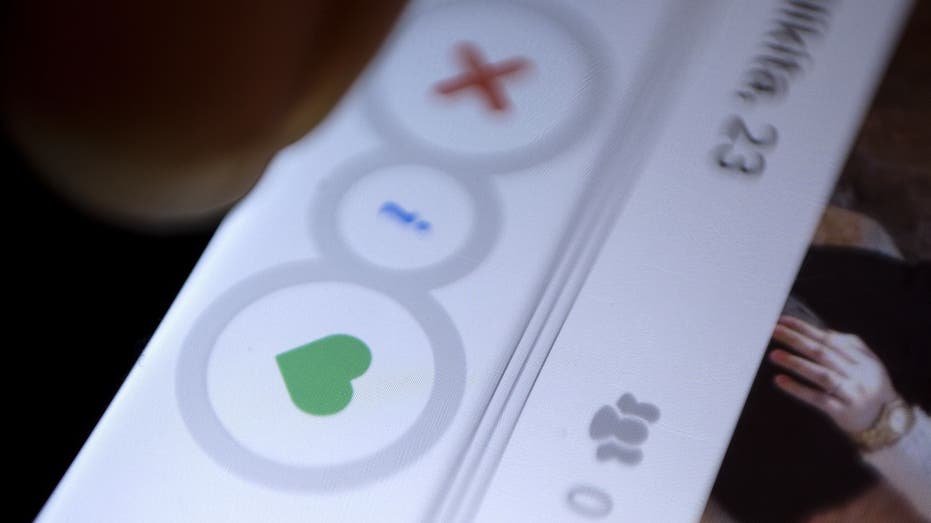 She said these findings highlight "how more sexualized forms of online harassment – regardless of the venue – are a common part of the online experience for younger women and teen girls."
The study also found a significant increase in the prevalence of people who use --- or at least admit to using --- dating apps or sites in the U.S.
DATING APPS FACE US INQUIRY OVER UNDERAGE USE, SEX OFFENDERS
In 2013, only 11 percent of Americans reported using a dating app or website at least once compared to 30 percent who admitted to having used a dating app in 2019. Of that 30 percent, 23 percent have gone on at least one date with someone they met online, and 12 percent say they have married or been in a committed relationship with someone they met online.
Despite reports of harassment, dating apps and sites are getting a more credible rep thanks to the few success stories that are out there, as well as an increasing number of app and website options for people with particular preferences. For example, Tinder is a popular dating app name since it was the first of its kind, but apps that followed like Bumble and Hinge offer different experiences.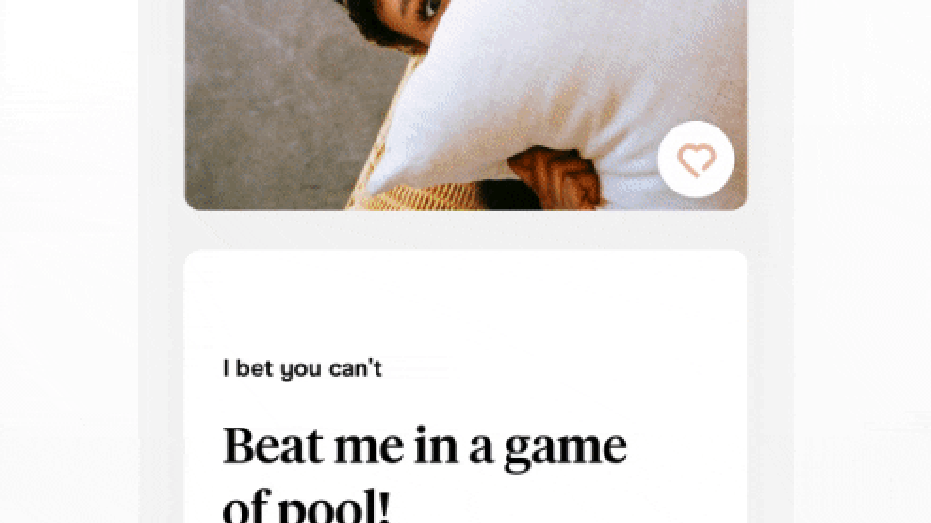 On Bumble, women are required to send the first message. On Hinge, users have the option to include more information about themselves than other dating apps require, such as religious and political preference, drug and alcohol use, as well as whether they are looking for something serious or casual. Many people use a number of dating apps interchangeably.
About six in 10 people who have used these apps or sites say they had a positive experience. Some 62 percent of online daters say relationships that started online can be just as successful as relationships that began in person.
70,000 PHOTOS OF FEMALE TINDER USERS BEING SHARED ON CYBERCRIME FORUM: REPORT
"These shifting realities have sparked a broader debate about the impact of online dating on romantic relationships in America," the report said. "On one side, some highlight the ease and efficiency of using these platforms to search for dates. ... Others offer a less flattering narrative about online dating – ranging from concerns about scams or harassment to the belief that these platforms facilitate superficial relationships rather than meaningful ones."
Major dating apps have taken new steps recently to increase safety precautions. Tinder, for example, introduced new safety precautions on Jan. 23 including integration with a safety-focused app called Noonlight that connects Tinder users to emergency services, acting as a "bodyguard" for users who want a little extra backup on dates or in uncomfortable situations.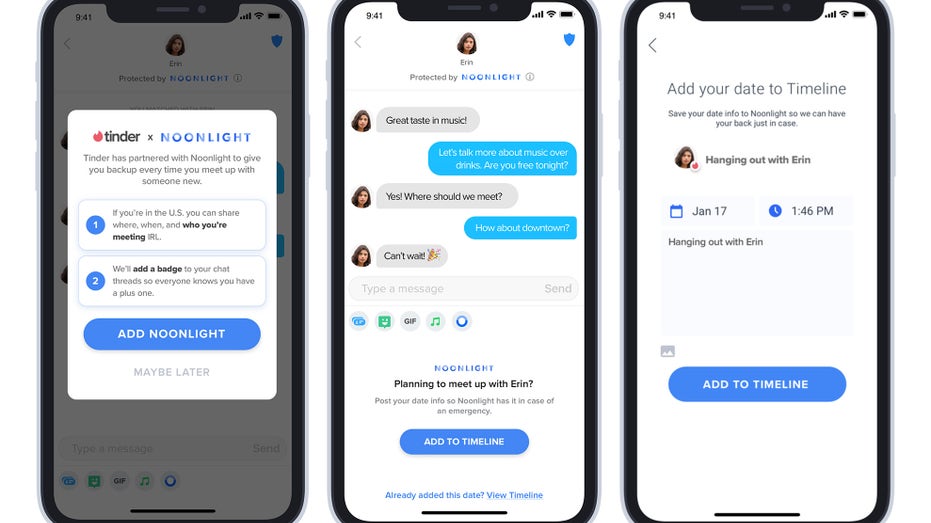 The dating app added a Safety Center for its users to review important safety measures before they meet up with people.
GET FOX BUSINESS ON THE GO BY CLICKING HERE
"Every day, millions of our members trust us to introduce them to new people, and we're dedicated to building innovative safety features powered by best-in-class technology that meet the needs of today's daters," Tinder CEO Elie Seidman said in a statement at the time. "I'm proud to share these updates, which represent an important step in driving our safety work forward at an unmatched scale."
CLICK HERE TO READ MORE ON FOX BUSINESS
Pew Research's study surveyed 4,860 respondents representing a range of sexualities, genders and ages. The research had a margin of error of +/- 2.1 percentage points.