Whoopi Goldberg's cannabis company shuts down
The actor sold medical marijuana to women for menstrual pain
Actress and television host Whoopi Goldberg's cannabis company is shutting down after three years in business, and co-founder and board member Rick Cusick told FOX Business the board and investors have yet to decide what to do with the brand.
"We still have brand formulations, the company's intact, we just don't have Whoopi Goldberg anymore," Cusick said.
TRISH REGAN BLASTS NYT FOR AFTER COLUMNIST ATTACKS MEGHAN MCCAIN
Goldberg resigned from the board on Friday after tension with her business partner, Maya Elisabeth, Cusick said.
The women launched Whoopi & Maya in 2016 "to offer safe, natural relief for period pain through the miracle of medical cannabis," they said in a statement on the company's website.
"We proved there's a market for this medicine and it's been our joy to offer this miraculous relief to our treasured customers. It has been our privilege to serve the community," Whoopi & Maya said. "Though we've all come a long way, there's far more to be achieved. This is simply the end of a single chapter in a larger story, one that we invite to continue."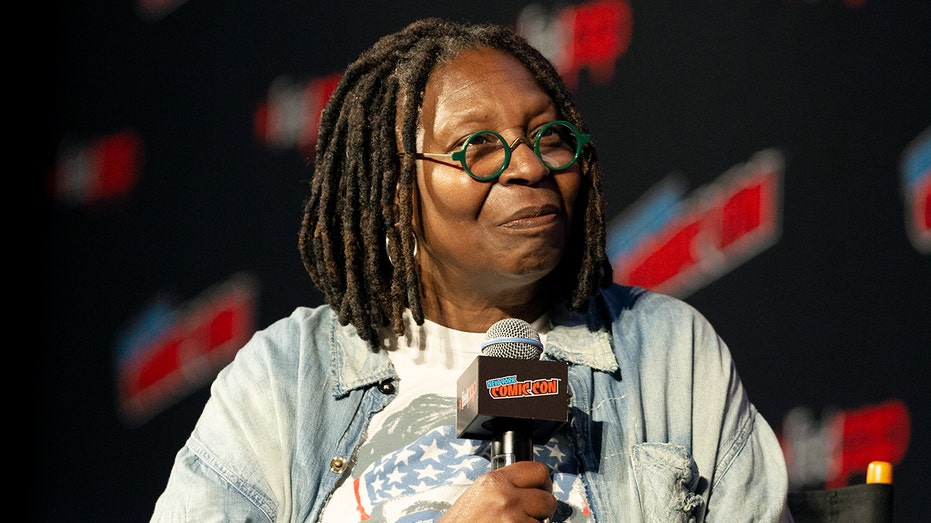 GET FOX BUSINESS ON THE GO BY CLICKING HERE
The website touts Whoopi & Maya as one of the fastest-growing brands in California.
"We're very proud of what we did, very proud of what we accomplished," Cusick said. "I'm sorry it can't continue as it did but the market's there."
Goldberg was no stranger to marijuana before 2016 — she revealed she was stoned during her 1991 Academy Award acceptance speech in video obtained by TMZ.
Elisabeth is also the founder of the brand Om Edibles.
CLICK HERE TO READ MORE ON FOX BUSINESS
This story has been updated to include comments from Whoopi & Maya board member Rick Cusick.