Walmart is giving away $98 memberships to new moms, 'making life easier'
Walmart offer honors new moms in the month of May by giving away a one-year Walmart+ membership
Walmart announced it is giving away up to 20,000 free one-year Walmart+ memberships to new moms who give birth during the month of May. The membership, valued at $98 each, will be distributed in hospitals nationwide.
The memberships will feature benefits like unlimited grocery delivery from the new mom's local store, returns from home, and deals on shipping.
Walmart+ perks also extend to a Paramount+ subscription, which is a $59 value, saving up to 10 cents per gallon at more than 14,000 fuel stations nationwide, and six months of Spotify premium for free.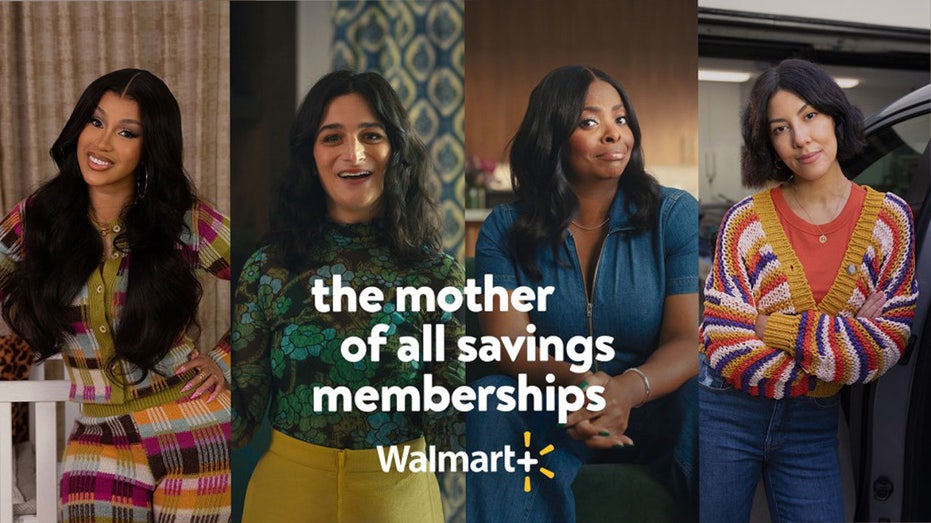 "Walmart+ brings together benefits that will help save moms precious time," Walmart's executive vice president and chief revenue officer Seth Dallaire said in a press release. "Whether it's getting diapers delivered straight to their door or saving on gas for the carpool, we've got their back. To celebrate moms we've committed to gifting 20,000 Walmart+ memberships to some of our most important customers, making life a little easier for them."
EXPRESS SHARES SOAR ON WALMART BONOBOS DEAL
The giveaway, which is worth nearly $2 million, is partnering with the Pampers Hospital Gift Program, which provides a gift bag for patients who have recently had a newborn.
Along with the launch of the campaign, Walmart dropped a star-studded video on Instagram with Cardi B, Stephanie Beatriz, Janelle James, and Jenny Slate, sharing some of their favorite parenting hacks and introducing the Mother of All Savings Memberships campaign.
WALMART SELLS MOOSEJAW TO DICK'S SPORTING GOODS
"The beauty of motherhood is that it brings moms together with a bond regardless of where they are in their lives," said Courtney Carlson, Walmart's senior vice president of retail marketing. "Every mom loves to trade their parenting hacks, and we're excited for this campaign to showcase the biggest hack of all being 'The Mother of All Savings' -- a Walmart+ membership."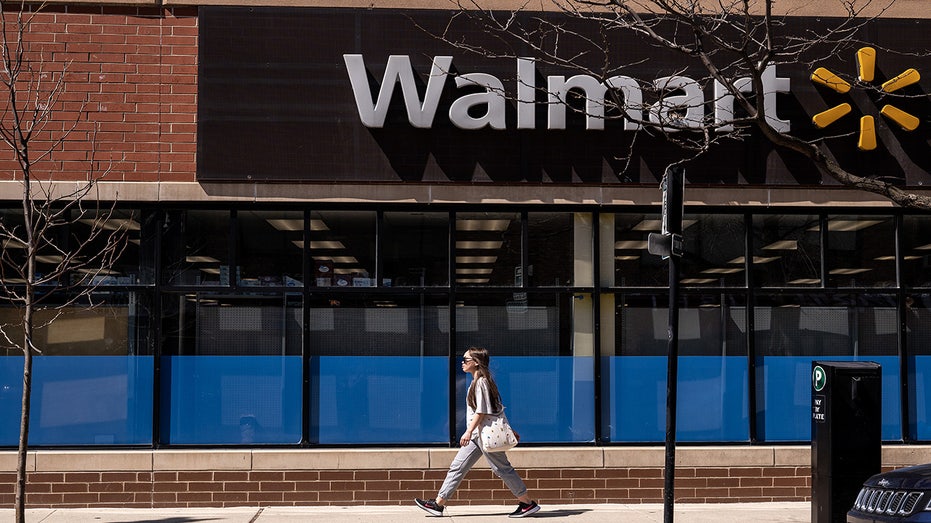 CLICK HERE TO GET THE FOX BUSINESS APP
The deal comes on the heels of the Arkansas-based corporation's announcement that they will be closing multiple stores across 12 states this year due to profitability losses.