What Trader Joe's products are the most popular?
Spices, mandarin chicken and cauliflower gnocchi are on the shoppers' list
Trader Joe's fanatics have voiced their ultimate favorites, making it easier for newbies to know exactly what products may be worth a try.
The company's bagel seasoning blend, prepared meals of mandarin chicken and cauliflower gnocchi were ranked at the top of the list of shoppers' favorites, according to the company's annual Customer Choice Awards.
Every year, the major competitor in "fresh format" grocery stores allows its customers to vote on products based on a variety of categories.
Here's are the results from Trader Joe's survey:
The overall favorite
Everything But The Bagel Sesame Seasoning Blend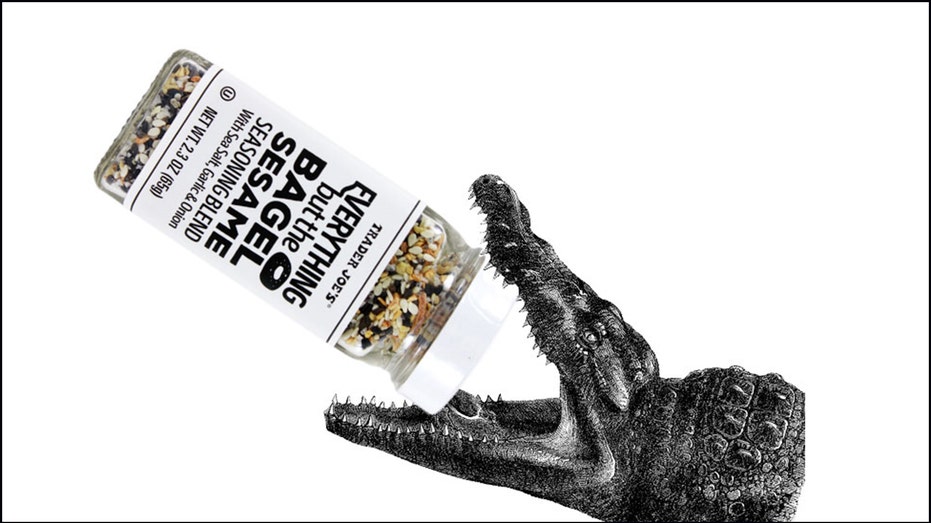 The seasoning comes in at number one as the overall fan favorite with some customers saying, "This stuff is, quite literally, my everything."
The blend, which costs $2, is exactly as advertised. The 2.3-oz. bottle includes sesame seeds (white and black), poppy seeds, sea salt and dried garlic and onions.
The runners-up in the category include: 
Cauliflower Gnocchi

Mandarin Orange Chicken

Dark Chocolate Peanut Butter Cups

Unexpected Cheddar
Favorite Entree
Mandarin Orange Chicken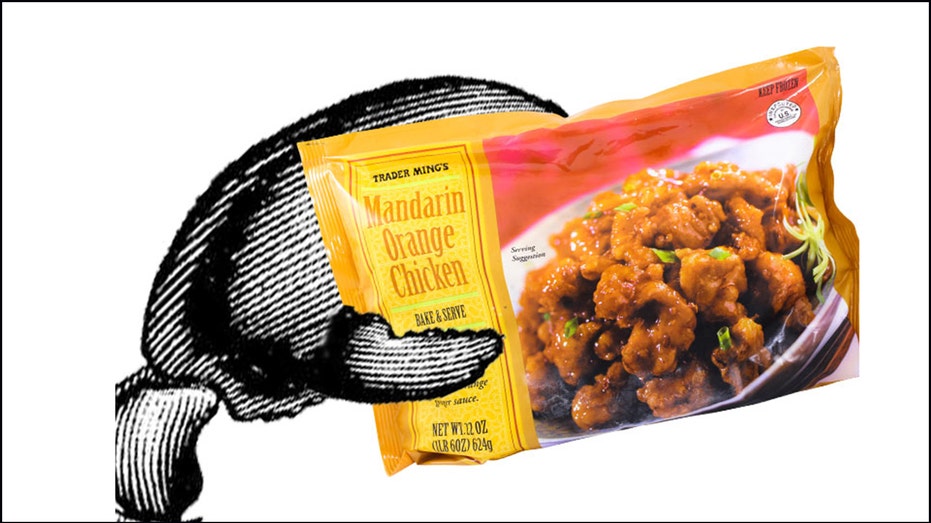 Trader Joe's customers consider the chunks of chicken in a crispy breading a go-to choice with some customers saying, "Trader Joe's Orange Chicken is still King!"
POPEYES COOKS UP APPAREL LINE IN CHICKEN SANDWICH WARS
The product hit store shelves in 2004 and it has been a fan favorite for several years, according to the company. The 22-oz. packages go for $5.
The runners-up in the category include: 
Cauliflower Gnocchi

Chicken Tikka Masala

Butter Chicken

Sweet Potato Gnocchi with Butter & Sage
Favorite vegan/vegetarian item
Cauliflower Gnocchi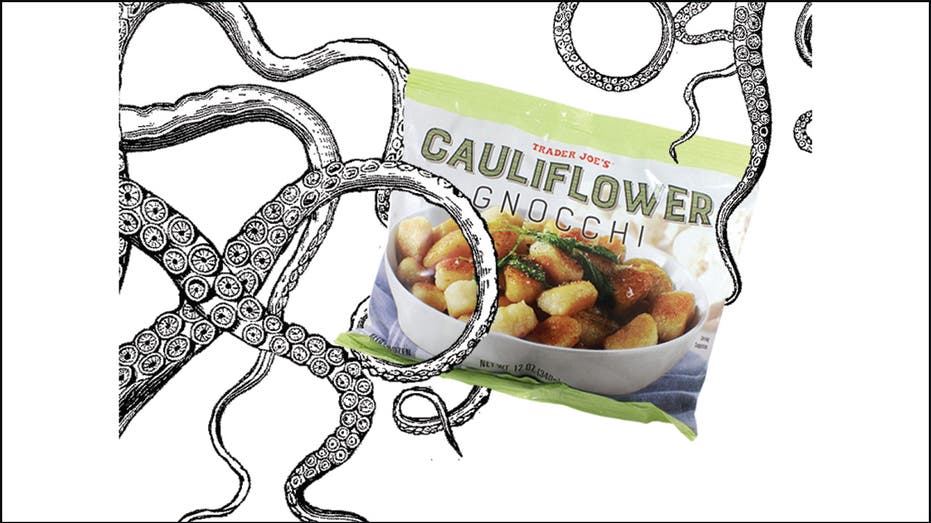 The dumplings made with about 75 percent cauliflower, as well as cassava flour, potato starch, extra virgin olive oil and sea salt have won over customers looking for a vegan/vegetarian alternative.
KFC TO SERVE BEYOND MEAT'S PLANT-BASED 'FRIED CHICKEN' 
The 12-oz. bags cost $2.69 each.
The runners up in the category include: 
Soy Chorizo

Vegan Kale, Cashew & Basil Pesto

Cowboy Quinoa Veggie Burger

Chicken-less Mandarin Orange Morsels
Favorite Sweet Treat
Dark Chocolate Peanut Butter Cups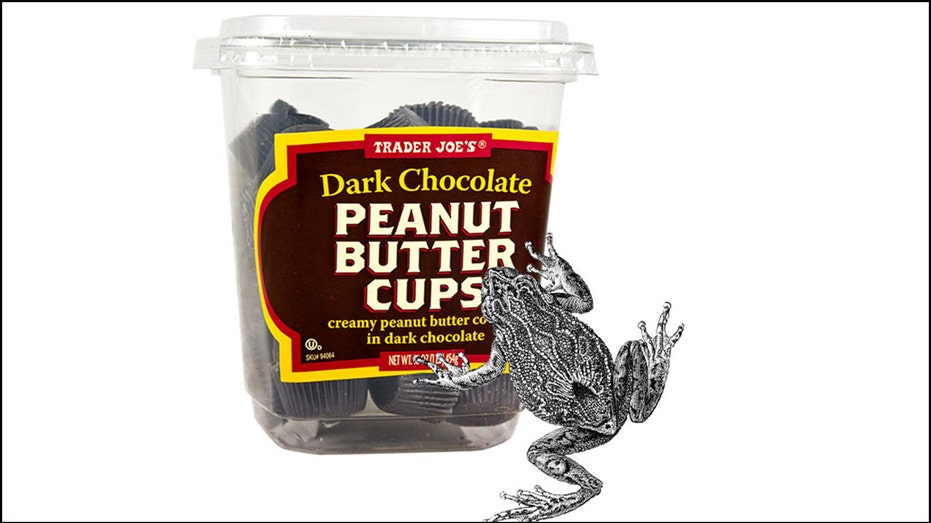 Customers craving a sweet have overwhelmingly turned to the company's version of dark chocolate peanut butter cups. The sweet treat comes in small packs for 99 cents each or a tub for over $4.
CADBURY'S EASTER EGG TINS CAUSE OUTRAGE AMONG CHOCOLATE FANS
The runners-up in the category include: 
Hold the Cone! Mini Vanilla Ice Cream Cones

O&H Danish Kringle

Sublime Ice Cream Sandwiches

Gone Bananas! Dark Chocolate Covered Bananas
Favorite Snack
Plantain Chips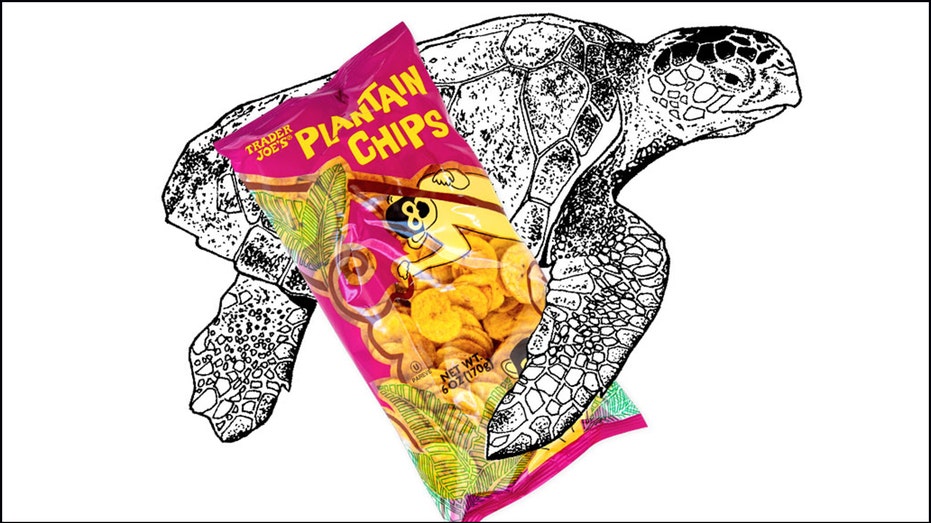 Customers have chosen the sliced, cooked and salted snack as their favorite. The company's Plantain Chips come from Peru and are on the "starchy side" compared to its sweet counterpart, the banana, Trader Joe's say.
NFL GAME DAY PARTY FOODS: HOW BIG BRANDS CASH IN
The 6-oz. bag goes for $1.79.
The runners up in the category include: 
Peanut Butter Filled Pretzels

World's Puffiest White Cheddar Corn Puffs

Organic Elote Corn Chip Dippers

Chili & Lime Rolled Corn Tortilla Chips
Favorite Beverages
Non-Dairy Oat Beverages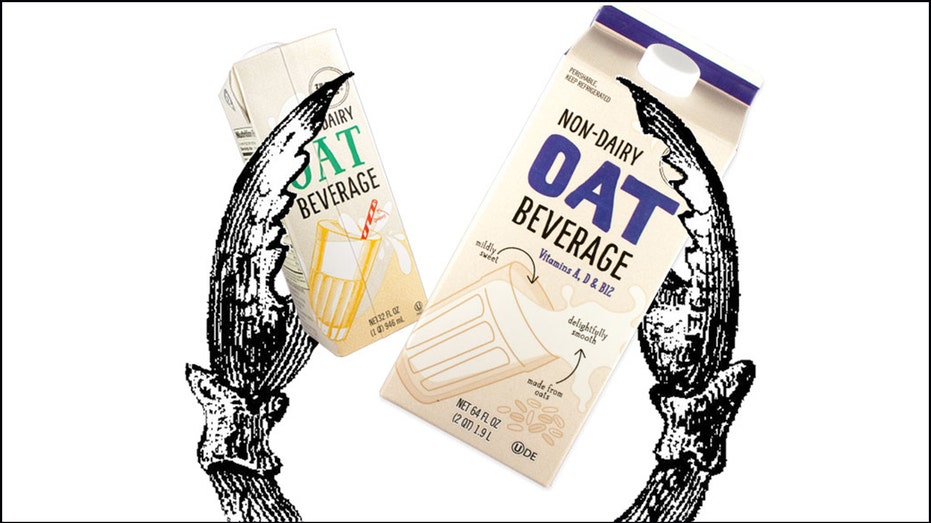 These vegan, gluten-free dairy alternatives have become a big hit with customers. A 32-fluid-ounce container of the creamy vegan Oat Beverage goes for $2.29. A 64-fluid-ounce container goes for roughly $4.
FLORIDA DOGS FEATURED ON CRAFT BEER CANS READY FOR ADOPTION
The runners-up in the category include: 
Honeycrisp Apple Cider

Triple Ginger Brew

Spiced Cider

Charles Shaw Wine
Favorite Produce
Avocados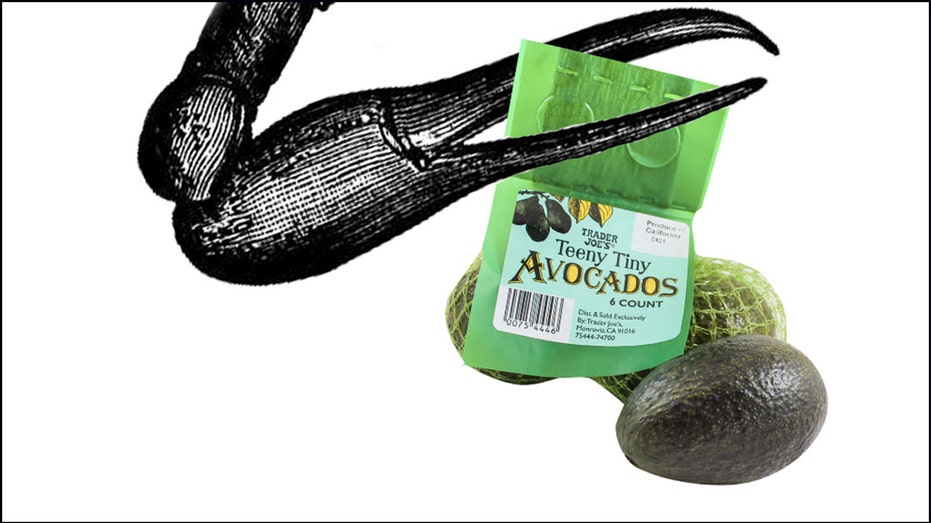 The single-serve Hass Avacados have topped the list of the favored produce. A six-count bag of avocados sells for $3.
FARMERS BACK TRUMP AS TARIFF UNCERTAINTY WEIGHS
The runners-up in the category include: 
Bananas

Honeycrisp Apples

Brussels Sprouts

Shaved Brussels Sprouts
Favorite Cheese
Unexpected Cheddar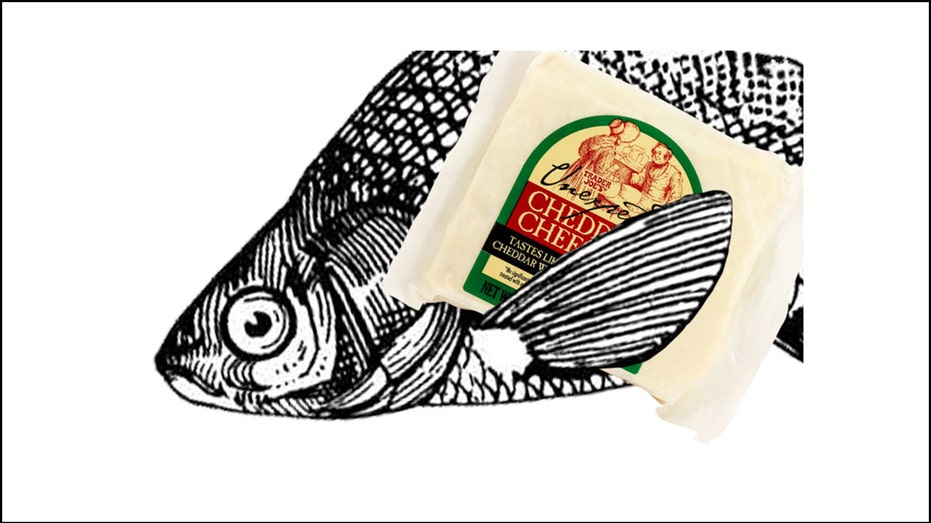 The cheese tastes like an aged cheddar and sports a tangy flavor and slightly crumbly texture. The company says the cheese is such a crowd pleaser this pick was far from unexpected.
The cheese has been a best-seller since it first hit cheese cases back in 2011. It costs $4 for each 7-oz. piece.
GET FOX BUSINESS ON THE GO BY CLICKING HERE
The runners-up in the category include: 
English Cheddar with Caramelized Onions

Creamy Toscano Soaked in Syrah

Wild Blueberry & Vanilla Chèvre

Cranberry Chèvre
Favorite in home, bath and beauty
Scented Candles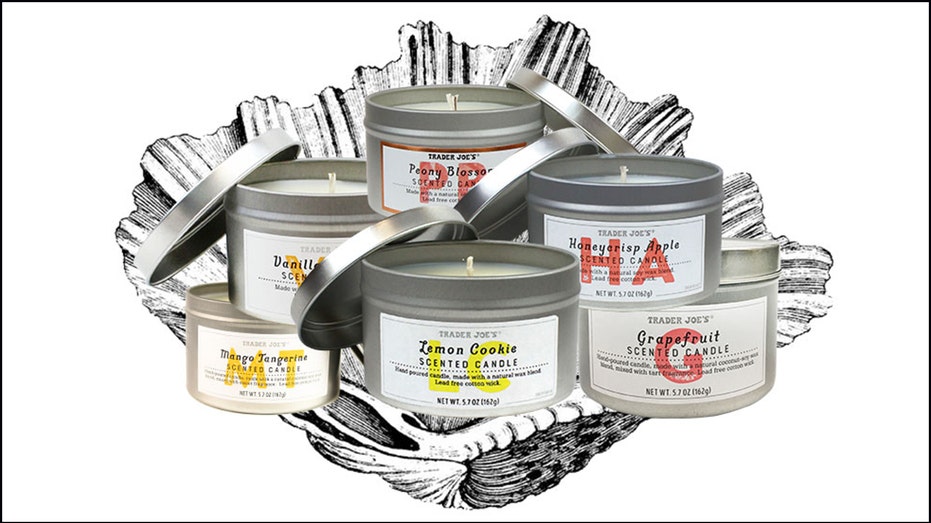 The company says its seasonal Scented Candles are "collectible, cult classics."
Customers can shop for its Peony Blossom in the spring, Mango Tangerine in the summer or wait for the Vanilla Pumpkin and Honeycrisp Apple in the fall.
Shoppers can buy a travel-sized Trader Joe's Candle Tin Trio for $8. Customers can also opt to buy a 5.7-oz. candle priced at just $4.
The runners up in the category include: 
Rose Water Facial Toner

Coconut Body Butter

Shea Butter & Coconut Oil Hair Mask

Ultra Hydrating Gel Moisturizer