Tesla trounced Toyota with California's two best-selling cars in 2022
Model Y and Model 3 topped the charts
Tesla is on top. Of two hills.
The electric automaker had the two best-selling vehicles in California last year, edging out Toyota in both the passenger car and light truck categories.
Tesla does not break out sales reports by country or state, but the California New Car Dealers Association tracks sales through new vehicle registrations.
The Tesla Model Y had the most at 87,257 for a 7.6% share of the SUV and truck segment, followed by the Toyota Rav4 at 59,794.
NEW TOYOTA CHIEF SAYS HE WILL ACCELERATE EV STRATEGY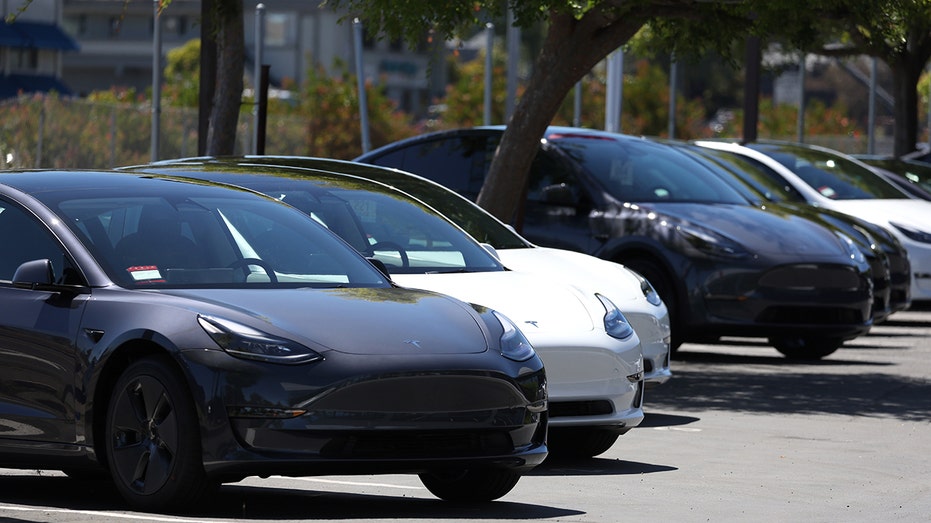 The Tesla Model 3 led cars with 78,935, dethroning the reigning champion Toyota Camry. The Toyota was second in class and fourth overall with 55,967 registrations.
The Tesla Model 3 and Model Y qualify for a $2,000 state tax rebate, while the plug-in hybrid Toyota Rav4 Prime is eligible for $1,000.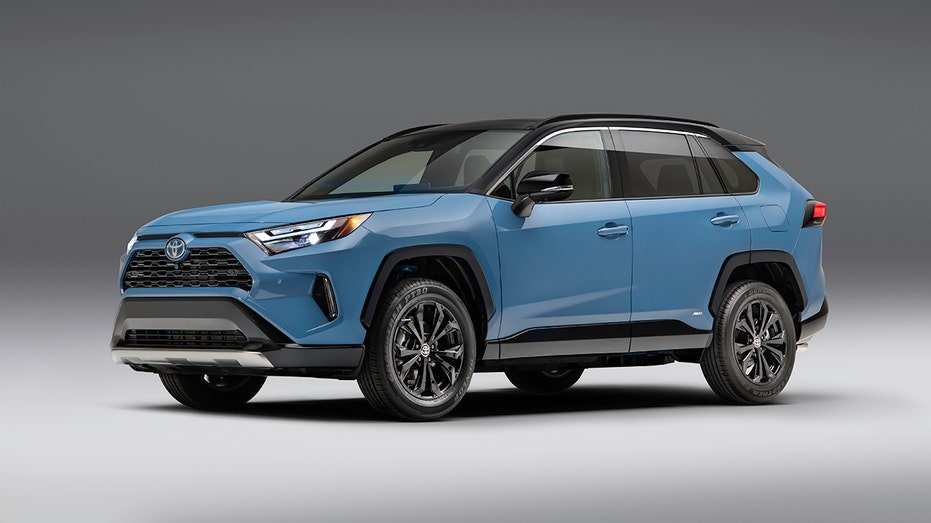 Toyota remained the number one brand with a cumulative 289,304 registrations across all of its models, despite dropping 13.8% from the prior year due largely to supply chain issues.
Meanwhile, Tesla secured second place with a 54.4% boost in registrations for its four models accounting for a total of 186,711.
Data firm Motor Intelligence also estimated that the Model Y was the sixth best-selling vehicle in the entire U.S. last year with 252,000 deliveries, while a report from Statista  found that it was the fourth best-selling vehicle in the world with approximately 760,000 sales, behind The Toyota Corolla (1,120,000), Toyota Rav4 (870,000) and Ford F-Series (786,000).
CLEANER SWEEP? TESLA'S NEW WINDSHIELD WIPER TECH GETS A PATENT
Tesla currently builds the Model Y in all four of its factories in California, Texas, Germany and China. In 2021, Musk predicted that the Model Y could be the best-selling car in the world in 2023.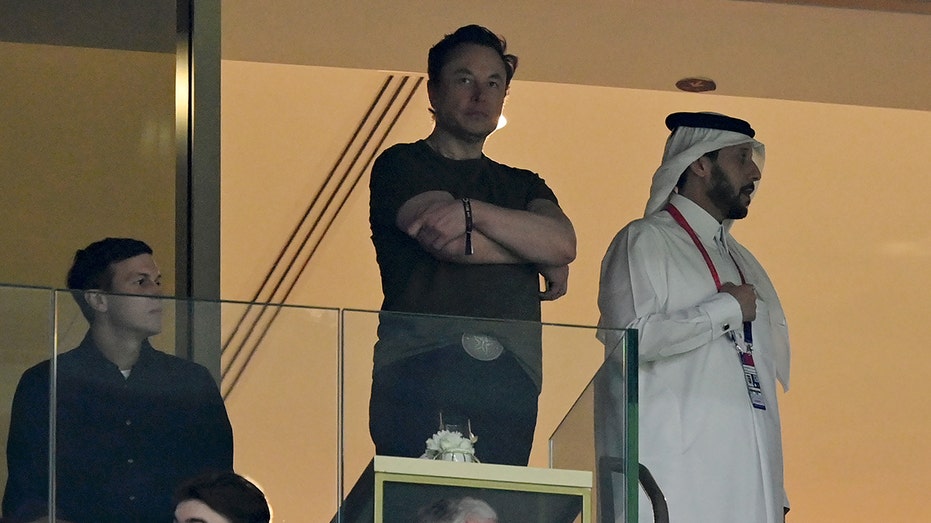 "Seems quite likely at least based on revenue in 2022 & possibly total units in 2023," he tweeted.
During Tesla's fourth quarter earnings call in January, Musk said the company expects to increase total deliveries by 37% to 52% in 2023.
GET FOX BUSINESS ON THE GO BY CLICKING HERE
If it hits the high end of that range, and the growth is spread equally across its model lines, the Model Y would reach 1,140,000 deliveries, putting it in a position to claim the global best-selling title.