Panera introduces something new: the baguette purse
There was a presale for 500
A bright green, embossed "BAGuette" purse was unveiled Tuesday by Panera Bread – and it appears to have since sold out. 
The company said in a news release the "BAGuette" purse was meant to "sit at the intersection of style and function." Its price, not including tax, was set at $39.50.
"Sorry you missed it!" the website for the bag read Thursday evening. "The Panera BAGuette is sold out, head to Panera for more deliciousness including NEW Toasted Baguette sandwiches available now nationwide."
PANERA AMONG RESTAURANT COMPANIES LOOKING TO TEST IPO DEMAND
Presales for 500 of the handbags had kicked off Tuesday. The designated website estimated the ship date for the purchased "BAGuette" purses would be early next month.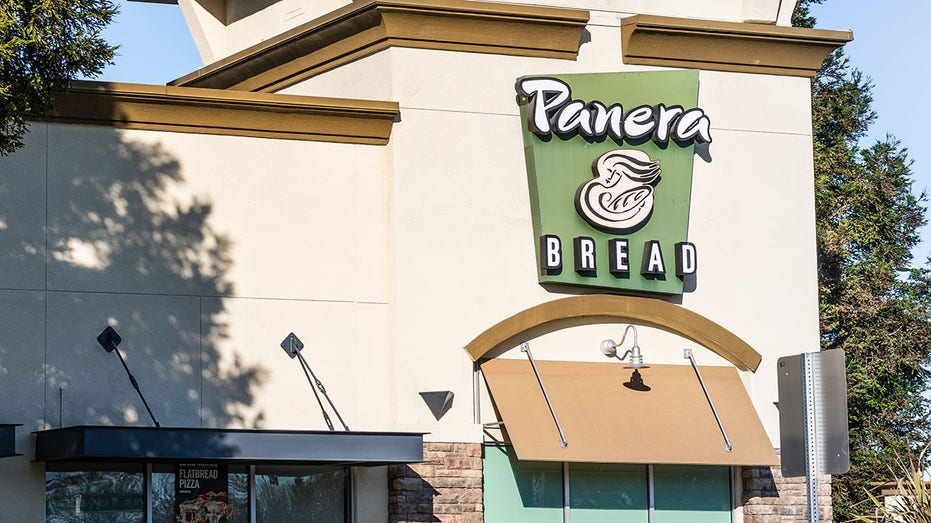 The company referenced New York City's upcoming fashion week and buzz "about baguette accessories in the industry" in its news release.
CLICK HERE TO READ MORE ON FOX BUSINESS
It said it was prompted to make a bag that was "stylish on the outside and also the perfect size to carry one of Panera's new Toasted Baguettes." Those menu items rolled out across the country in mid-January.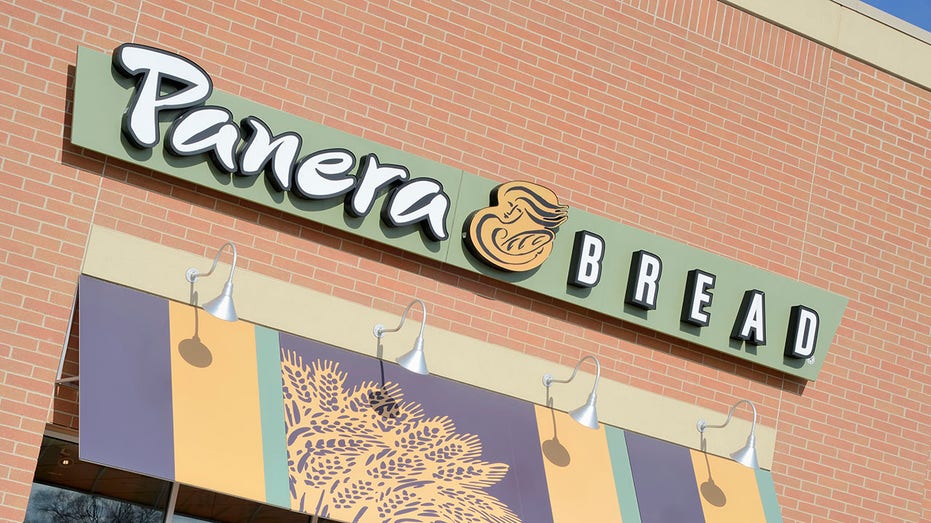 Panera Bread is also holding a contest Feb. 7-13 in which customers can potentially get a "BAGuette." To enter, those who belong to the MyPanera rewards program and want the opportunity to score one of the green bags have to buy all three varieties of the company's Toasted Baguette sandwiches.
Three winners will get chosen later in the month, according to the official rules on Panera Bread's website.