Minimum wage increases take effect in three states, several cities
Illinois, Oregon, New Jersey and these major cities issued minimum wage increases
Higher minimum wages will go into effect July 1 in several states.
Illinois, Nevada and Oregon and cities in several other states will implement minimum wage pay increases starting Wednesday.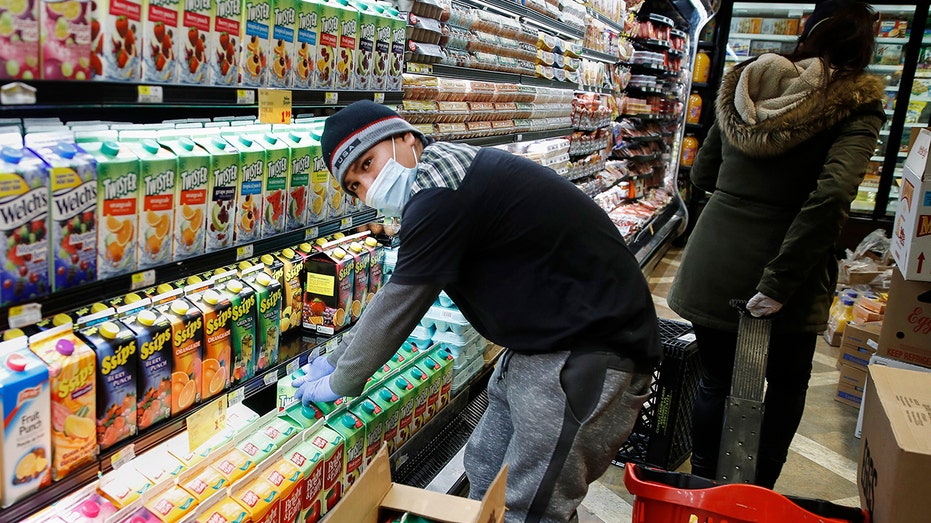 The minimum wage increases were on track to go into effect before the coronavirus pandemic broke out and are intended to help struggling industries like hospitality, restaurant, retail and construction impacted by nationwide shutdowns.
TRUMP COY ABOUT HIS OPINION ON HIGHER MINIMUM WAGE
In Illinois, the minimum wage will increase to $10 from $9.25; Nevada will increase its minimum wage to $8 from $7.25 for workers with health insurance and increase to $9 up from $8.25 for those without health care coverage.
TO WATCH TRUMP'S FULL FOX BUSINESS INTERVIEW CLICK HERE
The hourly minimum wage will increase to $12 from $11.25 in Oregon and go up to $13.25 from $12.50 in Portland.
THE STATES WITH THE HIGHEST MINIMUM WAGE
Cities in California and in Minneapolis also increased pay minimums Wednesday. Washington, D.C., will pay low-earning workers a minimum of $15 up from $14, the minimum in San Francisco went up to $16.07 from $15.59 in San Francisco.
Critics of the minimum wage hike, however, have said that while people with jobs could benefit at a time where millions of Americans are unemployed or furloughed, it may lead to higher rates of unemployment if business owners, particularly those who run smaller enterprises, can't afford to pay workers a higher salary.
AS PPP BORROWERS BECOME PUBLIC, WILL THEY ALSO BECOME TARGETS? 
"They're going to lay people off," Ed Renzi, Fat Brands chairman and former McDonald's CEO told FOX Business Network on Wednesday.
"When this payroll protection money and other assistance wears out and the money that's not been distributed yet gets used up these businesses are just going to close, they can't survive," he said.