Meghan Markle, royal baby face tax tab from IRS
Meghan Markle can't hide from the taxman
The taxman still cometh for the Duchess of Sussex.
Although Meghan Markle and the royal baby Archie split their living between the U.K. and Canada, as U.S. citizens they are still obligated to pay taxes to the U.S.
WHAT IS MEGHAN MARKLE'S NET WORTH
All U.S. citizens are required to pay U.S. income tax regardless of where you reside and where you earn your paycheck, according to the IRS.  The former "Suits" star may also be obliged to disclose whether she holds foreign bank accounts.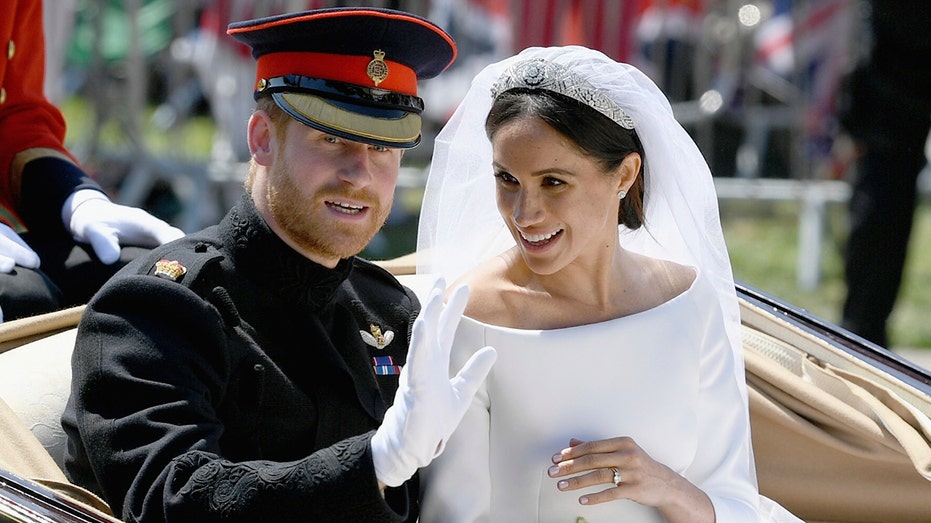 GET FOX BUSINESS ON THE GO BY CLICKING HERE
Prince Harry and Markle recently gave up their royal duties to work toward becoming more financially independent. The decision led to high-level meetings between the prince and other members of the royal family.
The prince rejoined his family in Canada after two weeks.