Kylie Jenner no longer a billionaire, Forbes says
Forbes says Jenner's income is likely just under $900 million.
Kylie Jenner is reportedly no longer a billionaire, according to Forbes.
KYLIE JENNER'S FORMER CALIFORNIA HOME LISTED FOR $3.6M
The magazine claims that Jenner, 22, inflated the sales figures of her namesake company Kylie Cosmetics', accusing the makeup mogul's team of forging tax returns to boost her net worth and thus revoking her billionaire status on Friday.
Forbes named Jenner the world's youngest self-made billionaire at 21 on its March cover last year after she sold Kylie Cosmetics to beauty behemoth Coty in a deal valued at $1.2 billion. However, while Jenner walked away with an estimated $340 million after-tax from the sale, Forbes reports after analyzing six-months of filings from publicly traded Coty, that the reality star is "not a billionaire."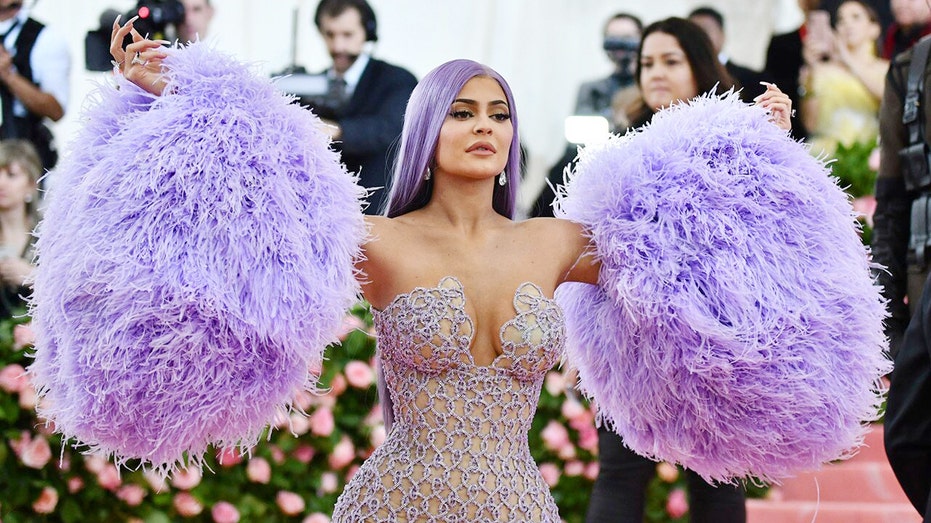 Forbes noted a number of financial inconsistencies reportedly made by Jenner and mother Kris Jenner (who is also Kylie Jenner's manager) suggesting that the beauty business is less profitable than the family has presented it to be. In 2018, the Jenners claimed Kylie Cosmetics made $360 million, however, Coty reported the number was closer to $125 million.
KYLIE JENNER UNLOADS $600 MILLION STAKE IN BEAUTY COMPANY
The magazine reported that Jenner's rep claimed Kylie Jenner's skincare line, which launched last year, made $100 million within a month and a half of its debut, however, the filings showed it was slated to end the year with $25 million in sales.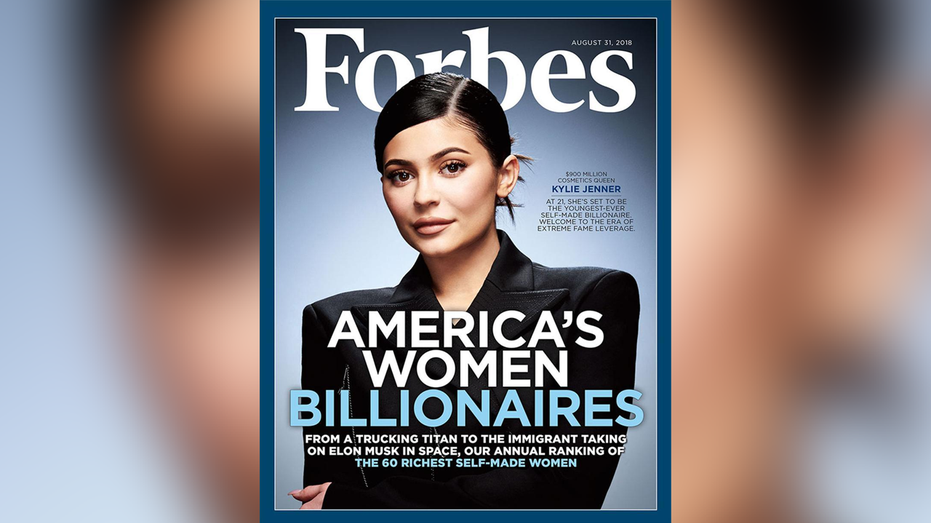 Forbes said in the report that the Jenners likely had an accountant draft false tax returns to show the magazine in order "to help juice Forbes' estimates of Kylie's earnings and net worth. While we can't prove that those documents were fake (though it's likely), it's clear that Kylie's camp has been lying."
Forbes says Jenner's income is likely just under $900 million.
Michael Kump, an attorney for Kylie said in a statement: "The article is filled with outright lies. Forbes' accusation that Kylie and her accountants 'forged tax returns' is unequivocally false and we are demanding that Forbes immediately and publicly retract that and other statements."
In response to Forbes, Jenner wrote in a tweet: "i've never asked for any title or tried to lie my way there EVER."