Israeli food tech company announces world's first burger made of chickpea protein
Meat. The End is offering up a plant-based meat alternative made totally out of chickpeas
Meat. The End (MTE), an Israeli food tech company, that produces nuggets and burgers that are sold at Burger King Israel, said it has developed the first-ever burger made from texturized chickpea protein. 
Founded in 2020, MTE has combined protein science, data science and food engineering to create their product. 
The company uses 100% chickpea protein concentrate in powder or granular form, which is undergoing an advanced extrusion process to transform the texture of plants into the texture of meat.
The Tel Aviv-based company said it focused on improving the texture, firmness and juiciness of their chickpea protein.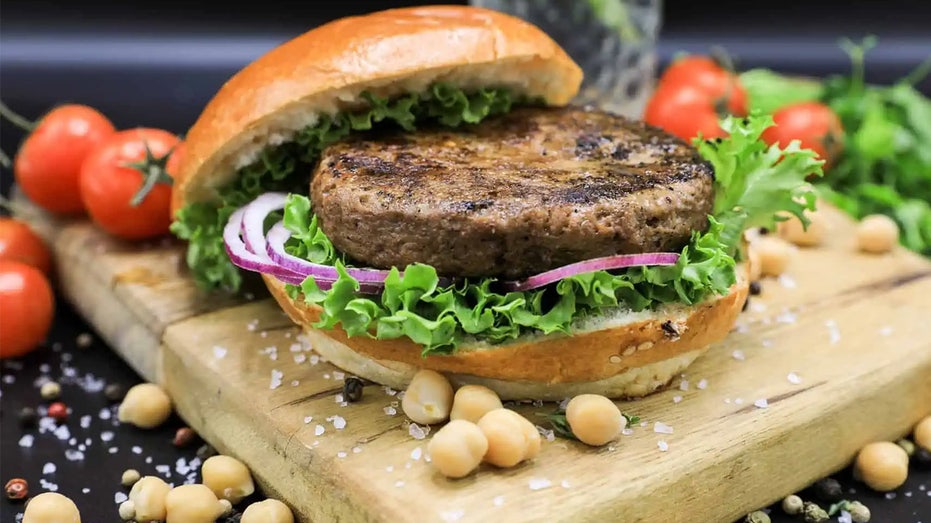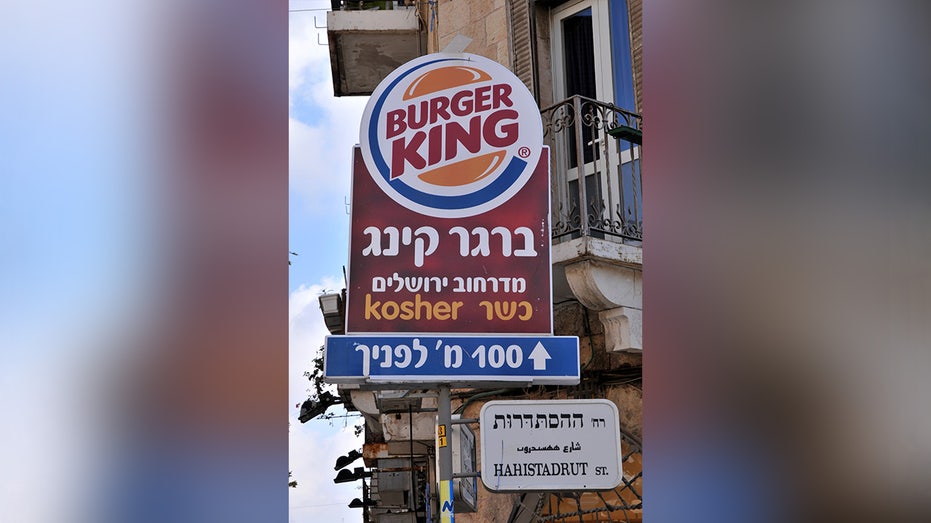 The company said it believes that industrial meat farming is harmful since, "the meat and dairy industry create 19% of our greenhouse gases, and 32% of methane emissions that drive climate change."
UBER EATS TO TAKE DOWN THOUSANDS OF VIRTUAL BRANDS TO DECLUTTER THE APP
"Climate change and its impact on agriculture and crops, the ongoing rise in beef prices, and most recently other crises such as the war in Ukraine put enormous pressure on the global food supply chain and the need to rethink and seek diverse protein sources," MTE founder and CEO Dr. Yishai Mishor told The Times of Israel. "As result of our unique scientific and technological work, we present a texturized chickpea protein burger which once in your mouth mimics the texture, firmness and juiciness of a 'real' meat burger, without any competition as far as we know."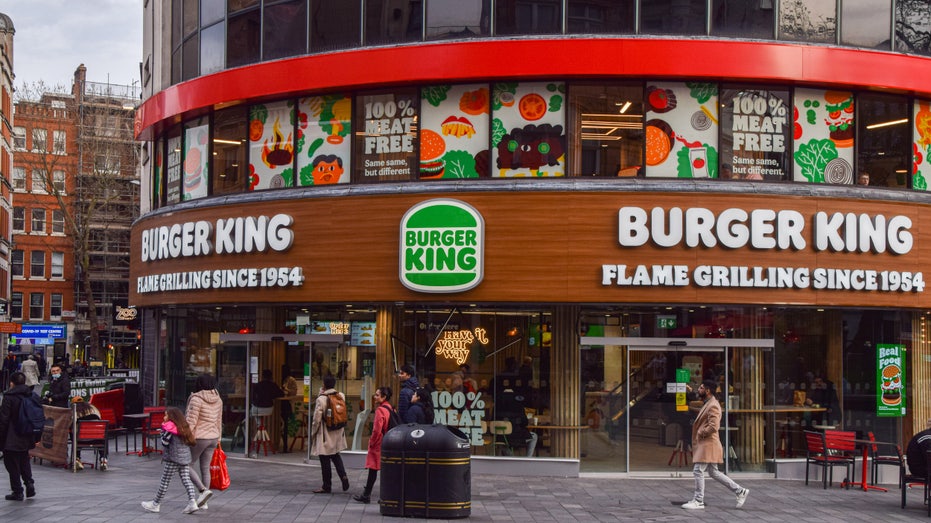 In September 2022, MTE rose to the challenge when Burger King in Israel was looking for a meat-alternative for their burgers and chicken nuggets. Burger King Israel chose MTE out of 20 other companies that the large fast food chain had sampled from.
CLICK HERE TO GET THE FOX BUSINESS APP
Across Israel, consumers can buy MTE's Burger King options which include the popular whopper and soy-based veggie nuggets.