Hunter Biden's ex-wife, Michelle Obama spotted dining out in D.C.
Hunter and Kathleen Biden wed in 1993 and had three kids before splitting in 2017
Former first lady Michelle Obama was spotted dining at a Washington, D.C., hotspot with Kathleen Biden, the ex-wife of embattled political kin Hunter Biden, according to a report.
The pair met for dinner at Brasserie Liberté in Georgetown on Wednesday night, The Hill reported. Obama's husband, former President Barack Obama, is a close friend to his vice president and Kathleen's former father-in-law, Joe Biden.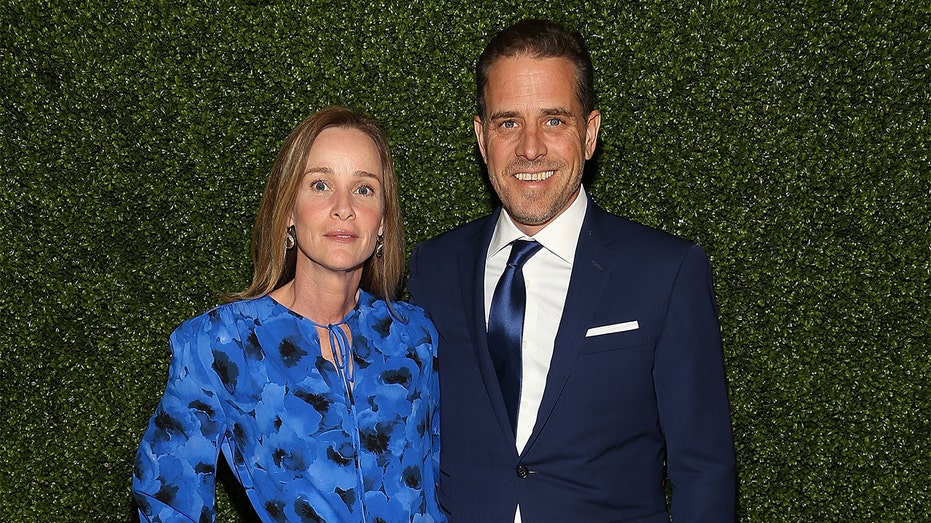 HUNTER BIDEN JOINS LIST OF WEST WING KIDS LANDING LUCRATIVE CORPORATE GIGS
Hunter and Kathleen Biden wed in 1993 and had three kids before splitting in 2017. Hunter Biden has since been linked to his brother's widow, Hallie Biden, former stripper Lunden Roberts and his current wife, Melissa Cohen Biden, who is expecting a child with the 49-year-old.
He has been embroiled in a bitter child support battle with Lunden Roberts, whom he met at a Washington, D.C., strip joint, over their 1-year-old child. On Monday, he agreed to pay child support. He must also cough up an unspecified amount in back pay dating to November 2018 as well as Roberts' legal fees and costs.
HUNTER BIDEN AGREES TO COUGH UP CHILD SUPPORT: COURT PAPERS
However, the designated child support amount will potentially change, as the court is still awaiting information needed to determine how much child support should be paid to Roberts each month.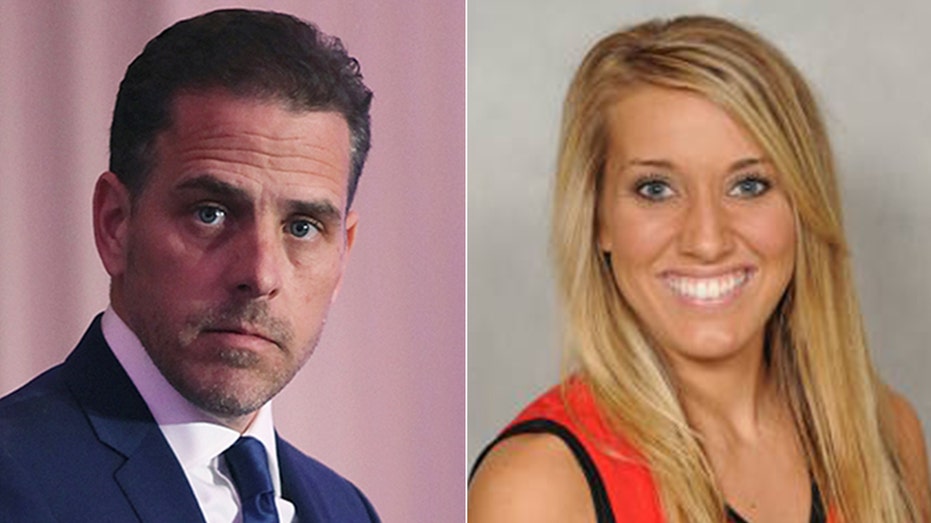 HUNTER BIDEN MISSES DUE DATE FOR FINANCIAL PAPERS IN CUSTODY CASE: COURT PAPERS
Throughout the court battle, Biden, whose father is a Democratic candidate for president, has largely evaded the topic of money and failed to provide Roberts and her attorney with financial documents that were being requested through discovery.
GET FOX BUSINESS ON THE GO BY CLICKING HERE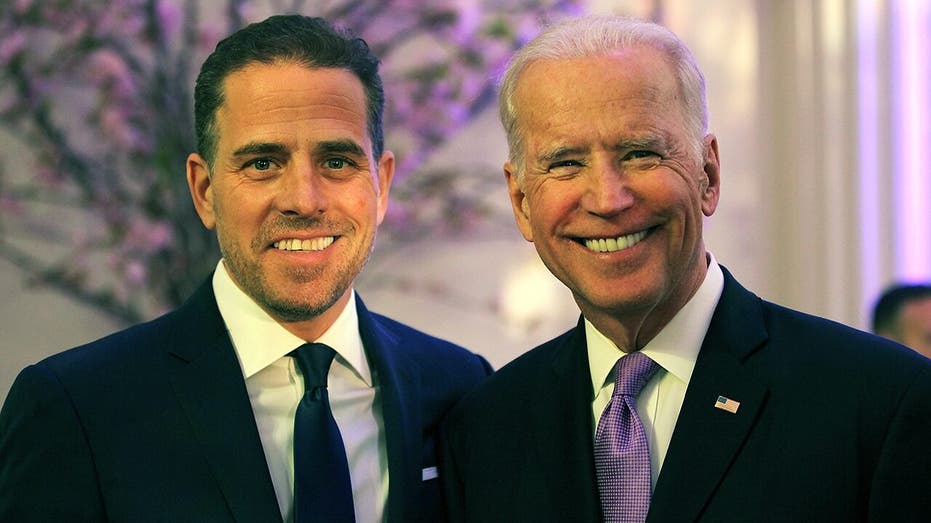 While running for president, Joe Biden is also fighting back against negative stories about this son in the press. Most recently, his campaign released a memo urging reporters and editors to not spread false information, NBC News reported, including a copy of the memo online.
Hunter Biden's financial records are expected to include those related to his involvement in Ukrainian company Burisma Holdings, which is connected to President Trump's impeachment.