Finding a new job while pregnant: A guide to searching, interviewing and succeeding
Career experts share ways expectant moms can lead fruitful job searches
The Pregnancy Discrimination Act of 1978 was put in place to protect expectant mothers from being cast aside, and there have been updates to the guidelines in recent years as well — but that doesn't mean finding a new job during pregnancy is easy.
Those actively searching or interviewing for a new job will be competing against other candidates the same way as usual — yet some challenges may arise, such as knowing when to mention a due date or how to stress marketability when visibly pregnant. 
GOING ON A JOB INTERVIEW? SAY THIS, NOT THAT
If you're pregnant and looking for a new job, here are some useful tips to consider.
How to highlight strengths in an interview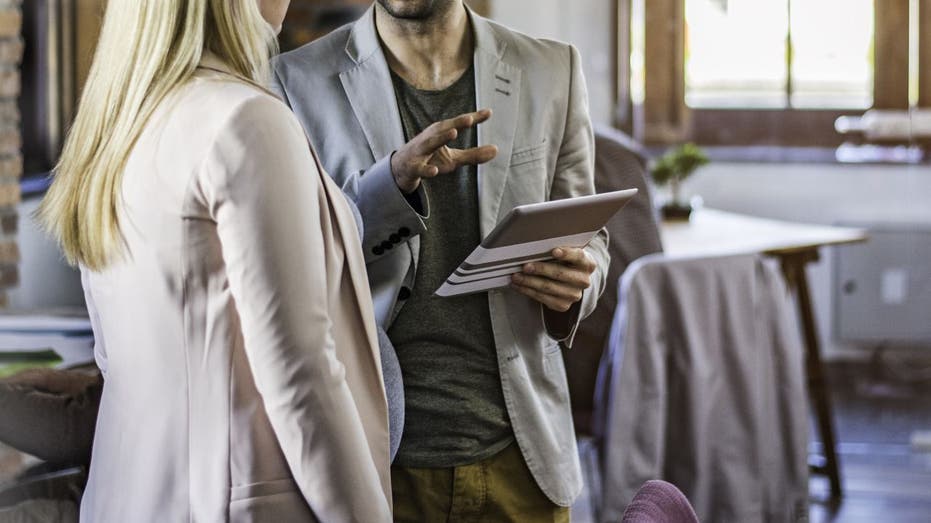 Have confidence
Jodi Brandstetter, the Ohio-based CEO at Lean Effective Talent Strategies, told FOX Business that having confidence is the secret to a successful interview.
"I always suggest career seekers keep an 'acclaim box' [in which] they can put positive reviews, appraisals and recommendations, so they can review it before a big meeting or interview," Brandstetter said. "This will help them have confidence."
"When you're pregnant, you may be concerned about how you will be judged," Brandstetter also said. "Go in with your head held high and with solid information as to why you are the best person for the job."
SHOULD YOU WRITE A COVER LETTER? EXPERTS WEIGH IN
Demonstrate ambition
Sharing career goals with an interviewer is one way pregnant women can stand out from other candidates, according to New York City-based Kimiko Ebata, a military transition specialist and founder of Ki Coaching, a career consulting service.
"If you aren't showing and have not yet disclosed your pregnancy to the potential employer, it's important to exhibit professional ambition and loyalty as a candidate, while remaining true to who you are," Ebata told FOX Business. "In the interview, brand yourself according to the industry, and be sure to demonstrate competence and confidence in your responses by highlighting your transferable skills, relevant experiences and ability to juggle competing interests."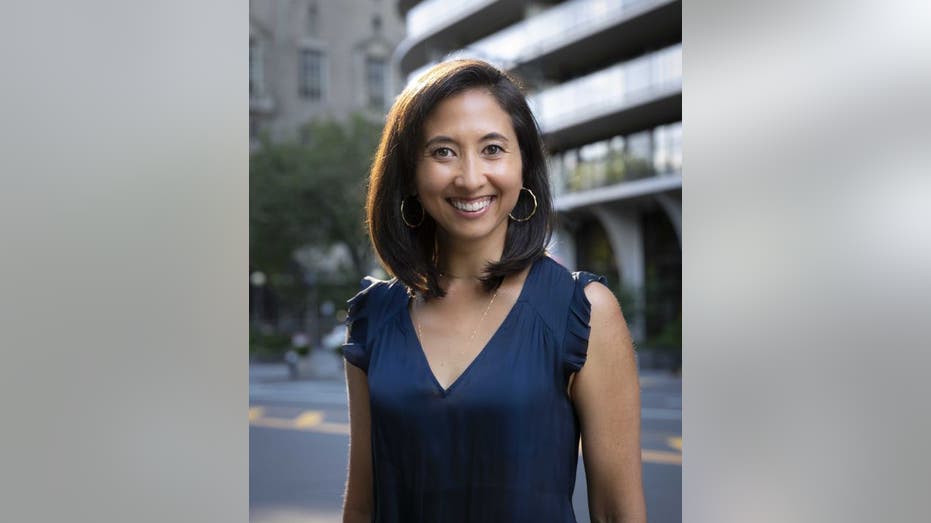 Any questions an interviewer might ask that go off-topic should be redirected "to your relevant experiences and skill set," Ebata said.
In cases in which a pregnant candidate's career commitment is questioned, Ebata suggested saying something like, "My role as a mother is important to me, as is my ability to provide for my family while advancing my career." 
10 SIGNS YOU SHOULD PROBABLY QUIT YOUR JOB   
Be true to yourself
Being your true self is the best way to market skills during a job interview, said Chris Sinclair, chief people and culture officer at Bayard Advertising, a full-service recruitment advertising agency.
"If you are interviewing with the right employer, you shouldn't have to change anything about how you interview to get your strengths across," Sinclair, who is based in the Dallas-Fort Worth area of Texas, told FOX Business. "Be sure to follow tried and tested interview best practices, including researching the company, knowing the job description, anticipating popular interview questions, being on time and sending a thank-you email."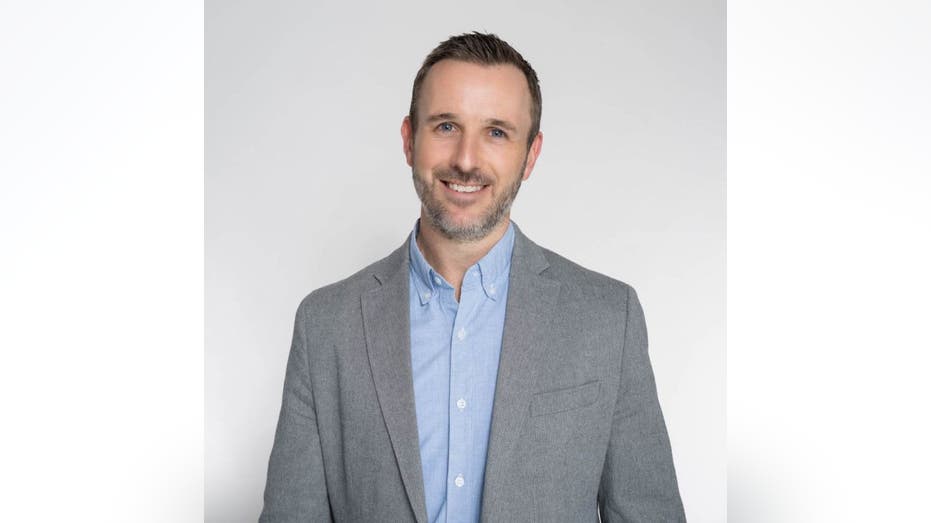 Sinclair said it's important to "tailor your prep" and "delivery" for each interview. 
DON'T OVERSHARE: WHAT NOT TO SAY DURING A JOB INTERVIEW
This includes virtual interviews. He said job candidates can put their "best virtual foot forward" by ensuring their interview space is well-lit, with a clear background and camera.
How to explain gaps in a resume (or possible future gaps)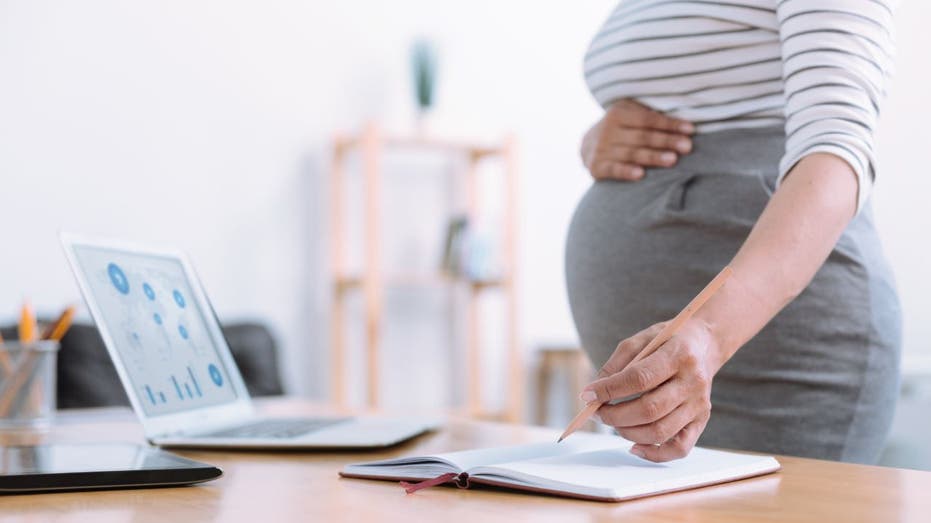 Be transparent — but careful
Whether you have a gap in your resume related to motherhood and child care or some other circumstance, employers are likely to ask about it.
"I suggest explaining gaps in your employment on your resume," Brandstetter said. "Be honest at the beginning of the process. Also, include any insights or experience you had during those gaps that help you with being the best candidate."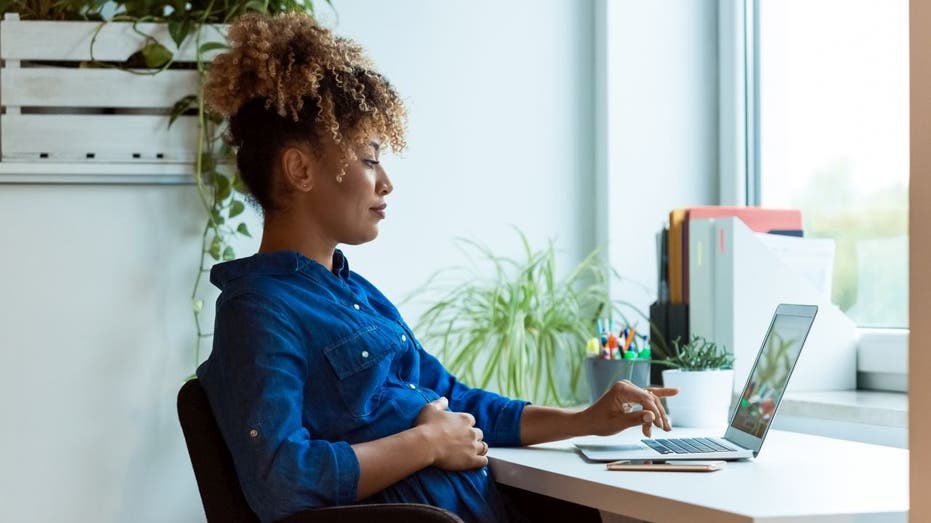 Brandstetter recommends holding off on maternity-leave discussions until interviewing with a company.
5 ETIQUETTE ERRORS TO AVOID IN A NEW JOB
"I would wait until after the initial conversation to provide information about any type of potential leave after starting," she said. "Ensure that this is a role that you want to pursue before providing this information."
Highlight relevant experience; prioritize securing a job offer
Ebata told FOX Business that job candidates should display a "relevant experience" section on their resumes to outline professional skills, which "will give recruiters less reason to pause" if time was taken off from work.
"You can always provide additional context to a prospective employer with your LinkedIn profile summary or in an interview," Ebata said.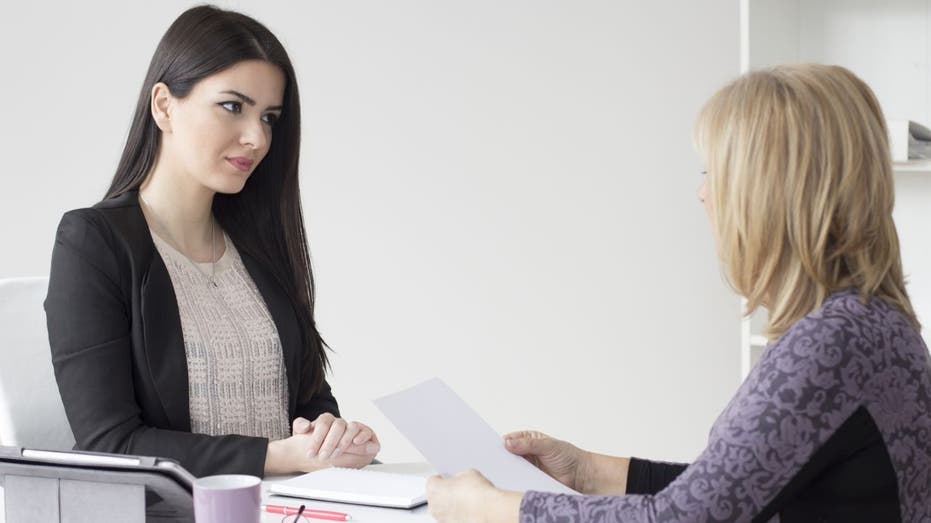 For pregnant women in particular, Ebata said that "from a strategy standpoint, it might be best to withhold this information until you have an offer," especially if your pregnancy is not visible yet.
"Candidates are often surprised to hear that they are under no legal obligation to disclose their pregnancy to a prospective employer — though it's difficult to imagine how this is helpful for all involved," Ebata continued. 
WORKERS VALUE PARENTAL LEAVE, SO WHY AREN'T THEY USING IT?
"Understandably, most women might not feel comfortable telling a potential employer that they're pregnant during their first trimester because of the risk of pregnancy loss."
Reframe a career gap to show dedication
"Progressive employers" realize that having a gap in a resume isn't the end of the world, said Sinclair.
"In fact, I would say the last two years have made employers more understanding of these kinds of gaps in experience," he told FOX Business. "Caring for loved ones, changing careers, experiencing a layoff or furlough, or simply taking time out of the workforce to prioritize other things are all far more common and accepted responses than in previous years."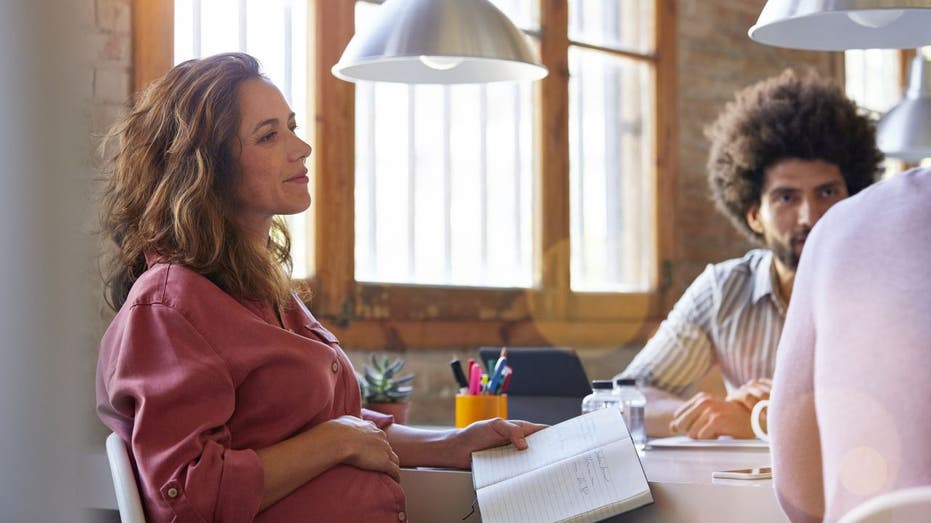 Sinclair noted that job candidates still need to be prepared to explain the gap in their resumes. In some cases, a gap can be reframed as a strength. 
"For example, experiencing a layoff or furlough can build resilience; caring for a loved one shows you can prioritize others over yourself, [which is] especially important in managerial roles; and taking time off due to burnout can demonstrate self-awareness," Sinclair said. 
TECH ENTREPRENEUR STIRS DEBATE AFTER CALLING MEN WHO TAKE 6 MONTHS PATERNITY LEAVE 'LOSERS'
"All of these are desirable traits for a potential employer."
How to know if a prospective employer is the right fit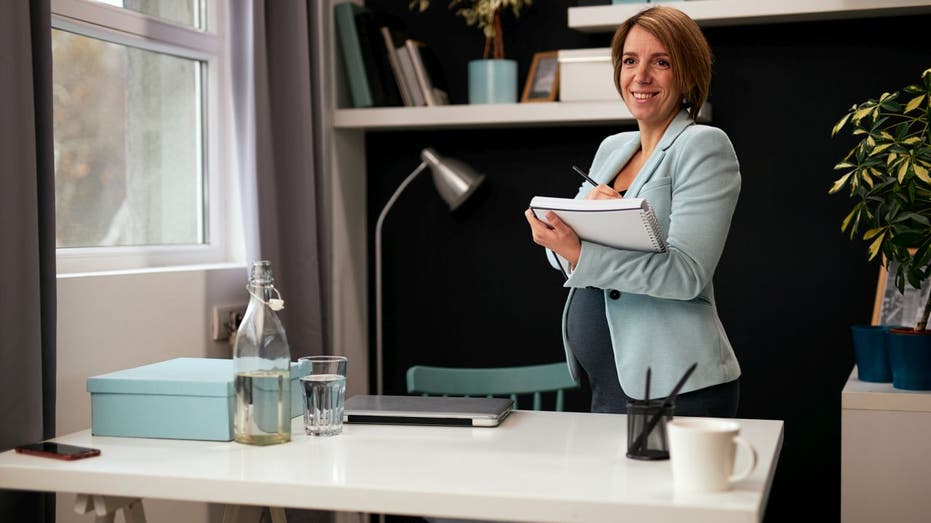 Make a list
Brandstetter told FOX Business that job candidates should make a "must-have" list that they want a future employer to meet.
Candidates can review this list and compare each potential employer to the qualifications they strongly desire.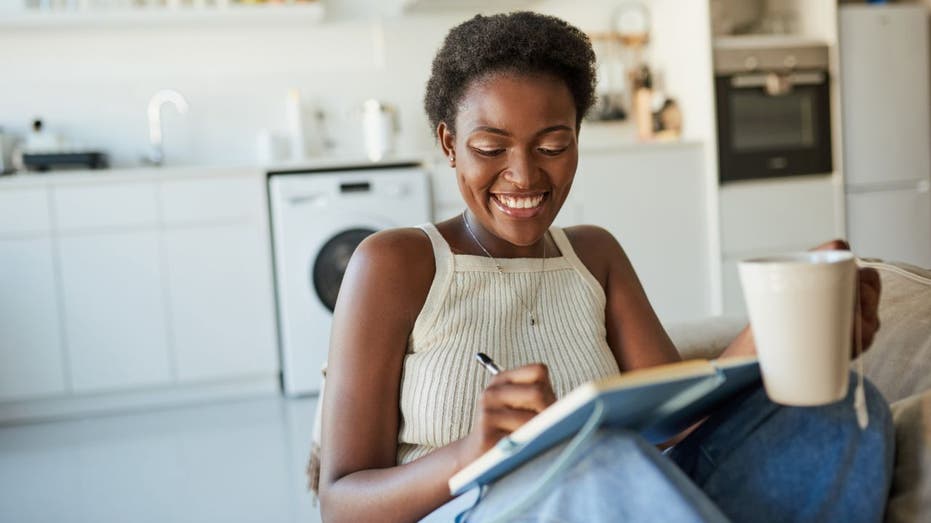 Check the benefits
Company benefit packages are an important factor that pregnant candidates should review, Ebata said.
"It's important to consider the maternity leave policies of the companies that you're interviewing for and the family benefits more generally," Ebata told FOX Business. "This could be a very overwhelming time for you and your family, so it is important that you are employed by a company or organization that makes you feel comfortable."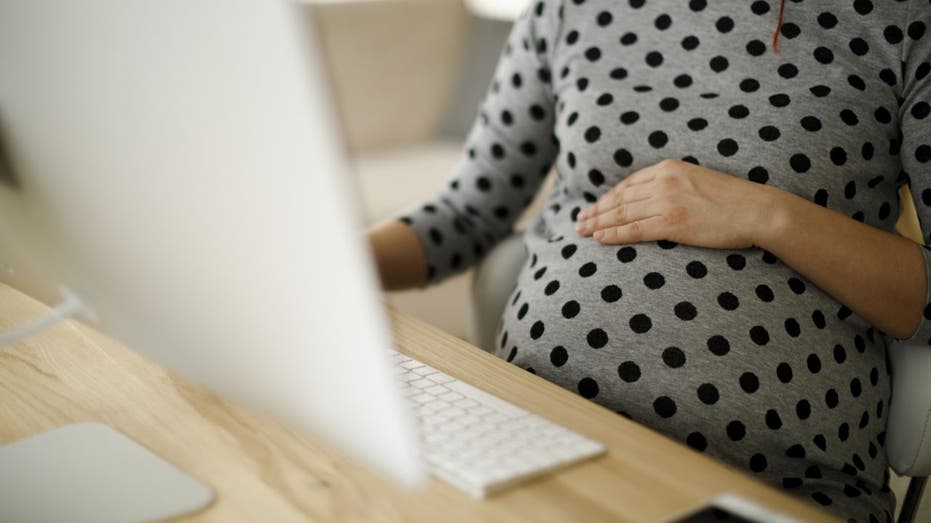 Ebata went on to say that pregnant job candidates need to think about which employer "will allow you to champion your career while advocating for the needs of your family."
DELOITTE ACCUSED OF FORCING OUT WOMEN AFTER LENGTHY MATERNITY LEAVE
"You get to decide what you're capable of doing and where your limitations lie," Ebata continued.
Understand the company's culture
Getting an idea of a company's culture will help job candidates determine if an employer is a good fit, said Sinclair.
"Not every company will be a fit for you — and that's OK. If an employer appears to cater to every candidate's needs, it's a facade," Sinclair said. "As a candidate, you need to find the employer whose values and priorities align with yours, whether it's flexibility, compensation, benefits, the opportunity to learn and progress, or stability and job security."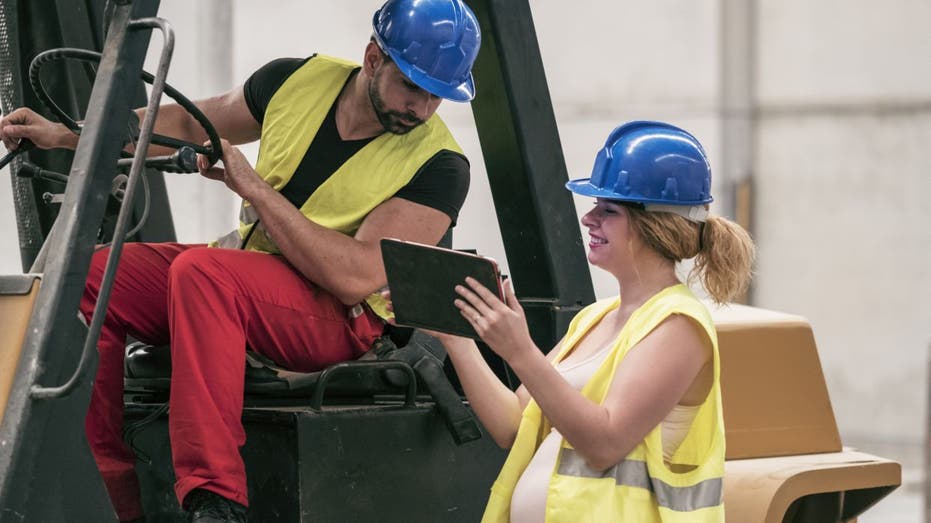 Sinclair noted that job candidates can "uncover" an employer's "value proposition" and list of "unique traits" during an interview. 
Making note of these details should help candidates figure out if they're a good match for the company they're interviewing with and considering.
How to stay encouraged if a job search takes time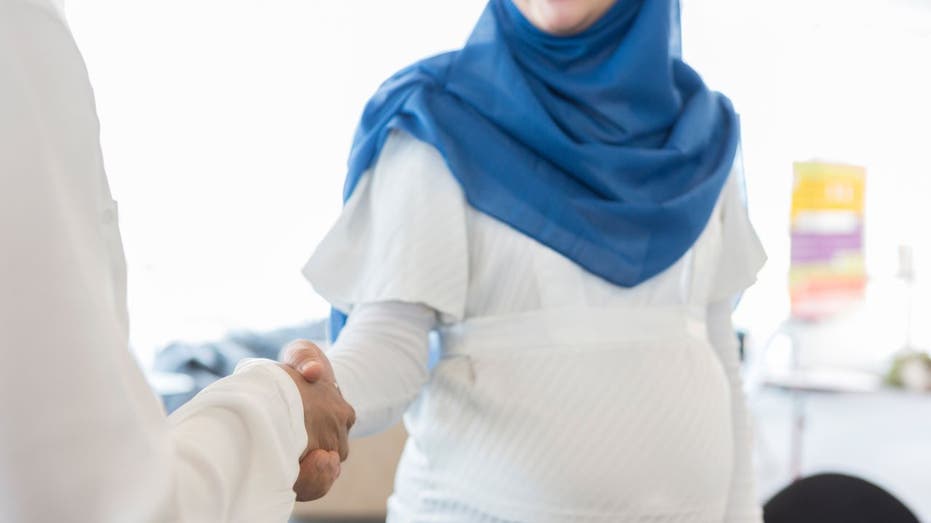 Stay optimistic
Remaining optimistic about your job prospects is one of the best things you can do during any career shift, Brandstetter said.
EMPLOYERS WITH THE BEST PERKS FOR NEW PARENTS   
"A job search can be discouraging. There is rejection as well as 'ghosting' by employers," she told FOX Business. "Just keep moving forward in your search, stay positive — and you will find the right opportunity."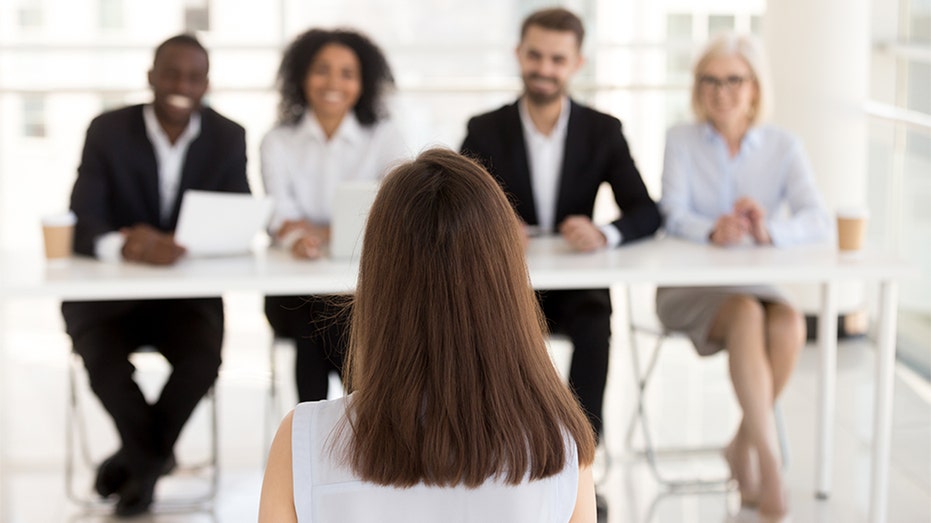 Don't be overly critical
Ebata said it's important to not let "negative emotions get the best" of you during a job search. 
NAVY AND MARINES GET EXTRA WEEK OF PARENTAL LEAVE FOR SECONDARY CAREGIVERS 
Instead of assuming there are better candidates out there, she recommends thinking of times when you've succeeded when the competition was fierce. She also said it's worth considering other options that may get in the way — such as when internal candidates are given priority.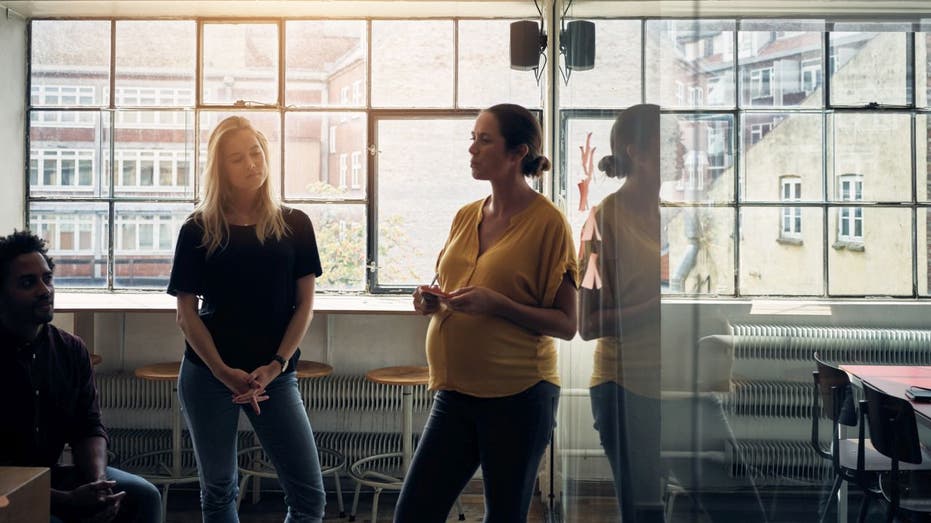 "The goal is to find balance in the things you're thinking about," Ebata said. "If you feel the worst image taking shape, make yourself think of the best image."
Have patience
Like most things in life, finding a new job that you'll be happy with takes time.
GET FOX BUSINESS ON THE GO BY CLICKING HERE
"Give yourself grace in the process and know that each company and recruiter have a profile in mind when they set out to fill a role," Sinclair told FOX Business. 
"If you end up not being the right fit for what they're looking for, it doesn't represent personal failure — it just shows that another candidate was a better fit for that specific position and profile."
Sinclair noted that job candidates can feel burnout during their search, and in these cases, he recommends taking a break to "recharge and reset."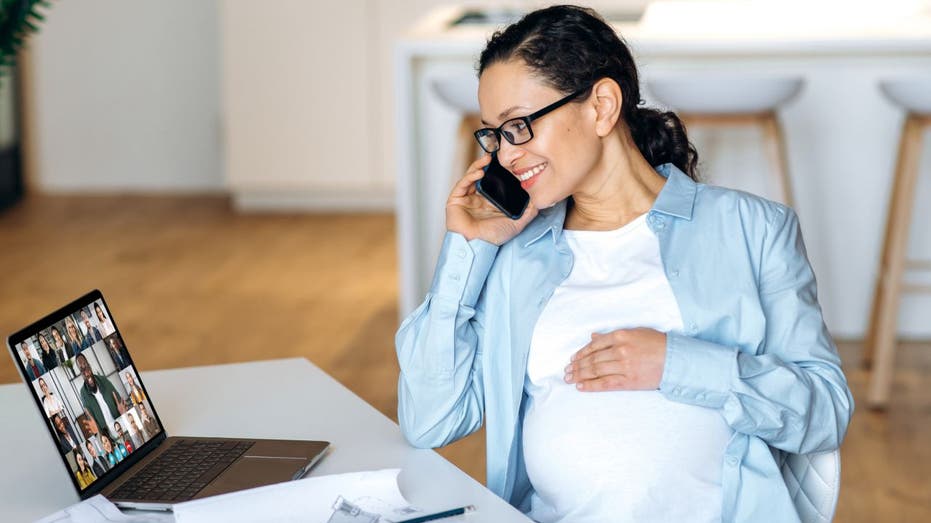 "If we don't give ourselves that break, we will see diminishing returns from our search efforts," Sinclair said. 
CLICK HERE TO READ MORE ON FOX BUSINESS
"Better to take a day off from the search and come back recharged and re-motivated than to just slog through it. When you land those interviews, your energy level will be apparent to recruiters, too," he said.