Driver in mysterious Texas Tesla crash apparently moved to rear seat
National Transportation Safety Board found excessive speed, alcohol impairment were probable causes of the crash
The National Transportation Safety Board said in a report released Wednesday that the driver of a Tesla that crashed in Texas in April 2021, killing two men, had moved to the back seat. 
Investigators said the 59-year-old driver had first slammed into the vehicle's front air bag, deforming the steering wheel. 
"Although the driver's seat was found vacant and the driver was found in the left rear seat, the available evidence suggests that the driver was seated in the driver's seat at the time of the crash and moved into the rear seat postcrash," the report said.
The crash raised questions about whether the car was operating on "Autopilot," after no one was found behind the wheel. 
FIREFIGHTERS WARN A TESLA FIRE IS 'ONE OF OUR WORST NIGHTMARES'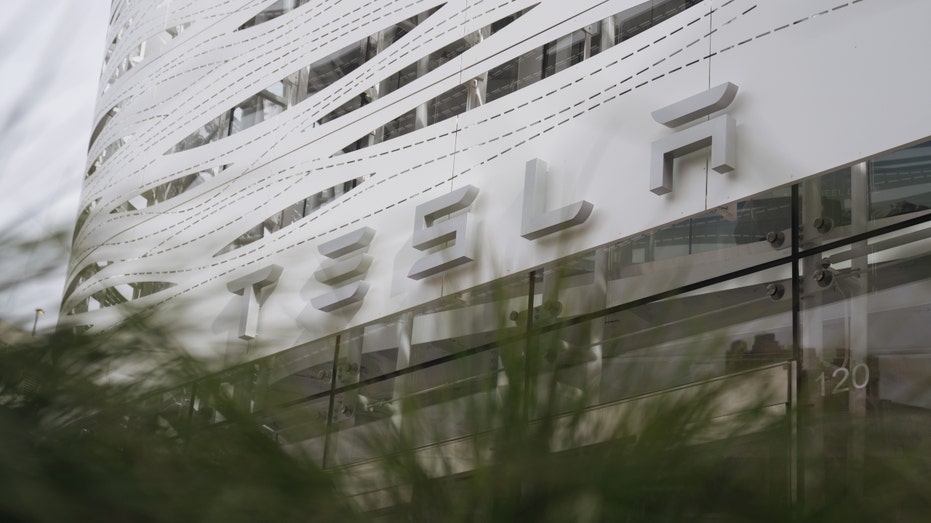 The agency determined that the system could not have been used on the street where the crash occurred due to a lack of lane lines. 
The report also said that testing showed the car's "Traffic Aware Cruise Control" system could have been used. However, it would only work up to the maximum speed, 30 mph, on the suburban road.
The 2019 Tesla PS100D reached 67 mph two seconds before it struck the second of two trees at 57 mph and caught fire.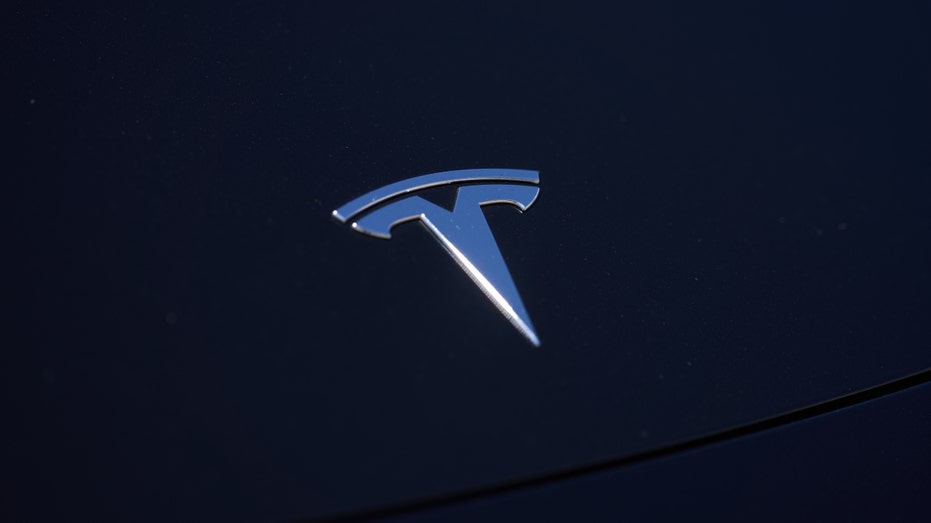 GET FOX BUSINESS ON THE GO BY CLICKING HERE
Its event data recorder showed that the accelerator moved "consistent with driver activity" five seconds before the 9:07 p.m. crash, with the driver's seat belt connected when the crash occurred.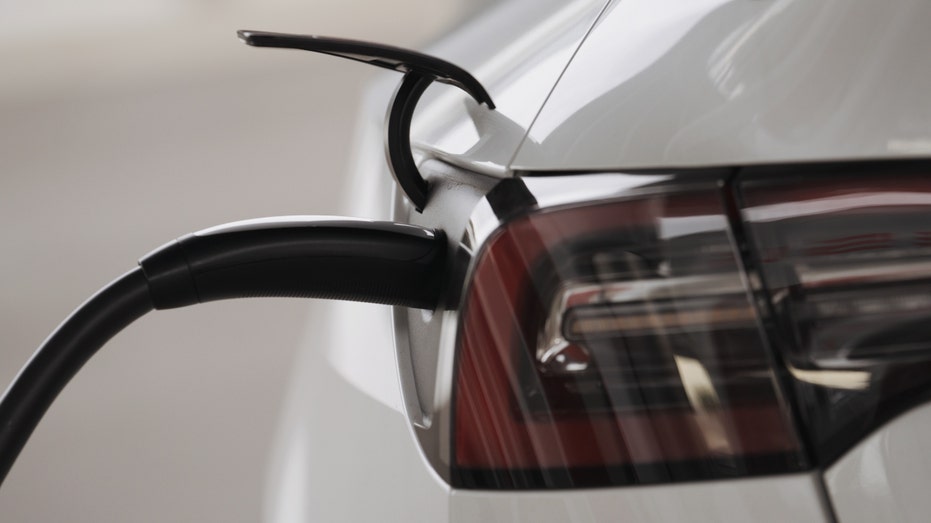 Ultimately, the agency found that excessive speed and failure to control the car due to alcohol impairment were the probable causes of the crash. 
A Federal Aviation Administration lab found that the driver had a blood-alcohol level of 0.151 grams per deciliter. Furthermore, two over-the-counter sedating antihistamine medications also were found in the driver's blood.
CLICK HERE TO READ MORE ON FOX BUSINESS 
The driver died from blunt force trauma, burns and smoke inhalation, while the 69-year-old male passenger died from blunt force trauma to the torso and extremities, as well as burns.
The Associated Press contributed to this report.