DoorDash accused of mislabeling non-partner restaurants as too far, closed: lawsuit
The lawsuit was filed in California by St. Louis-based restaurant Lona's Lil Eats
DoorDash is being sued for allegedly posting false information about non-partner restaurants on its platform, according to recent reports.
On Thursday, St. Louis-based restaurant, Lona's Lil Eats, filed a lawsuit against DoorDash in the Northern District of California, saying the delivery app had allegedly mislabeled it as being too far away when customers try to make orders.
Lona's doesn't have an official relationship with DoorDash, but it does have a page on the platform where it appears customers can order food, according to the lawsuit.
An example in the lawsuit shows that DoorDash marks Lona's as "too far away" even though the restaurant is within 200 feet of the delivery address.
TIMES SQUARE OLIVE GARDEN LOSING $300G EACH WEEK BECAUSE OF CORONAVIRUS RESTRICTIONS
"The problem is not, in fact, that the delivery address is too far away, the problem is that Lona's has not agreed to pay DoorDash's exorbitant fees," the lawsuit says. "A consumer can change his or her address over and over again, but it will never become available for delivery because Lona's is not a Partner Restaurant."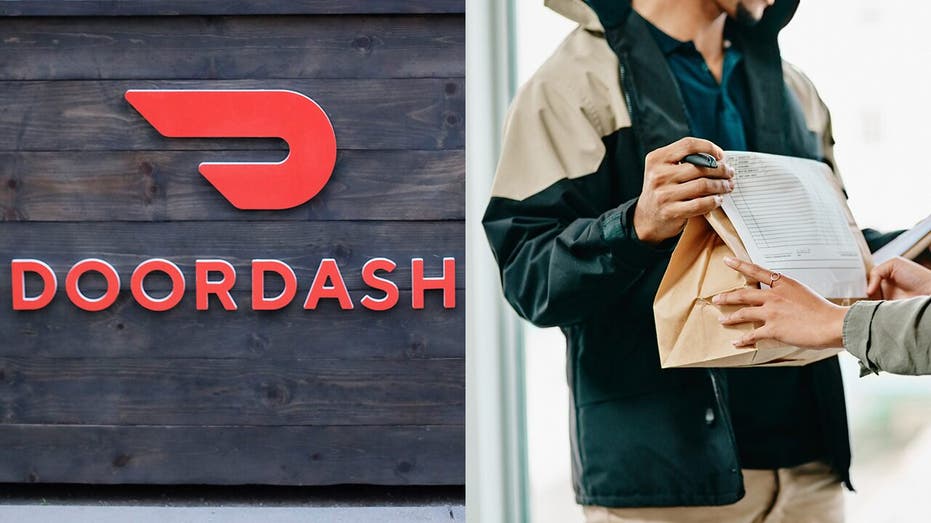 The lawsuit also claims that DoorDash has also incorrectly labeled Lona's as "closed" at other times.
MAINE LOBSTER BUSINESS SALVAGED ITS SUMMER DESPITE CORONAVIRUS
The lawsuit alleges that DoorDash is posting the misleading information in order to pressure restaurants to become partner restaurants -- which requires "exorbitant fees and commission," the lawsuit says.
"[DoorDash's] conduct has an obvious, significant and unfair impact upon the competitive landscape within the restaurant industry," the lawsuit says.
DINING 'BUBBLES' ARE THE LATEST CORONAVIRUS-ERA RESTAURANT TREND
DoorDash did not immediately respond to FOX Business' request for comment on Saturday, but a spokesperson told Restaurant Business Online that the company is still looking over the lawsuit.
"We're proud of the role DoorDash plays in helping restaurants connect with new customers and generate additional revenue, and remain committed to demonstrating the value of the DoorDash platform and the variety of options available to support the merchant community," DoorDash reportedly said in a statement.
GET FOX BUSINESS ON THE GO BY CLICKING HERE
According to Restaurant Business Online, third-party delivery services like DoorDash commonly list non-partner restaurants on their apps and service those restaurants anyway -- without charging fees -- to increase the number of restaurants on their apps and to show the restaurants the benefits of partnering with the service.
However, California no longer allows the practice, after Gov. Gavin Newsom signed the Fair Food Delivery Act into law on Thursday, the website reported.