Delta says US airlines face 'serious harm' from tariffs on Airbus planes
U.S. airlines could feel the financial crunch from new tariffs on Airbus planes, Delta Airlines Inc. warned Wednesday.
Delta said that new U.S. tariffs placed on Airbus planes "will inflict serious harm on U.S. airlines" and impact its profits.
The airline's comments came after the World Trade Organization said the U.S. can levy tariffs on $7.5 billion worth of European goods over subsidies the European Union inappropriately provided to the French airplane maker.
A Delta spokesperson told FOX Business that, even if the airline could get out of its contractual obligations with Airbus, U.S. airplane maker Boeing likely wouldn't have the capacity to produce additional aircraft and deliver them in the same timeframe that Airbus had already been working on.
"Aircraft are significant purchases requiring long-lead times for production — often years in advance," the spokesperson said. "Imposing tariffs on aircraft that U.S. companies have already committed to will inflict serious harm on U.S. airlines, the millions of Americans they employ and the traveling public."
The Office of the U.S. Trade Representative said it will impose a 10 percent tariff on large commercial aircraft. Agricultural and other industrial goods will face even higher tariffs.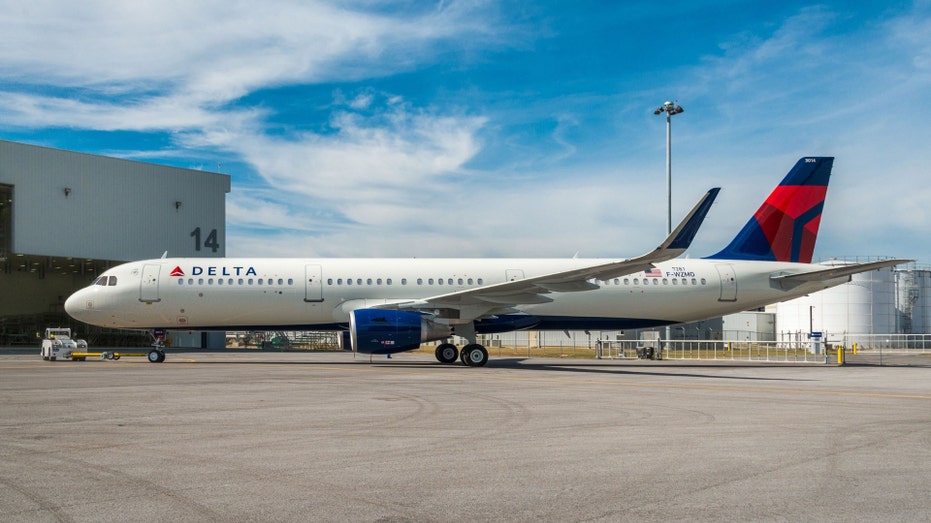 U.S. Trade Representative Robert Lighthizer said the U.S. will impose the new tariffs on Oct. 18.
"For years, Europe has been providing massive subsidies to Airbus that have seriously injured the U.S. aerospace industry and our workers," Lighthizer said.
Officials released a list of new tariffs Wednesday after the WTO sided with the U.S. in finding the EU provided illegal subsidies to Airbus, giving it an unfair edge and costing Boeing sales as a result. Litigation in the case had been going on for close to 15 years. The annual reward of $7.5 billion in tariffs is the largest award in WTO history.
The EU has also accused the U.S. of providing subsidies to Boeing in violation of WTO rules.
European leaders have threatened to respond to U.S. tariffs with new tariffs of their own. In April, the EU released a list of $20 billion in U.S. products it may target with tariffs.