Consumers reported losing nearly $8.8 billion to scams in 2022: FTC
Investment scams and imposter scams proved to be costliest for American consumers
The Federal Trade Commission (FTC) released data on Thursday that shows American consumers reported losing nearly $8.8 billion to fraud in 2022 – an increase of more than 30% compared to the prior year.
According to the FTC's data, consumers lost the most money to investment scams, which fleeced investors of more than $3.8 billion last year. That amount is more than double what was lost to investment scams the prior year when fraudsters claimed more than $1.8 billion from American investors. Losses from imposter scams were also on the rise in 2022, with more than $2.6 billion reported lost to such schemes last year, which was an increase from $2.2 billion in 2021. 
While Americans reported greater losses to scams last year, based on the FTC data, the number of fraud reports actually declined in 2022. There were 2.9 million fraud reports amounting to $6.1 billion in losses in 2021, compared to 2.4 million fraud reports and $8.8 billion in losses in 2022. 
FTC WARNS OF JOB SCAMS AMID RECENT LAYOFFS IN TECH AND OTHER INDUSTRIES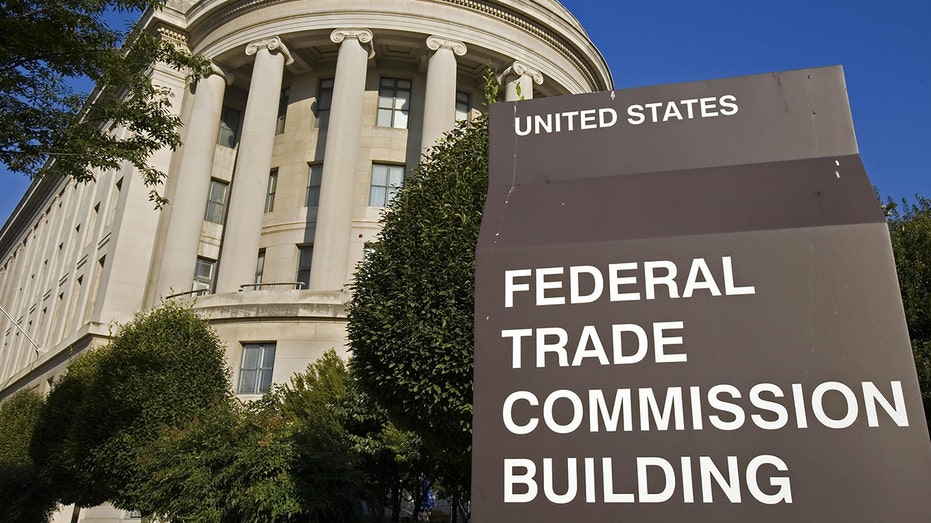 Consumers' most common complaints were imposter scams followed by online shopping scams. The rest of the top five complaints included those offering a reward via lotteries, prizes and sweepstakes; investment reports; and business and job opportunities.
Losses due to fraud perpetrated by imposter businesses have continued to rise in recent years, from $196 million in 2020 to $453 million in 2021 and to $660 million in 2022.
SPIKE IN EGG PRICES LEADS SENATOR TO CALL FOR PRICE-GOUGING INVESTIGATION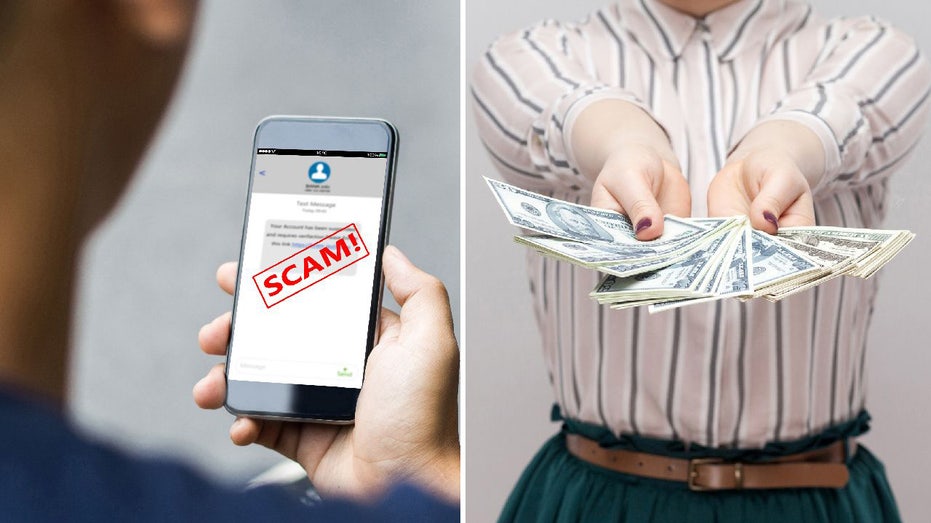 The FTC also gathers consumer complaints about scams through its Consumer Sentinel Network, which is a database that collects reports directly from consumers, law enforcement agencies at all levels of government, the Better Business Bureau, businesses and nonprofit groups. A total of 23 states currently participate in the Sentinel Network.
Sentinel received 5.1 million reports in 2022, including the fraud reports detailed above plus issues with credit bureaus, banks and lenders. 
FTC PROPOSES RULE FOR NATIONWIDE BAN ON NONCOMPETE CLAUSES FOR WORKERS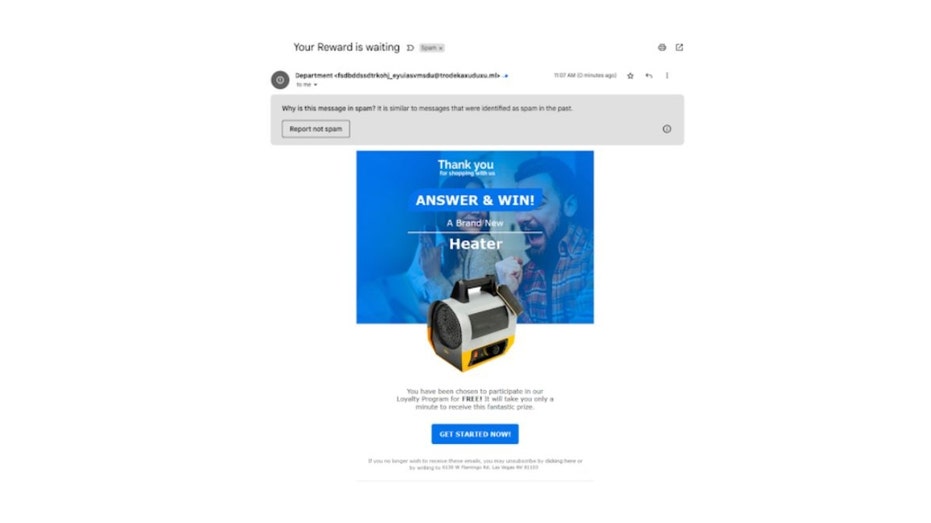 There were also an additional 1.1 million reports of identity theft received through the FTC's IdentityTheft.gov site in 2022.
It's important to note that these figures are merely consumers' reported losses and that the total amount of losses is likely higher as some consumers opt not to report their losses due to embarrassment or a sense that filing a report wouldn't make a difference.
GET FOX BUSINESS ON THE GO BY CLICKING HERE
While the FTC can't resolve individual cases, the agency uses reports to investigate and bring cases against fraud, scams and bad business practices. Reports are shared with law enforcement agencies that investigate further.
You can report scams that you encounter at ReportFraud.ftc.gov – and you can use the site to update a prior report, if needed.