Boeing wins $2.4 billion Air Force contract for new Huey helicopter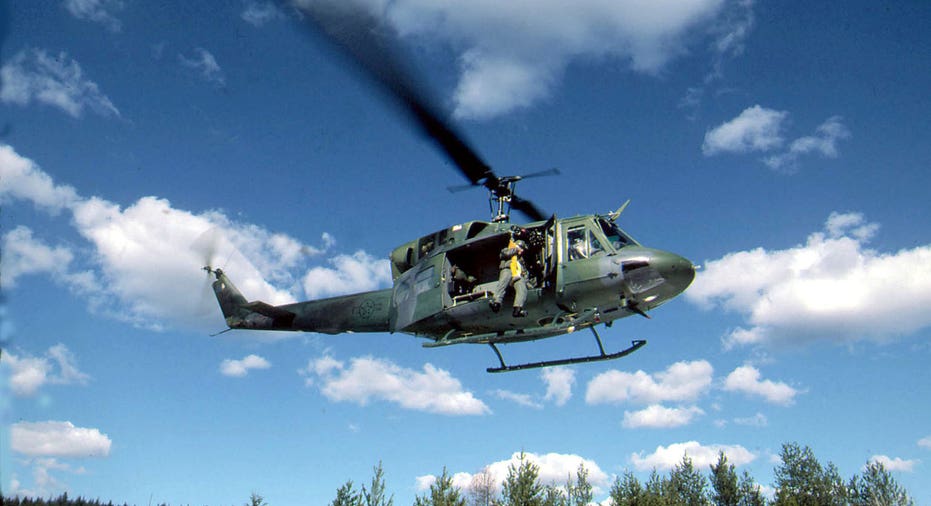 The U.S. Air Force awarded a $2.38 billion contract to Boeing to replace the iconic but aging UH-1N Iroquois helicopter.
Boeing received $375 million on Monday for the first four choppers and integrating additional equipment, the Air Force said. The contract includes up to 84 MH-139 helicopters, training devices and associated support equipment. The first delivery is expected during fiscal 2021.
The Bell-made UH-1N, popularly known as a "Huey," has been in service with the Air Force since 1970. The U.S. military has used Hueys for search and rescue missions, medical evacuations, transporting dignitaries and protecting nuclear missile silos.
The new helicopter will help secure and defend intercontinental ballistic missiles, according to the Air Force. It will also be used for training and operational support airlift.
Secretary of the Air Force Heather Wilson said "strong competition drove down costs" for a Huey replacement, saving $1.7 billion. The original cost estimate for the program was $4.1 billion.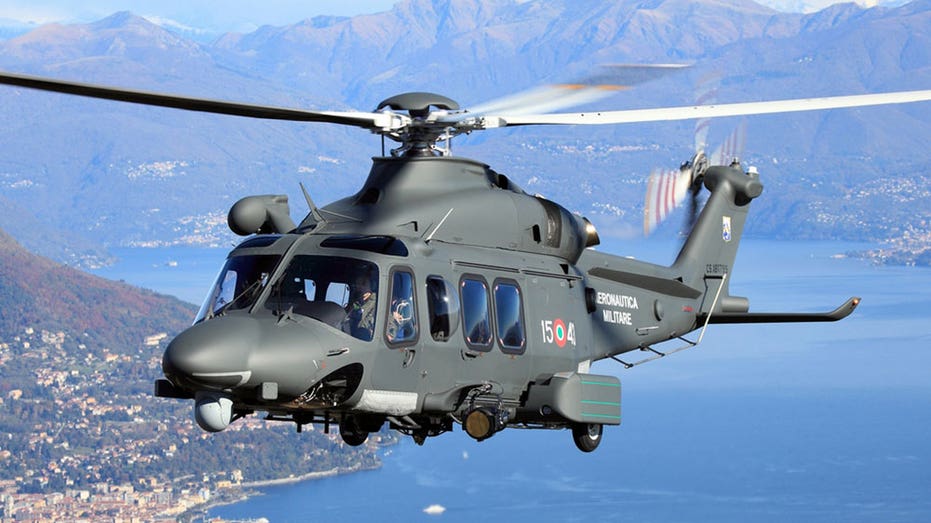 Sierra Nevada and Sikorsky, a subsidiary of Lockheed Martin, also competed for the contract. Both companies pitched modified UH-60 Black Hawk helicopters. Boeing partnered with Leonardo to offer a military version of the AW139, a commercial helicopter used by search and rescue teams and other services. The AW139 is already in use by governments around the world.