Pandemic expert thinks coronavirus echoes SARS in many ways
Dr. Ken Alibek says China didn't react to the virus fast enough
The World Health Organization declared coronavirus, which has spread to more than a dozen countries, a "public health emergency" Thursday after the number of cases spiked more than tenfold in a week, and Dr. Ken Alibek, one of the world's foremost experts on the deadly virus, said that didn't go far enough.
"We need to say it's already an epidemic," Alibek exclusively told FOX Business' Liz Claman on Thursday.
An epidemic, Alibek noted, that could have been limited if China had taken action quicker.
KUDLOW: VIRUS TO HAVE 'MINIMAL IMPACT' ON US ECONOMY, CDC GOING TO CHINA
"As soon as the coronavirus with some ability to infect humans is known, this information should become available publicly immediately," Alibek insisted during "The Claman Countdown." "In my opinion, it was some delay and quite [a] significant delay, and now we are getting the results of this delay."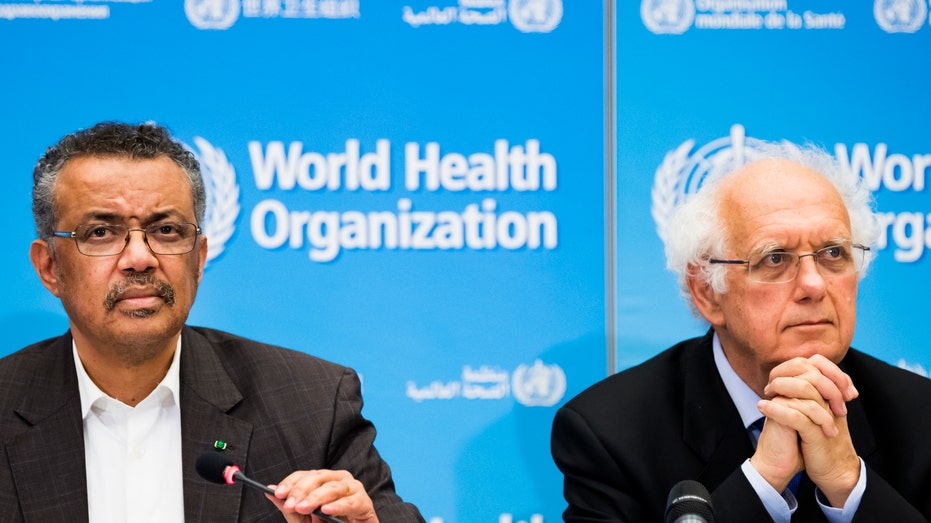 Coronavirus reminds him of the reaction to SARS back in 2002 because of the delay in the dissemination of information. According to Alibek, when SARS was identified, "the situation was not known to us for about 80 or so days."
SICK PASSENGER REMOVED FROM BEIJING FLIGHT AFTER LANDING IN BOSTON, OFFICIALS SAY
"And, you know, by the time when the information came out, it was really too late," Alibek recalled. "The virus was everywhere."
The new virus has now infected more people in China than were sickened there during the 2002-2003 outbreak of SARS, or severe acute respiratory syndrome, a cousin of the new virus. Both are from the coronavirus family, which also includes those that can cause the common cold.
Alibek flat out said China's initial handling of the coronavirus was not properly handled either.
CLICK HERE TO READ MORE ON FOX BUSINESS
"If we knew about this and scientists actually identified the virus, they knew it was transmissible," Alibek explained. "They heard first cases of death some time at the end of December."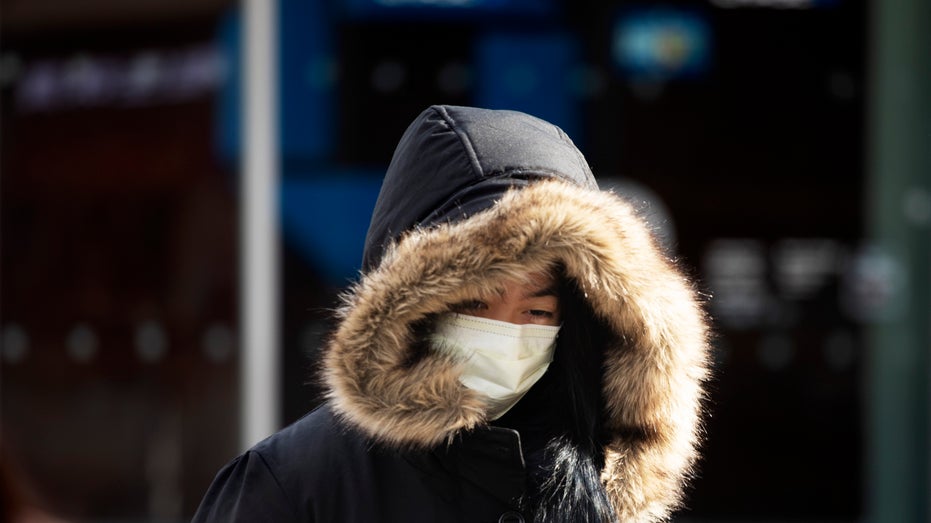 China first informed WHO about cases of the new virus in late December. To date, China has reported more than 7,800 cases including 170 deaths.
Experts say there is significant evidence the virus is spreading among people in China and have noted with concern instances in other countries — including the United States, France, Japan, Germany, Canada, South Korea and Vietnam — where there have also been isolated cases of human-to-human transmission.
CORONAVIRUS DEATH TOLL RISES TO 170 AS OUTBREAK SPREADS
Speaking to reporters in Geneva, WHO director-general Tedros Adhanom Ghebreyesus noted the worrisome spread of the virus between people outside China.
"The main reason for this declaration is not because of what is happening in China but because of what is happening in other countries. Our greatest concern is the potential for this virus to spread to countries with weaker health systems, which are ill-prepared to deal with it," he said. "This declaration is not a vote of non-confidence in China. On the contrary, WHO continues to have the confidence in China's capacity to control the outbreak."
THE BEST SEAT ON AN AIRPLANE TO AVOID CORONAVIRUS EXPOSURE
Alibek knows a great deal about infectious diseases. He ran secret Soviet facilities where plague and Anthrax were weaponized before he defected to the United States in 1992 to help the federal government's biodefense program.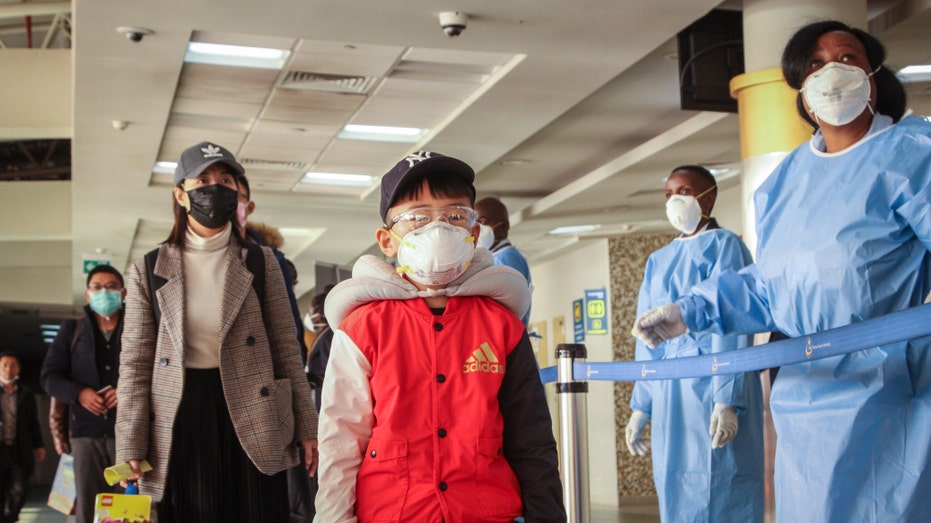 The mortality rate for coronavirus is 3 percent compared to SARS, which was 8 to 9 percent, but Alibek expressed concern surrounding the incubation period of coronavirus compared to SARS, which he called "discouraging" news.
SARS' incubation period ranges from two to 10 days, but with the coronavirus, the incubation period can be two weeks, sometimes with no symptoms presenting.
In turn, Alibek expects the coronavirus to get worse before it gets better.
HUMAN-TO-HUMAN SPREAD OF CORONAVIRUS CONCERNS EXPERTS
"It's always the case," Alibek said. "Of course, we are not reaching the peak of this epidemic. Of course, it will be expanding. How many cases are we're going to have? It's very hard to see because it's a new virus. Not much is known about this compared to SARS virus."
A declaration of a global emergency typically brings greater money and resources, but may also prompt nervous governments to restrict travel and trade to affected countries. The announcement also imposes more disease reporting requirements on countries.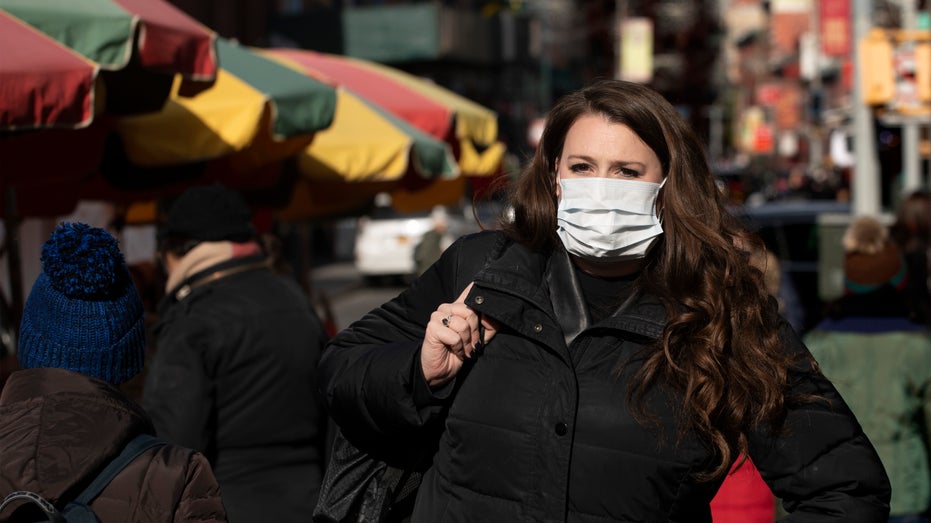 In the wake of numerous airlines canceling flights to China and businesses including Starbucks and McDonald's temporarily closing hundreds of shops, Tedros said WHO was not recommending limiting travel or trade to China.
"There is no reason for measures that unnecessarily interfere with international travel and trade," he said.
CORONAVIRUS COLLATERAL DAMAGE JUST STARTING TO SPREAD
He added that Chinese President Xi Jinping had committed to help stop the spread of the virus beyond its borders.
"During my discussion with the president and other officials, they're willing to support countries with weaker health systems with whatever is possible," Tedros said.
Alibek admitted some precautions must be taken during viral outbreaks.
GET FOX BUSINESS ON THE GO BY CLICKING HERE
"We know in the field of viral infections and epidemics, we know what kind of measures we need to undertake," Alibek explained.
Eighteen other countries have since reported cases, as scientists race to understand how the virus is spreading and how severe it is.
The Associated Press contributed to this report.