Coronavirus will have 'minimal impact' on US economy, Larry Kudlow says
'China has a serious, serious public health problem'
As the coronavirus continues to spread, many experts are concerned over how it will affect global economies. However, White House economic council director Larry Kudlow isn't one of those people, saying the pandemic should have "minimal impact" on the American economy.
"This is a Chinese pandemic," Kudlow clarified to FOX Business' David Asman on Wednesday.
HUMAN-TO-HUMAN SPREAD OF CORONAVIRUS CONCERNS EXPERTS
In the Federal Reserve's news conference Wednesday, chairman Jerome Powell said there have been encouraging signs that the global economy would pick up this year — until the coronavirus struck. Powell called the coronavirus a "very serious issue," and he said that it's too early to tell how damaging it will be.
Kudlow admitted "China has a serious, serious public health problem," but insisted the United States wants to "help them work through it."
"We are going to do everything we can as Americans and American governments, certainly, to help them solve this as rapidly as possible," Kudlow said.
CLICK HERE TO READ MORE ON FOX BUSINESS
Kudlow mentioned on FOX Business' "Bulls & Bears" that U.S. Health and Human Services Secretary Alex Azar is sending "our best CDC experts" to China to work with the Chinese government and the World Health Organization as they scramble to control the outbreak.
"We're happy to do it," Kudlow said. "It's part of our engagement with China. We want to help out in any way we can. We have a lot of smart people that know how to deal with these public health issues, so we are going to send over a batch of CDC experts."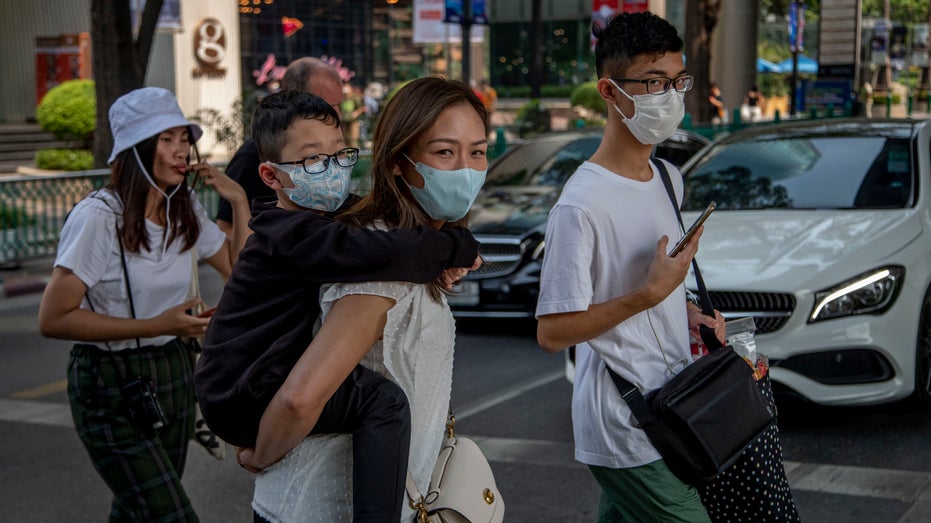 One thing Kudlow wanted to make very clear was the Trump administration is not going to use its aide as leverage in the ongoing trade negotiations for "phase two" of the U.S.-China trade deal.
"I don't want to mix these; I don't want to conflate these subjects," Kudlow explained. "We want to save lives if we can and help them to get through this virus pandemic as soon as possible. That's it. It's a standalone issue."
Kudlow called helping China "a decent human instinct."
THE BEST SEAT TO AVOID DEADLY CORONAVIRUS EXPOSURE ON AIRPLANE
On Wednesday, world health officials expressed "great concern" that coronavirus is starting to spread between people outside of China, a troubling development as China and the world frantically work to contain the outbreak. For a second day, the number of infections grew dramatically.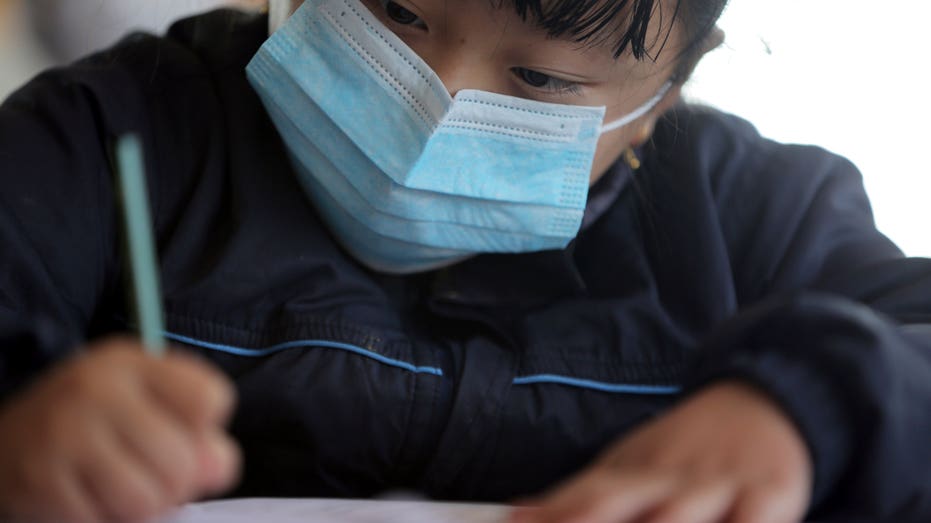 The coronavirus has now infected more people in China than were sickened in the country by the SARS outbreak in 2002-2003. The number of confirmed cases jumped to 5,974, surpassing the 5,327 in mainland China from SARS. The virus has killed more than 130 people.
CORONAVIRUS CAUSES SPIKE IN 'CORONA BEER VIRUS' GOOGLE SEARCHES
The death toll, which stood at 132 Wednesday, is still less than half the number who died in China from SARS, or severe acute respiratory syndrome. Scientists say there are many questions to be answered about the new virus, including just how easily it spreads and how severe it is.
The World Health Organization's emergencies chief told reporters on Wednesday that China was taking "extraordinary measures in the face of an extraordinary challenge" posed by the outbreak.
WHO's director-general, Tedros Adhanom Ghebreyesus, commended China's response. The low number of infections outside China "is due in no small part to the extraordinary steps the government has taken to prevent the export of cases," he said. "They're doing that at the expense of their economy and other factors."
During the 2002-2003 SARS epidemic, China was slammed for hiding that outbreak for months, allowing it to spread unchecked before reporting it to the WHO. Even after inviting international experts to investigate the epidemic, SARS patients were moved from hospitals and driven around in ambulances to conceal the true extent of the virus' spread.
CORONAVIRUS COLLATERAL DAMAGE JUST STARTING TO SPREAD
The source of the new virus and the full extent of its spread are still unknown. However, the World Health Organization said most cases reported to date "have been milder, with around 20% of those infected experiencing severe illness."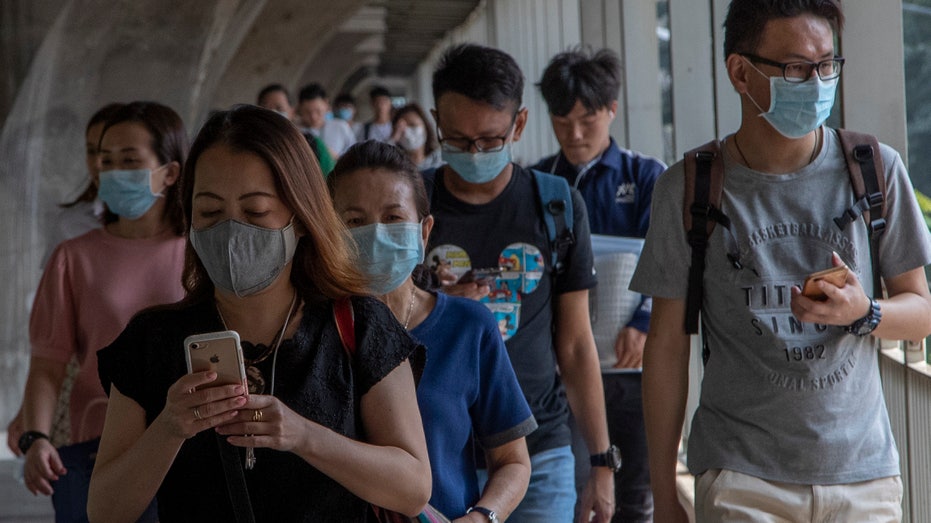 The British and U.S. carriers on Wednesday joined several Asian carriers that are either suspending or significantly cutting back service there as fears spread about the coronavirus.
GOOGLE SHUTTING DOWN OFFICES IN CHINA AMID CORONAVIRUS FEARS
American Airlines said Wednesday it will suspend flights between Los Angeles and both Shanghai and Beijing from Feb. 9 through Mar. 27. The airline cited "the significant decline in demand for travel to and from China." Flights from Dallas-Fort Worth will continue, the airline said.
Beyond disrupting travel, the move is heightening concerns about the broader economic impact of the virus outbreak. Hotels, airlines, casinos and cruise operators are among the industries suffering the most immediate repercussions, especially in countries close to China. The crisis has also begun to ripple through U.S. companies with operations in China.
GET FOX BUSINESS ON THE GO BY CLICKING HERE
The Associated Press contributed to this report.