FDA rejects Lilly's alzheimer's drug candidate, seeks more data
Setback could delay potential commercial introduction of drug called donanemab by at least several months
U.S. drug regulators rejected Eli Lilly & Co.'s proposed new Alzheimer's disease treatment, saying they need more data from clinical testing, according to the company.
The setback could delay a potential commercial introduction of the highly anticipated drug by at least several months, if the Food and Drug Administration eventually decides to approve it.
The FDA issued a so-called complete-response letter to Lilly for the company's application for a speedy FDA approval of the drug, called donanemab, Lilly said Thursday.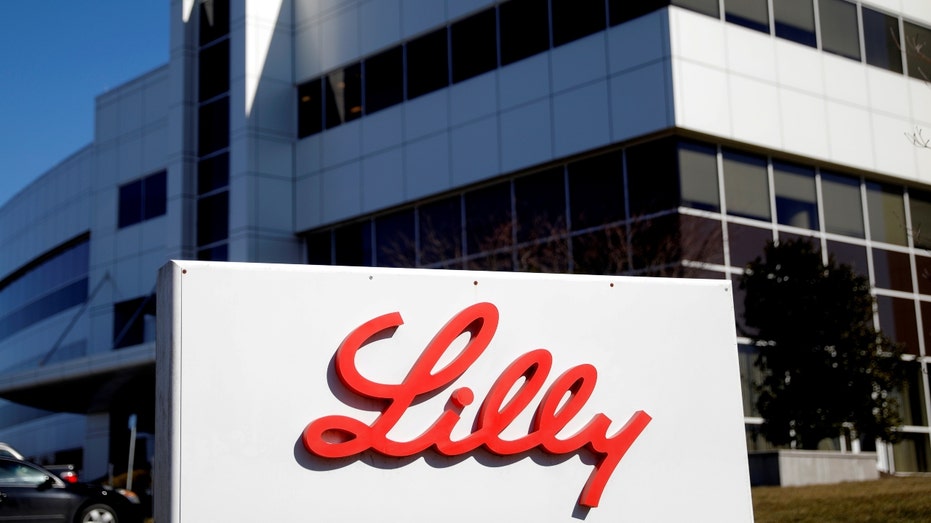 The FDA asked Lilly to provide clinical data from at least 100 study subjects who received a minimum of 12 months of treatment with the drug. Lilly said it had previously submitted to the FDA results from a midstage study of donanemab in which fewer than 100 volunteers took at least 12 months of the drug.
PROCTOR & GAMBLE RAISING PRICES AS INFLATION PERSISTS
Ticker
Security
Last
Change
Change %
LLY
ELI LILLY & CO.
442.33
+5.84
+1.34%
Lilly said it would work with the FDA to evaluate the fastest pathway to get the drug to market. The company is running a late-stage study testing donanemab in more subjects, with results expected during the second quarter.
The FDA indicated it would likely need data from this larger study to make a decision, Lilly said.
Drawing on that data, Lilly plans to submit an application to the FDA for traditional approval of donanemab around midyear.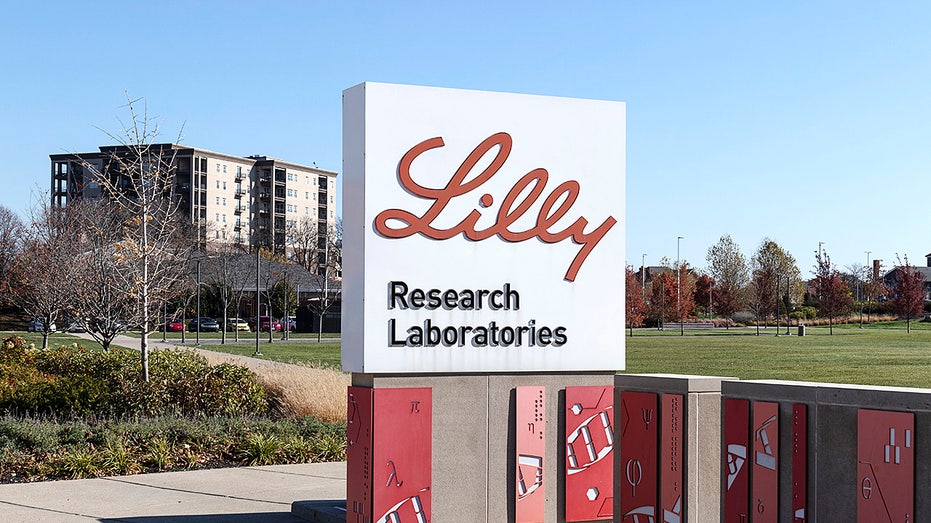 "We are committed to working with the FDA to ensure the fastest possible path to bring this potential medicine to patients in need," said Anne White, a Lilly executive vice president and president of Lilly's neuroscience business.
The FDA's rejection of Lilly's Alzheimer's drug sent company shares falling more than 1% in early trading on Friday. Investors had bid them up in recent months partly on expectations that the drug could generate multibillion-dollar sales.
J&J SLASHES PRODUCTION OF ITS UNPOPULAR COVID-19 SHOT
A delay in potential FDA approval of the drug might not have a big impact on Lilly's financial outlook. Lilly has said that even if it were to receive a speedy approval of the drug in early 2023, initial sales would be modest because of a Medicare policy limiting coverage of new Alzheimer's drugs.
Alzheimer's advocates have asked the Centers for Medicare and Medicaid Services to reconsider its policy, but if the agency chose to do so, any change would likely take several months.
SVB Securities analyst David Risinger said in a research note that the FDA's rejection doesn't change his view of donanemab, because its sales prospects are dependent upon the outcome of the larger, late-stage study, whose results are expected in the second quarter.
Indianapolis-based Lilly said it isn't changing its financial forecast for 2023.
Lilly had been hoping for an accelerated FDA approval of donanemab early this year. Now, a midyear filing of a standard drug application means an FDA decision could be pushed back into 2024, based on typical FDA timelines of taking six to 10 months to review new drug applications.
The FDA sometimes grants accelerated approval to allow early market entry for a drug that treats a serious condition. The FDA can issue accelerated approval of a new drug based on a more limited set of clinical evidence than a standard drug approval.
The agency has recently approved another Alzheimer's therapy. Earlier this month the FDA gave early approval to a new Alzheimer's drug from Eisai Co. and Biogen Inc.
The FDA granted conditional approval to the drug, called lecanemab or Leqembi, based on an early-study finding it reduced levels of a sticky substance called amyloid in the brains of people with early-stage Alzheimer's.
Ticker
Security
Last
Change
Change %
BIIB
BIOGEN INC.
300.20
-2.21
-0.73%
In its case, Lilly had asked the FDA for accelerated approval of donanemab based on evidence that the drug helped reduce the volume of amyloid, which is believed to be a cause of Alzheimer's.
The midstage study of more than 250 patients also found that the drug slowed cognitive and functional decline compared with a placebo.
CLICK HERE TO GET THE FOX BUSINESS APP
Lilly said many of the subjects in the midstage study were able to stop taking the drug as soon as six months from the start of treatment because it cleared amyloid plaque from their brains quickly. As a result, fewer than 100 of these patients had 12 months of treatment in the study.