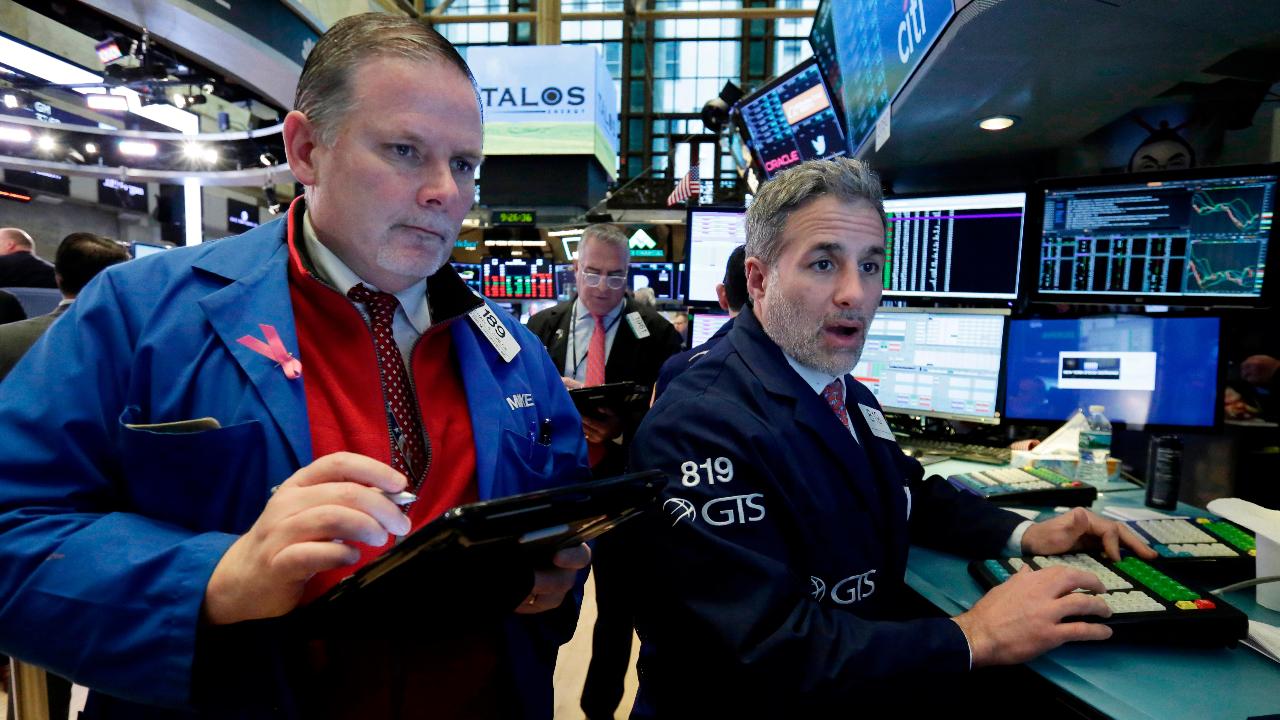 The second-quarter earnings season will kick off in earnest on Friday, with three big American banks releasing their latest results.
There will be a lot riding on Friday's results. Not only will the banks set the tone for the season ahead, they have underperformed so far this year while second-quarter earnings expectations are pretty high. A beat could spark modest upside, while a miss could be disastrous.
Citigroup, JPMorgan Chase and Wells Fargo all report on Friday. Credit Suisse analysts anticipate that the big U.S. banks will post a 22% increase in second-quarter earnings. This would be better-than-average company growth. Overall, FactSet anticipates a 20% year-over-year increase in S&P 500 company earnings.
Credit Suisse's analysts' expectations for a 22% year-over-year increase in second-quarter earnings is based on healthy growth across all segments. They noted that loan growth and investment banking revenue accelerated in June, while they expect banks could see a modest increase in net interest margin (the difference between interest income banks generate and the amount of interest they pay out to their lenders), which could offset slow deposit growth.
Analysts are expecting positive earnings results, but will it be enough to cause financials to move higher? Despite high expectations at the start of 2018, financials have underperformed this year. The S&P 500 Financials sector is down almost 3% year-to-date.
The banks could be beneficiaries from the uptick in deals. The initial public offering market had its busiest quarter in three years while U.S. mergers and acquisition activity rose 82% to a record $1.0 trillion, according to Thomson Reuters data.
Ahead of the results, Leo Grohowski, chief investment officer at BNY Mellon Wealth Management, told FOX Business that financials are one of the sectors that will continue to benefit from tax law changes, noting that the "financials have dramatically underperformed this year."