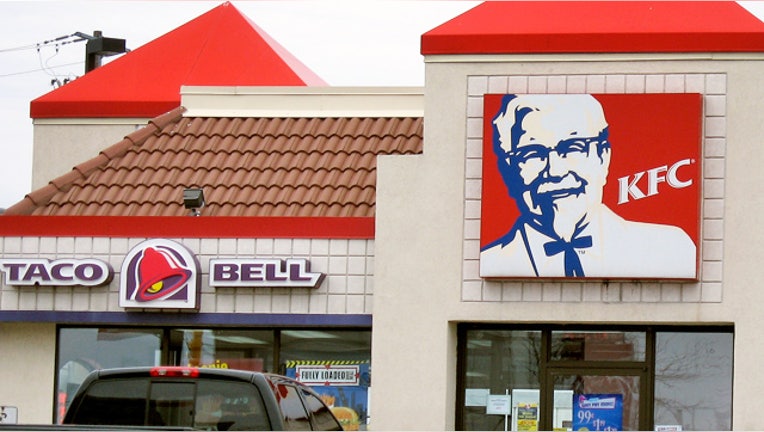 In the wake of a probe into the quality of the company's chicken in China, KFC parent Yum Brands (NYSE:YUM) said on Monday its first-quarter sales dropped by a lighter-than-expected 20% in its China division and unexpectedly grew in February.
Wall Street had likely been bracing for an even gloomier outcome as shares of Yum Brands soared 7% in after-hours trading on the news.
Yum said late Monday it estimates same-store sales tumbled 24% in its KFC China division during the first quarter, which includes only the two months of January and February.
The company's Pizza Hut chain of restaurants suffered a preliminary same-store sales decline of just 2%.
Overall same-store sales slumped 20%, beating the company's forecast for a drop of 25%.
Much of the damage appears to have been done in January following the embarrassing chicken probe that Yum execs have apologized for.
Yum said February same-store sales grew about 2% in China, including flat sales at KFC and a 13% leap at Pizza Hut.  Analysts had projected a contraction of 8.7% for February same-store sales.
Shares of Yum rallied 6.72% to $72.40 in recent after-market trading on the news, putting them on track to extend a 2013 gain of 2%.
The company believes the timing of the Chinese New Year had a positive mid-teen impact on February same-store sales for both KFC and Pizza Hut, offsetting a similar negative mid-teen impact the month before.
Louisville, Ky.-based Yum downgraded its fourth-quarter and full-year earnings outlook in early Monday, citing the chicken scare.
March same-store sales results for Yum's China division are set to be released on April 10.