YouTube launches new music streaming service May 22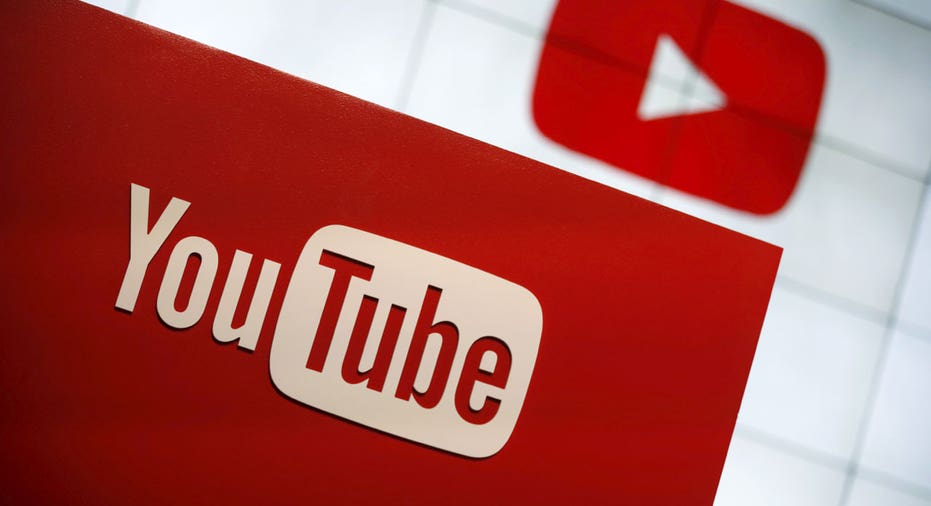 Fans of Google's YouTube will be in for some changes when its new music streaming service launches on May 22.
The New YouTube Music will replace the original service that launched in 2015.
It will come with extra features such as personal playlists based on a person's YouTube history, according to Reuters.
YouTube will also launch a premium service that will charge more for its original shows.
YouTube Premium will replace the YouTube Red subscription service.
The ad-supported version of YouTube Music will be free, the premium service without ads will costs $9.99 a month.
YouTube Premium, including the streaming service and original shows will cost $11.99 for new members.
YouTube Music will be launched in the United States, Australia, New Zealand, Mexico and South Korea on Tuesday.
It will be expanded to some other countries in the following weeks.
Google's parent company is Alphabet inc.