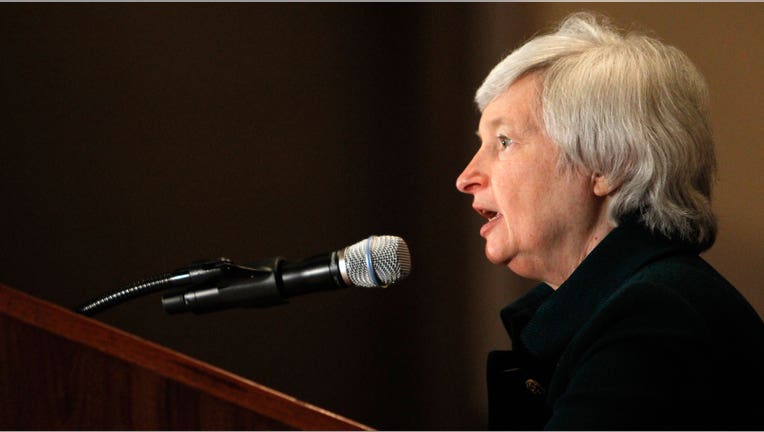 The U.S. Senate Banking Committee is considering hold a hearing on Janet Yellen's nomination to head the Federal Reserve on Nov. 14, a Senate aide said on Monday.
President Barack Obama nominated Yellen on Oct. 9 to succeed Ben Bernanke as chairman of the U.S. central bank when his term ends on Jan. 31.
The banking committee needs to vet the nomination before it can go to the full Senate for final consideration.