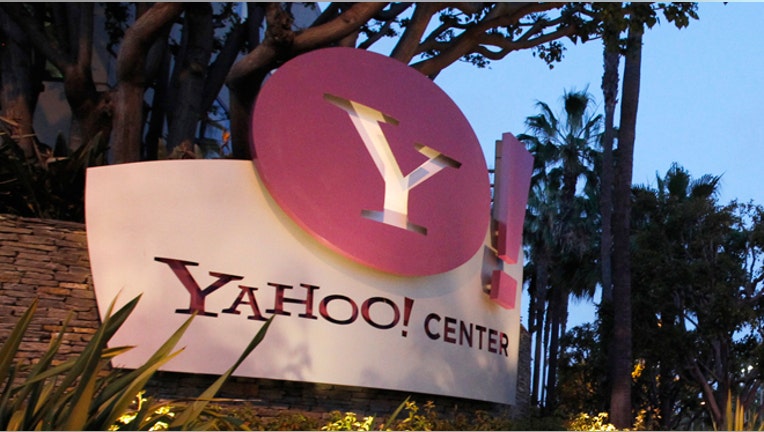 Yahoo (NASDAQ:YHOO) activist shareholder Third Point pushed for the nomination of four board members by filing on Wednesday a proxy statement ahead of the company's upcoming annual meeting where shareholders will finally cast their vote.
Third Point founder Daniel Loeb nominated himself and three others to Yahoo's board, including MAEVA chief executive Harry Wilson, Activate CEO Michael Wolf and former NBC Universal CEO Jeffrey Zucker.
The move comes a week after Loeb said in a letter to Yahoo CEO Scott Thompson that he was disappointed by Yahoo's board selection process and accused the company of stonewalling.
Loeb called his nominees "impressive, independent thinkers with directly relevant experience and who, collectively, would enrich the Board's dialogue at that critical time."
He urged shareholders to vote for the election of the Third Point nominees and said their appointment would "instill confidence" in shareholders and assist the board as it struggles to turn around.
Sunnyvale, Calif.-based Yahoo has said its board carefully considered a wide range of highly qualified candidates, including those from Third Point, to achieve the "best possible outcome" for shareholders.
Loeb, whose Third Point holds a 5.8% stake in Yahoo and is one of the company's biggest shareholders, has long criticized its management and board.
Third Point, which manages about $9 billion in assets, has been trying to pressure Yahoo to change its ways since last summer.
In September, shortly after former CEO Carol Bartz was ousted, Third Point called on the board to reorganize.
Loeb later said the resignations of co-founder Jerry Yang, Chairman Roy Bostock and three other directors earlier this year was a step in the right direction, but has since urged management to do more.
"We do not believe those changes alone will put the company on the right track towards maximizing shareholder value," Third Point said in a filing with the Securities and Exchange Commission.
Yahoo has not yet released the date of its shareholder meeting. Last year it was held in June.