WSJ: GE's Immelt Likely to Exit Before 20-Year Mark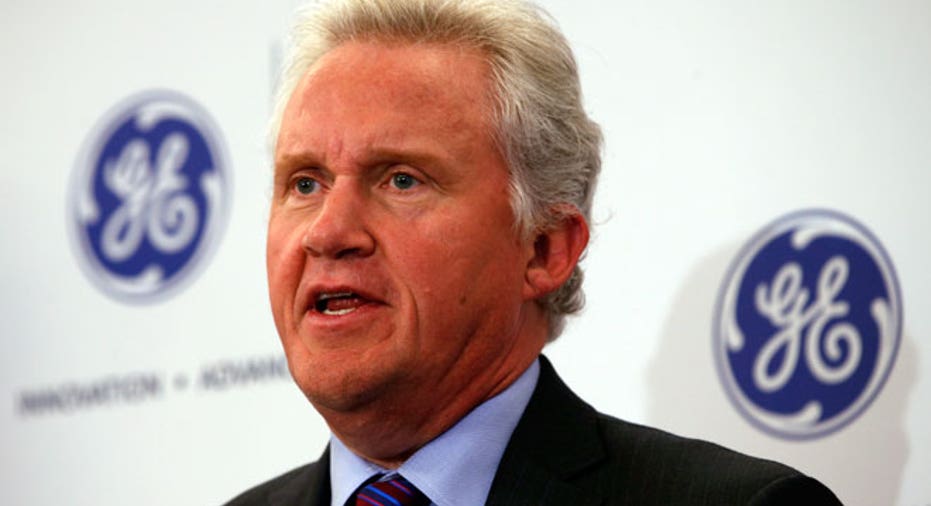 General Electric (NYSE:GE) chief executive Jeff Immelt is reportedly considering stepping down before the expiration of his expected 20-year tenure as the conglomerate rethinks CEO term durations.
Investors may not be sorry to see Immelt depart before hitting the two-decade mark in 2021 --  the blue-chip company's shares have underperformed the broader markets and dropped 37% since he took over.
According to The Wall Street Journal, Immelt has led several board discussions about shortening the expected tenure of the company's next CEO to between 10 and 15 years.
Even though he enjoys strong support from directors, GE's board increasingly expects the 13-year CEO to step down before 2021, the paper reported.
"Everybody accepts the fact that this job is impossibly hard," one person familiar with the company's thinking told the Journal. "To maintain the energy that is required to these jobs that are so broad and deep, 20 years is a really long time."
Fairfield, Conn.-based GE did not respond to a request for comment on the report.
GE has operations in more than 170 countries and its tentacles touch everything from aircraft engines and banking to power generation and water processing.
Immelt, 58, hasn't indicated he is ready to exit and would likely give the board a lengthy heads up before leaving, the Journal reported.
Top candidates to succeed Immelt include oil and gas chief Lorenzo Simonelli, power and water head Steve Bolze and GE Capital CEO Keith Sherin.
While Immelt's predecessor, Jack Welch, stayed for 20 years, not all GE CEOs have done so. Still, the Journal noted five of the last 11 GE chiefs have held the job for more than 13 years.
Shares of GE were little moved by the news, dipping 0.16% to $25.66 Tuesday morning, extending their 2014 slump to 8.5%.