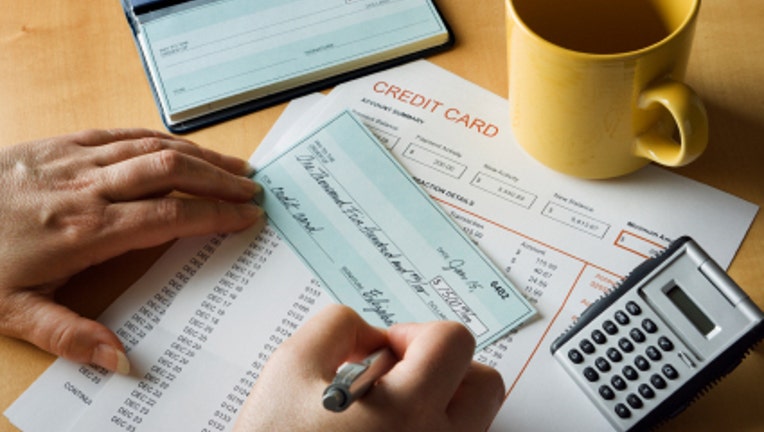 Honesty is usually best – but the idea of staffers knowing everybody's salary makes most business owners squirm. Entrepreneur.com explores the idea of a transparent office culture. Plus, find out why showing your employees a little love is important as a manager.
Worried about ObamaCare? The Wall Street Journal reports that White Castle is scaling back expansion plans because of the Affordable Care Act, though Wendy's has said that its initials fears have been somewhat calmed.
Patents a pain, not a plus: Inc.com says many small businesses are skipping the long and costly patent approval process.
Is honesty the best policy? Entrepreneur.com asks business owners whether they would consider an open policy on employee pay, where every worker knows what their colleagues are making.
Why appreciating your staff pays off: Forbes.com contributor Margie Warrell says employees do their best work when they're feeling appreciated. How do you show employees your gratitude