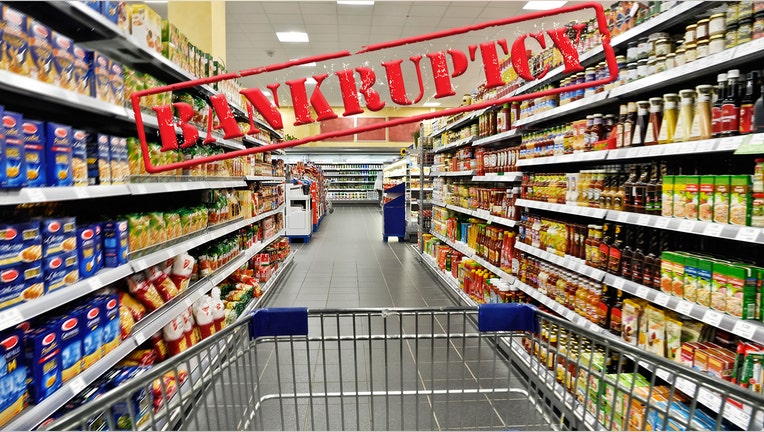 The Florida-based operator of supermarket chains Winn-Dixie and Bi-Lo announced Tuesday that it's the latest grocery chain to file for Chapter 11 bankruptcy, after a New York-based chain, Tops Friendly Markets, filed earlier this month.
While rumors of the filings have been swirling for months, the chains didn't start officially filing in court until the beginning of March, with Tops Markets being the first.
Southeastern Grocers, the owner of Winn-Dixie and Bi-Lo, alluded to its plan to file last month, telling FOX Business that it is currently "undergoing a strategic review before its unsecured bonds mature later this year."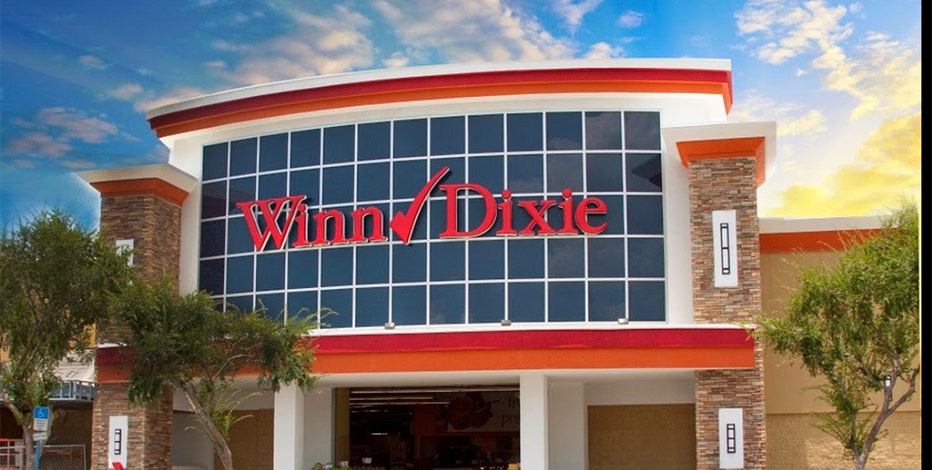 According to court filings, Southeaster Grocers said it plans to reduce its debt by $500 million as it continues to operate over 580 locations in Alabama, Florida, Georgia, Louisiana, Mississippi, North Carolina and South Carolina. The retailer said it only plans to close 94 underperforming stores in it restructuring.
While Williamsville, New York-based chain Tops, which filed for the same type of protection, tells FOX Business that it plans to continue to operate all its 170 stores while working through its restructuring plan to eliminate a "substantial" amount of debt.
According to reports, Tops is nearly $1 billion in debt, while Southeastern Grocers listed its liabilities in the range of $1 billion to $10 billion, according to a court filing.
While supermarkets have been highly competitive for decades, with "Grocery Wars" often dominating headlines, e-commerce giant Amazon emerged as a new and greater threat when it acquired Whole Foods Market last year. The move has forced older chains to either consolidate or revamp their operations. While Amazon controls a small share of the e-commerce grocery business, it does control the lion's share, 37.5%, of overall e-commerce, as tracked by Slice Intelligence. Some analysts suggest Amazon may be trying to duplicate that success with food.
Another threat to U.S.-based grocery chains, is the growing expansion of international-based discount grocers like Germany's Aldi and Lidl making its way to the U.S.
Aldi announced plans to open about 180 locations in the U.S. by year's end, with the goal of growing its store fleet to 2,500 stores nationwide by. Lidl, another deep-discount store, has plans to open as many as 600 locations in the U.S. over the next few years.