Winklevoss: Governments Will Adopt Digital Currency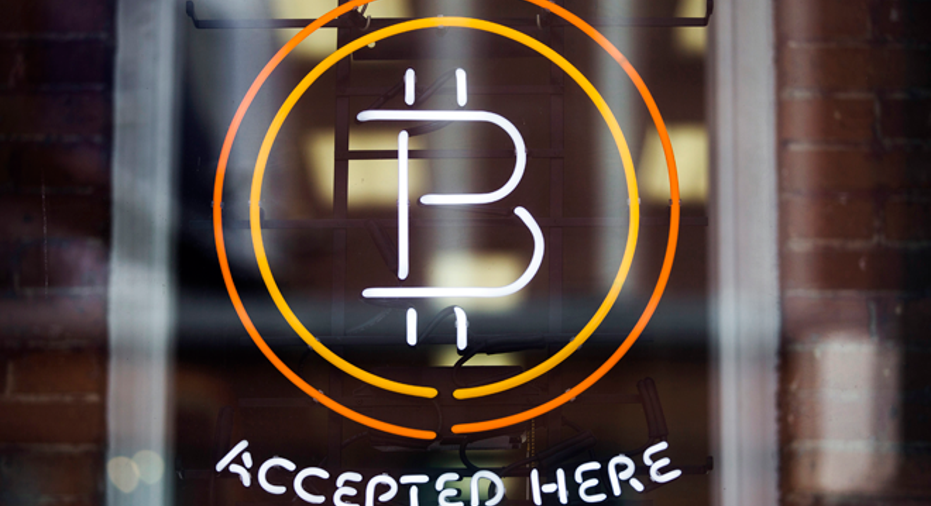 The Winkelvoss twins, known for their early involvement in Facebook (NASDAQ:FB), are focusing their energy on digital currency these days. The duo, who are said to own roughly 1% of all the Bitcoins, believe that they are betting on the future and that cash will become a relic of the past.
Digital payments are "one of the last missing pieces of the Internet," Tyler Winklevoss told FOXBusiness.com. Someday, people will "only need to carry around your phone," instead of a wallet filled with cash and cards.
"Bitcoin is Internet money. It's money that's truly been specifically designed for the Internet,"Winklevoss added. "Using cash or credit cards on the Internet is like a square peg in a round hole."
Bitcoin, which has seen its value surge and fall, is currently valued at $263 U.S. dollars. Backers of the digital currency believe that there is demand for an alternative to government-issued money, especially in countries where the value of the currency is unpredictable.
The twins are optimistic about digital payments in general, not just Bitcoin. Winklevoss explained that he thinks governments will begin to adopt new payment technology.
"I just don't think the government really wants to lose all the action," said Winklevoss. They will have an incentive for money to be sent around "as easily as you send an email."
The two spoke at the South by Southwest festival in Austin earlier this week, where Cameron Winklevoss elaborated on their belief about government adoption. "It's not that fiat currency is going away. It's our belief that is it's going to go through blockchain," a digital transaction database.
Many in Silicon Valley are also betting on the future of digital payments, with venture capitalists pouring billions of dollars into payment systems and Bitcoin-related startups.
The industry convened at the PYMNTS Innovation Project in Boston this week, where Tim Berners-Lee, the person credited with creating the World Wide Web, spoke alongside leaders in the digital currency field.
Halsey Minor, CEO of Bitreserve, told FOXBusiness.com that he believes the "adoption of digital currency will happen faster than anything that has come before." Minor predicted that "in five years, maybe sooner, we will look back at the current global finance system and shake our collective heads that we ever accepted the slow, expensive, complex, opaque, and risky way that non-cash payments used to be done."