Will UK Brexit Tighten U.S. Small Business Lending?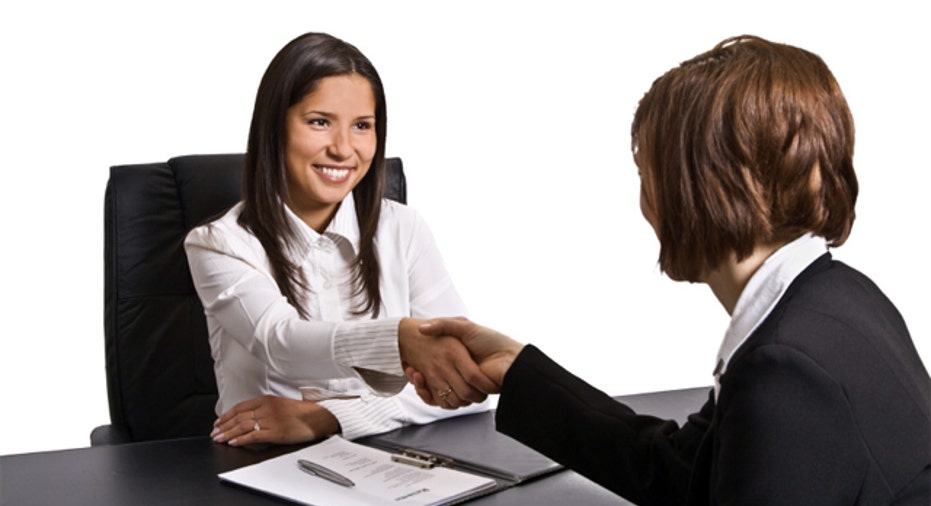 Britain has been a leader among countries in the EU in adopting FinTech and has come up with more well-defined regulation in the space. With the Brexit decision, the adoption of these new regulations across EU will be impacted, as will the seamless flow of capital between the EU and Britain. The decision will also hinder small businesses in the UK as the economy will be less attractive for foreign investors to invest there.
So what does this mean for us here in the U.S.?
From my perspective, Brexit is not a good decision, as it is already leading to unwanted volatility. This does not benefit Britain or the world, especially when world growth is slow. When financial institutions here get panicked, they typically become more risk averse, which is not beneficial to small business borrowers.
Over the past five years, the flow of credit has increased dramatically. For example, approval rates for small business loans at big banks ($10 billion+ in assets) was 23.2% in May 2016, according to the Biz2Credit Small Business Lending Index, my company's monthly analysis of funding approvals. In May 2014, big banks granted less than one-in-five funding requests (19.6%), while in May 2011, the figure was less than one-in-ten (9.8%).
Banks -- especially the largest ones -- tend to be conservative. Meanwhile, non-bank lenders including institutional investors, have jumped strongly into the small business credit marketplace via marketplace lending platforms. According to the Treasury Department research, marketplace lenders originated about $1.9 billion in small-business loans in 2015, an increase of almost 60% from the previous year.
The rattling of financial markets could threaten the progress that we have seen in small business finance. Additional uncertainty stems from the upcoming presidential election, which has been more volatile than any campaign in recent history. While he started at a time at which there was no place to go but upwards, much of President Obama's time in office has coincided with slow but steady economic improvement.
But I don't expect the Brexit fallout to completely stop the wheels, in terms of Main Street lending and the FinTech revolution.
The atmosphere that technology, including use of big data-driven analytics in small business loan underwriting, has created has impacted small business financing for the long haul. The good news is, a shock wave such as the one now caused by Britain's decision to leave the EU may not be as devastating as it would have been had it occurred a decade ago. While the "Brexit" may spook our industry in the immediate future, I am confident that the impact will not be devastating.