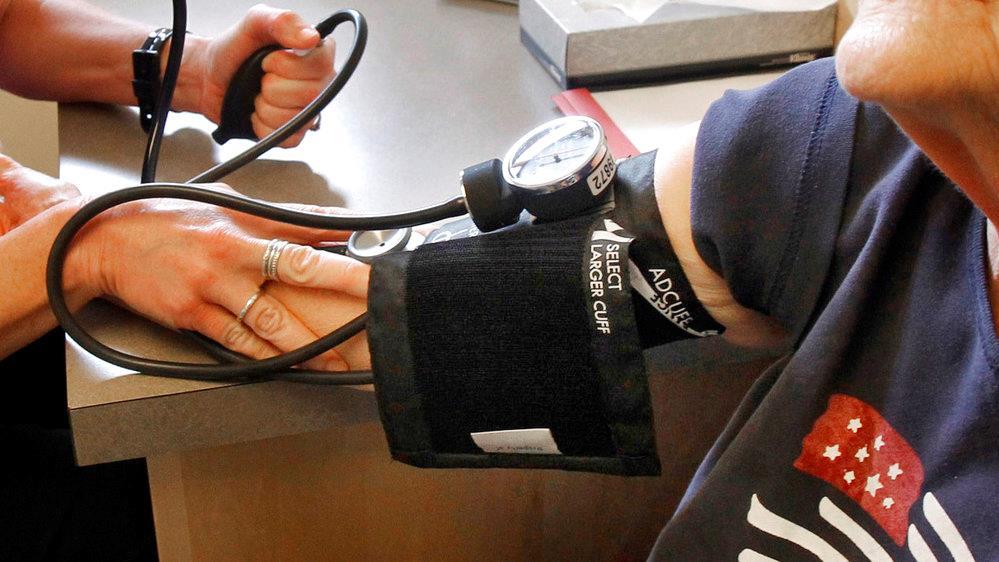 The global hypertension drug market is already expected to climb to $32 billion by the end of 2020, according to analysts at Technavio, but now with the new guidelines for blood pressure set in place by the American Heart Association earlier this week, that market could rise even more as additional Americans may need medication.
Under the new guidelines, the AHA now defines high blood pressure as 130/80, down from the previous 140/90. The findings mean that an additional 14% of U.S. adults, or about 30 million people, will now be diagnosed with high blood pressure, bringing the total number to 100 million people living with the condition in the U.S.
A spokesperson from AHA told FOX Business that they do not have any projections regarding the "cost" to Americans for this change but did add that the "vast majority of those who are now considered to have elevated pressure will be prescribed lifestyle changes," like improved diet with less sodium and more exercise.
According to Technavio's research, which was released in 2016, both North and South America were the largest markets for hypertension drugs as it accounted for more than 44% of global market share in 2015. However, the report said the drug market was declining due to the increase of generic drugs, forcing big pharmaceutical companies to develop new medicines. The biggest key venders in hypertension drugs are Novartis (NYSE:NVS), Daiichi Sankyo, Actelion Pharmaceuticals, Boehringer Ingelheim, Sanofi (NYSE:SNY) and Pfizer (NYSE:PFE).
FOX Business reached out to some of the top pharma companies named above but did not immediately receive a comment on how the new guidelines could potentially impact sales going forward.
However, the AHA advises "stage one" patients with blood pressure between 130/80 and 140/90 to lose weight, exercise and eat lots of fruits, vegetables and whole grains before trying medication. Though, if patients with stage one have additional risk factors, such as a previous stroke, heart attack, diabetes or kidney disease, doctors may prescribe a medication, along with lifestyle changes.