Will a Bankruptcy Stop Me From Getting Student Loans?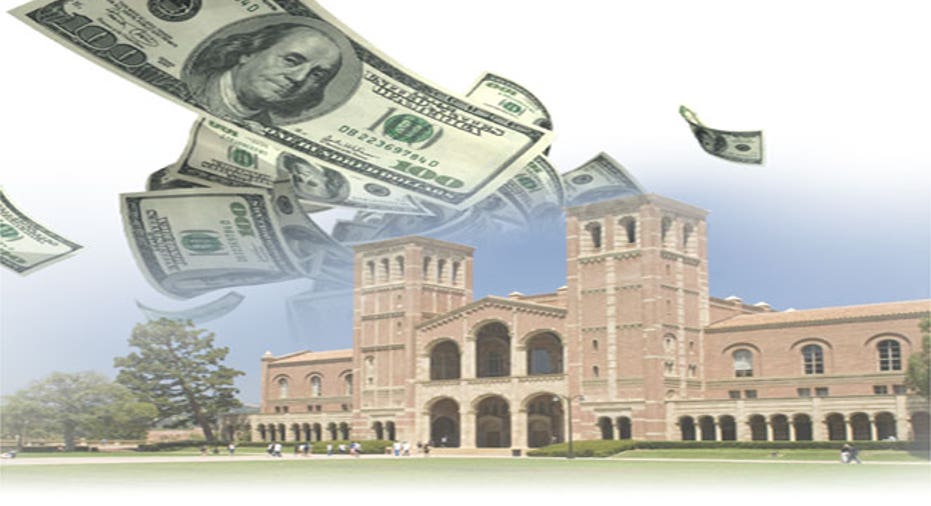 Q. I declared bankruptcy two years ago and I'm trying to turn my life around. I have a full-time job that just covers the bills. There's not enough for savings, but I don't have any new debt. I want to go back to college but I'm afraid my bankruptcy will be a problem for student loans, which I will need. What are my chances?
A. Your chances are pretty good, at least as far as the bankruptcy goes.
One of your best college funding opportunities is federal student loans, which offer relatively low interest rates and attractive payment terms.
If you go that route, you're protected by law.
"The fact that you filed for bankruptcy shouldn't in and of itself stop you from qualifying," siad Gerri Detweiler, director of consumer education for Credit.com. "Discriminating against someone who filed for bankruptcy is prohibited."
Assuming that you filed a Chapter 7 and received a discharge, the bankruptcy will stay on your credit report for seven to 10 years.
"There is no rule — and certainly no provision of the bankruptcy code — that says that if you have a bankruptcy on your credit report that you cannot obtain a loan — a student loan or otherwise," said Ilissa Churgin Hook, an attorney with Hook & Fatovich in Wayne, N.J..
Hook said lenders look at many factors, including overall credit score, current income, other financial obligations and overall ability to repay the loan. She said some of her clients have obtained credit cards, auto loans and even mortgages not long after receiving a Chapter 7 discharge. Those loans typically have a higher interest rate than someone with perfect credit would find, though, she said.
After a Chapter 7 discharge, as you make timely monthly payments on secured debts, such as a mortgage or car loan, or monthly payments due on other debts, your credit score will slowly rise, she said.
"The bottom line here is that while the bankruptcy may be a blemish on your credit report, it is not an absolute bar to you borrowing in the future," she said. "The lender from which you seek a loan will most likely weigh many factors in deciding whether, and/or how much, to loan you."
The fact that you don't have all that old debt on your ledger — assuming it was discharged in the bankruptcy — helps your income to debt ratio, and arguably, your chances of getting a loan.
"Keep in mind that a private lender may have different lending criteria than a lender issuing a government insured student loan," Hook said.
It would make sense for you to meet with someone in the school's financial office to learn more about the criteria for financial aid or loans offered by the school and government insured student loans.
Good luck!
More From Credit.com
How to Rebuild Your Credit After BankruptcyA Simple Checklist to Get Out of DebtHow Student Loans Can Impact Your Credit
This article originally appeared on Credit.com.
Karin Price Mueller is an award-winning writer and money expert. She's the founder of NJMoneyHelp.com, a new website that offers smart and objective advice on everything money. She also writes the Bamboozled consumer affairs column for The Star-Ledger. Mueller has won several national and local journalism awards, including nods from the Society of Business Editors and Writers (SABEW), the New Jersey Press Association (NJPA) and the Financial Planning Association.