WikiLeaks, Internet in Record Nobel Peace Field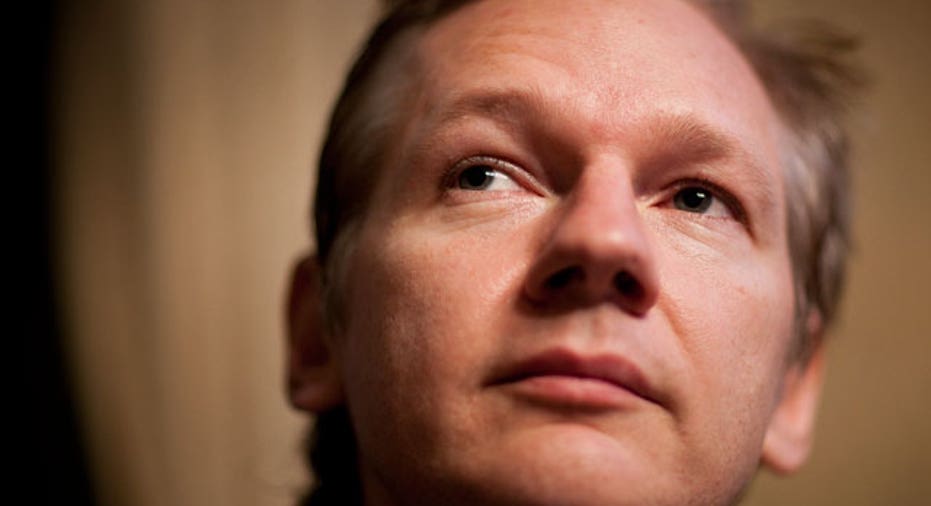 Anti-secrecy website WikiLeaks, the Internet and a Russian human rights activist are among a record 241 nominations for the 2011 Nobel Peace Prize.
The Norwegian Nobel Committee said on Tuesday that the 2011 field includes 53 organizations and tops last year's 237 nominees.
Known nominees also include Afghan rights advocate Sima Samar, the European Union, former German Chancellor Helmut Kohl, Cuban dissident Oswaldo Paya Sardinas, Russian rights group Memorial and its founder Svetlana Gannushkina.
"Looking at the long term, we can say interest in the prize is strong and growing along with the number of candidates," Geir Lundestad, a non-voting member of the Nobel panel, told Reuters.
Members of all national parliaments, professors of law or political science and previous winners are among those allowed to make nominations. Some reveal their nominations publicly.
WikiLeaks grabbed the world's attention and angered a number of governments by publishing thousands of secret U.S. diplomatic cables. Its controversial founder, Julian Assange, faces extradition from Britain to Sweden on sex crime allegations, which he denies.
Lundestad would not be drawn on how the popular uprisings sweeping North Africa and the Middle East could influence the discreet five-member Nobel panel.
Some pundits have said the Internet or social media such as Facebook and Twitter, which have been used to help organize dissent in countries with oppressive governments, could be rewarded.
Lundestad said those most active this year in making nominations were members of the Norwegian parliament and the U.S. Congress.
Under the leadership of former Prime Minister Thorbjoern Jagland, the Nobel panel has not shied away from bold decisions -- first picking Barack Obama just months after he became U.S. president, and last year awarding the prize to jailed Chinese dissident Liu Xiaobo.
Jagland has promised to make the Nobel Peace Prize more relevant and more central to world affairs after an era in which laureates included a tree campaigner and a micro-loan pioneer.
The laureate or laureates will be announced in October. The prize, endowed by Swedish dynamite inventor Alfred Nobel, includes 10 million Swedish crowns ($1.58 million).