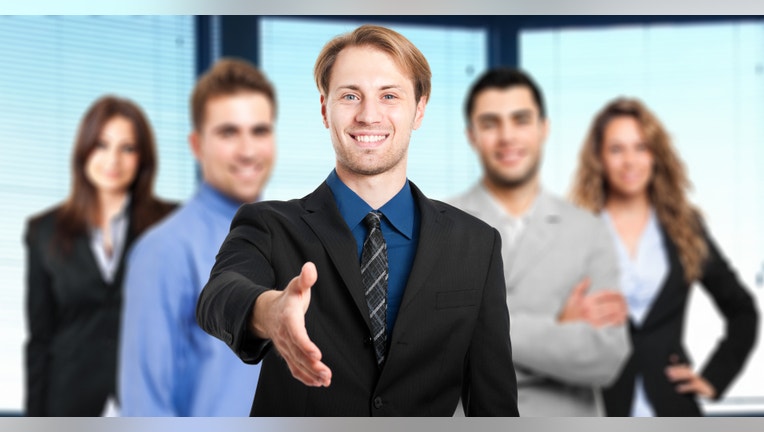 Small Business Spotlight: JARS by Dani, @JARSbydani
Who: Dani Beckerman
What: Innovative startup focused on layers of colorful desserts simply packaged in mason jars.
When: October 2013
Where: New York, New York
How: JARS by Dani was originally founded in Dani Beckerman's tiny kitchen on the Upper West Side last year.
"I have always loved mixing different foods together—when I saw the mason jars in an arts and crafts store, I thought that would be the perfect way to mix everything and have it look pretty," says Beckerman.
After graduating from the University of Maryland with goals of entering the world of medicine, Beckerman instead followed her passions and attended the Institute of Culinary Education in New York City.  Beckerman then put her talents to work and started making JARS for friends, while posting all of her creations on Instagram.
"Within a month, I was shipping hundreds all over the country," says Beckerman.
Biggest challenge: Besides being tempted to eat 10 JARS a day, Beckerman notes her challenges with building her small startup in the business world. "I had zero experience so everything was new to me. This was the most challenging but also the most exciting [part]," says Beckerman.
One moment in time: After being in operation for only one year, Beckerman has goals of building JARS into an international brand.  "I would love to be a well-established brand known for continuously coming out with delicious and innovative desserts," says Beckerman.
Best business advice: "Take other people's advice, but also listen to your gut—you know your business better than anyone. And surround yourself with a good team! You can't do everything so you need to find people you trust," says Beckerman.