Why Walmart changed its name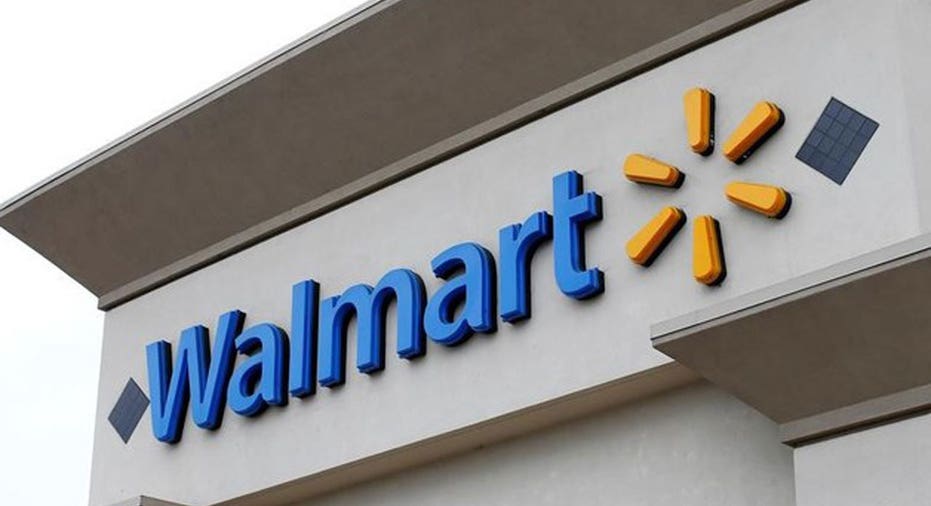 Hyphen or no hyphen. The debate is officially over.
Wal-Mart Stores Inc. (NYSE:WMT) announced Wednesday that it's officially changing its legal name from Wal-Mart Stores, Inc. to Walmart Inc. effective Feb. 1, 2018.
Why the change? Doug McMillon, Walmart president and CEO, said in a statement the move to ditch the dash and "stores" is part of the company's mission to better position itself as an omni-channel retailer, whether consumers decide to shop in stores, online, or through an app, people will now "increasingly just think of and see one Walmart."
"Changing our corporate name to Walmart is a way of better reflecting our company's path to win the future of retail," McMillon wrote in a blog post Wednesday. "It's also a bit about returning to the company's roots. You might be surprised to learn that, when Sam Walton opened the first store in 1962, the name on the front of the building was simply, "Walmart." A few years later, we incorporated as Wal-Mart, Inc., and amended the name to Wal-Mart Stores, Inc., when we went public in 1970."
McMillion adds that while the change is merely a small step in the ever-changing retail landscape, the company is also focused on ramping up its e-commerce and digital capabilities to better compete with competitors, especially its top rival Amazon (NASDAQ:AMZN) .
"To succeed in this world, you have to change all the time." He wouldn't have known that customers in the future would shop on their smart phones or with their voices, but he did know that retail would continue to change. He taught us that, and that for a company to succeed, it has to be agile and innovative," he said.