Why That Rental Car Might Not be Safe for You to Drive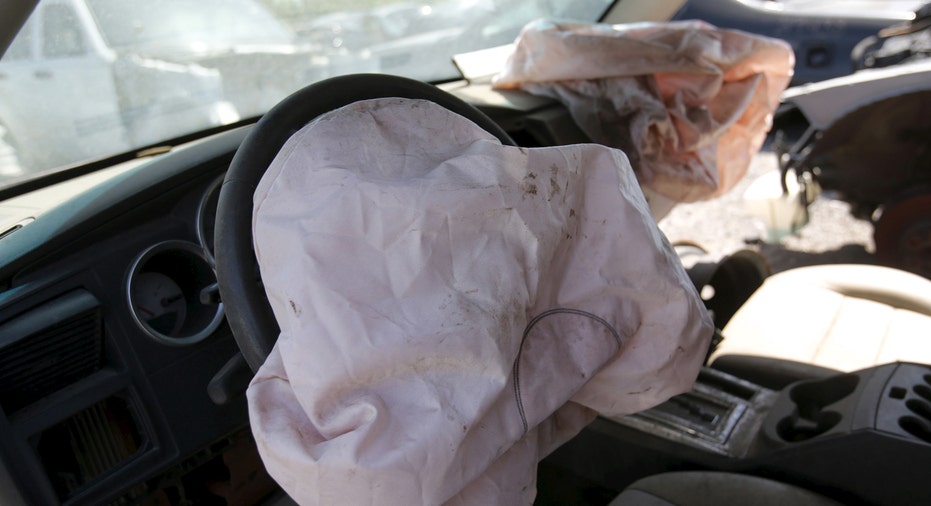 Dear Driving for Dollars, With all the news about so many cars recalled with air bag problems, it made me wonder how I can be sure that my rental car is safe. I travel a lot for my work, and sometimes the cars I'm in seem a little worn out. I'd hate to have an accident because a car had a mechanical problem or was part of a safety recall. How can I be sure my rental car is safe? -- Mama P
Dear Mama P, There is really no way to know 100% for sure that any car, rental or otherwise, is safe unless you are the one who is personally maintaining it and you are keeping careful track of all recalls and repairs, and taking care of them promptly.
That said, the best-known rental car companies stake their reputations on making sure that they are providing their customers with quality cars. They certainly don't want you stuck on the road or in an accident because of their lack of maintenance. That would cause many problems (not to mention possible lawsuits) that a smart business wouldn't want to have.
A recall can be issued for any car, but it can take weeks, even months, for parts to be available so that the repair can be completed. If that's your personal car and you are aware of the situation, then you can decide how to best handle it. For rental cars, however, it's easy to not be aware of recalls on a specific car. It's easy for a rental car agency to simply continue renting out the car.
A federal law which went into effect June 1, 2016, prevents that from happening. It requires any rental car company with a fleet of more than 35 cars to repair safety recalls before renting the cars out. While a law doesn't 100% ensure that you are renting a car that is free of any unfixed safety recalls, it does greatly reduce the chances of this occurring.
Keep in mind that even the most responsible rental car company can be faced with cars that suddenly have safety issues, whether because they developed on their own, or because the driver did something to cause the problem. If you have any concern about the safety of your rental car, you should return it to the rental counter and speak with the manager to explain the issue and request a replacement. The safety of you and your passengers is far more important than the time you'll lose having to get a replacement car.
RATE SEARCH: Feel safe in your own new car. Compare auto loan rates.
Ask the Adviser
If you have a car question, email it to us at Driving for Dollars. Read more Driving for Dollars columns and Bankrate auto stories. Follow her on Facebook here or on Twitter @SheDrives.
Bankrate's content, including the guidance of its advice-and-expert columns and this website, is intended only to assist you with financial decisions. The content is broad in scope and does not consider your personal financial situation. Bankrate recommends that you seek the advice of advisers who are fully aware of your individual circumstances before making any final decisions or implementing any financial strategy. Please remember that your use of this website is governed by Bankrate's Terms of Use.
Copyright 2016, Bankrate Inc.