Why Subway's $5 Footlongs may become hard to find, or impossible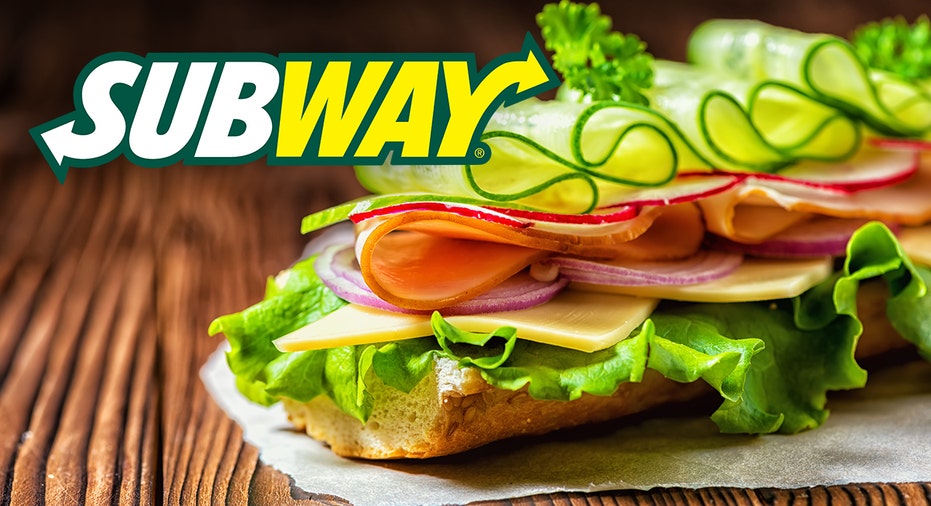 While Subway's $5 Footlong sandwich deal has helped propel the chain into creating one of the most popular fast-food promotions ever, it has also contributed to the company's downfall.
According to USA Today, Subway CEO Trevor Haynes said that many franchisees have been griping about the return on the popular deal, which was reinstated this winter after a years-long absence.
The outlet said that many shop owners were "irate" and complained loudly about the slim margins that they earned off the heavily discounted sandwich.
Haynes said the complaints made them rethink their policies on making owners use the marketing campaign and decided -- starting this month — to allow franchisees to decide for themselves whether to sell the sub at $5.
"How do we help our franchises with more of a regional value message, so they're able to (have) a value proposition that fits with their economic model," Haynes told USA Today.
"If you look at California, there's a very different cost of business than in Arkansas."
Haynes, who become CEO this summer after Suzanne Greco, the sister of Subway co-founder Fred DeLuca, retired, has been tasked with turning the 53-year-old privately held company around after seeing declines in share price gains and customer traffic numbers in recent years.
Additionally, Haynes said the company is experimenting with off-the-menu-type products and more "exotic tastes" to drum up sales and keep customers coming back.
Subway has also been testing out paninis in California after launching a line of wraps in March, which Haynes has dubbed "extremely successful for [its] brand."